How to Make VLC Default Player
Can't play certain video files? VLC player might be your solution. Follow this guide to make VLC default player, for Mac and Windows.
The wonderful thing about VLC player is that it can play a wide array of different video formats. Other platforms may restrict you, making it impossible to throw on your favorite flick. Luckily, making VLC your default player is not hard and only requires a few minor tweaks to your settings. Read on to learn how.
How to Make VLC Default Player
Making VLC your default video player will depend on what Operating System you're on. See below for directions for both Windows and Mac computers.
How to Make VLC Default in Windows 10
You need to access your system settings in Windows 10 in order to make VLC your default player. Here's how:
Hit the Start button in the bottom left of your home screen.
Click the Settings button.

Hit the Apps button.

Click Default Apps on the left side.

Scroll down and click Video player.

Select the VLC Player.
Once you've set your VLC video player on default, you can X out of the window. Now, when you open a video file on your desktop, it will start up in VLC player!
How to Make VLC Default on Mac
If you're not a big fan of QuickTime, you may want to change your default player. QuickTime is relatively limited regarding the file types you can play, and VLC allows you greater access to more titles and types of video files. Doing this method will automatically reset all video files of that type to open in VLC. See below to make VLC the default player on Macs.
Ctrl + Click the video file you want to open in VLC on default.
Click Get Info.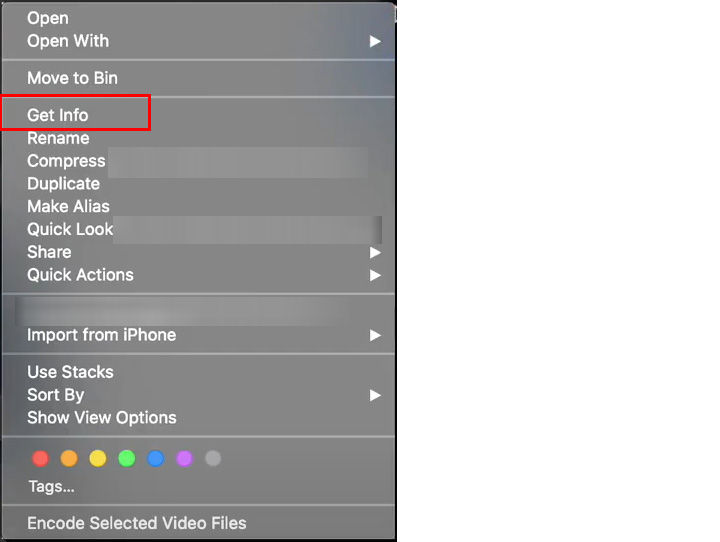 On the left, change Open With to your VLC player.
Click the Change All button to change all video files of that type over to VLC.
Now sit back, pop some popcorn, and enjoy your favorite movies, regardless of file type, using the VLC player on your computer.
You can download VLC Player on their website.
If you want more guides, head to our Tech Section.