How to Listen to Google Podcasts Offline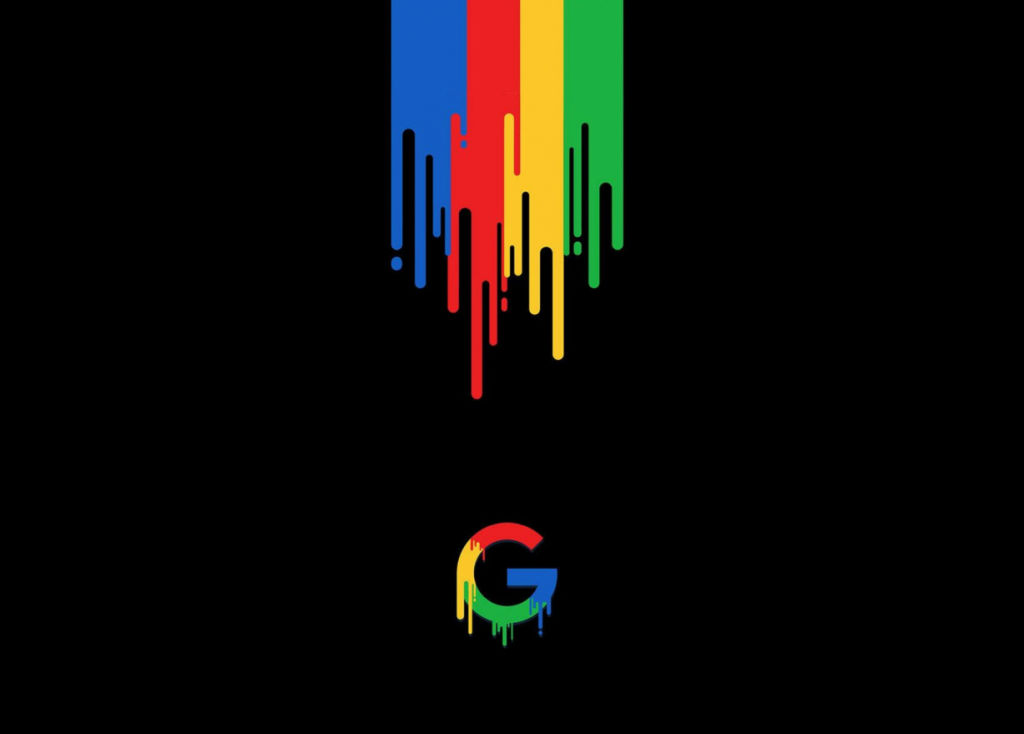 For the last few years, podcasts have been exploding in popularity. With new podcasts popping up and the number of episodes growing, users have needed a way to keep track of them all. Tons of developers have thrown their offering into the mix, and Google is no exception. The Google Podcast app has thousands of downloads and is becoming lots of users primary podcast listening app. One of the main features a podcast app should have is the ability to listen to podcasts offline. Let's learn how to listen to Google Podcasts Offline.
How to Listen to Google Podcasts Offline
Follow these simple steps to download podcasts for offline listening.
Find your favorite podcast
Locate and tap the blue down arrow next to the episode.

If you already have the episode open, you will have to go back to the main podcast menu or to the synopsis page of the episode to download the podcast. You cannot access the download feature from the listening screen while a podcast is already running.


Wait for the download arrow to turn green

Enjoy your offline listening!
That's all there is to it! The main point of confusion users were running into was that you couldn't download the episode from the play screen. You have to go back to the episode list and download it from there.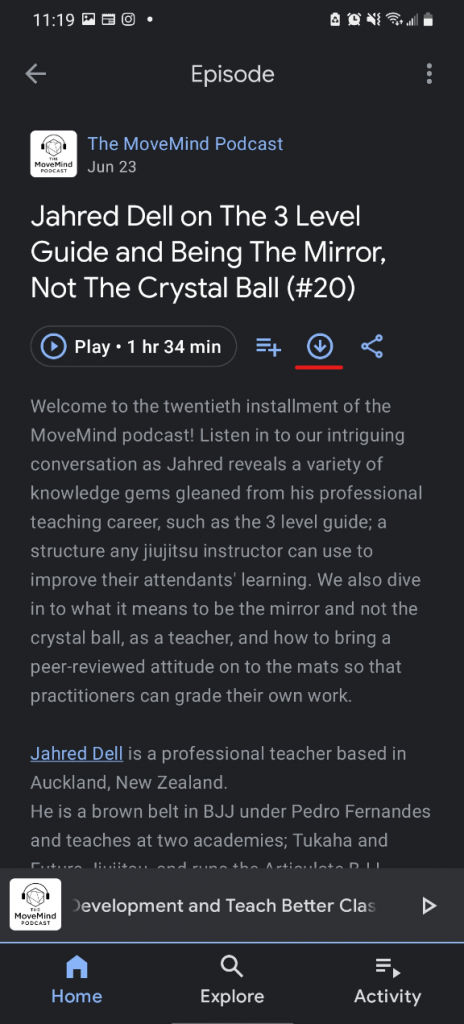 Google Podcasts will automatically delete any podcast you download after 30 days. So there is no need to worry about the storage on your phone filling up and forgetting to remove the podcasts later.
Why download for offline listening?
There are tons of reasons someone might need to download a podcast for offline listening. You might listen while hiking and have poor data reception. Downloaded podcasts will also work if you put your smartphone into Airplane Mode. So if you have a long flight ahead, be sure to download some of your favorite podcasts before you hop on the plane.