How to Get Grubhub+ For Free with Amazon Prime
If you're an Amazon Prime subscribers in the United States, you can now take advantage of Grubhub+ for free.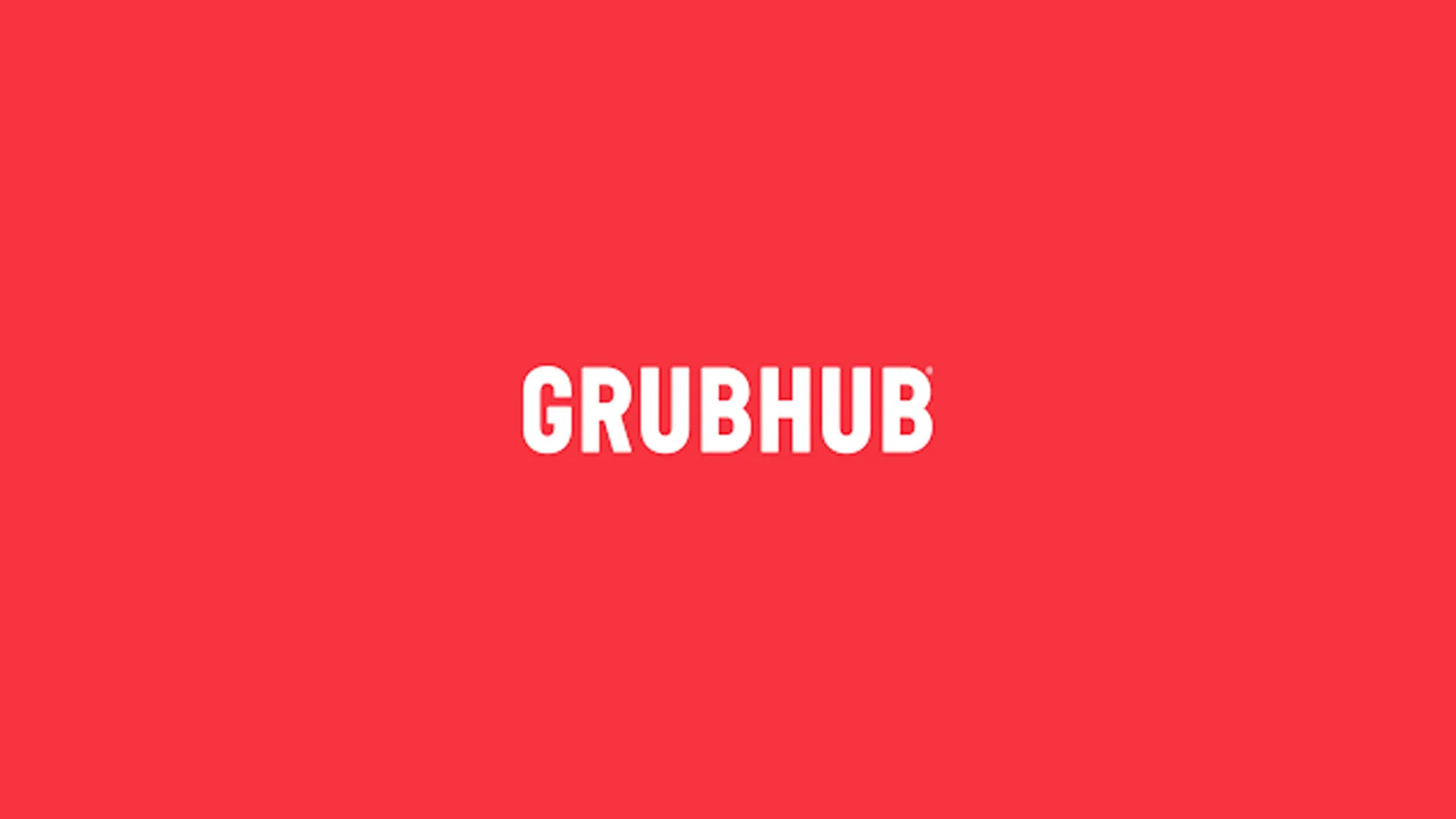 In a press release from Grubhub, it was announced that Amazon Prime members in the United States can now enjoy free perks from their favorite restaurants. The news comes in light of Amazon's agreement for an option to take a 2% stake in Grubhub, one of the nation's leading food delivery services. Amazon can increase its stake to 15% if Grubhub meets key performance metrics. In this guide, we'll show you how to get Grubhub+ for free with Amazon Prime.
Amazon Prime users can now enjoy a year of Grubhub+ for free, a service that typically costs $9.99/mo, adding to the value of Amazon's premium service that more than 200 million members around the world enjoy. For existing Prime members, taking advantage of this deal is easy, and we've outlined the steps below. For those who are not yet Prime subscribers, it may be a good time to sign up.
How to get Grubhub+ for Free with Amazon Prime
To get Grubhub+ for free with Amazon Prime:
Visit the Amazon Prime Grubhub page.
Tap on Activate free Grubhub+.
Tap on the Activate for free button.
Click Allow to link your Grubhub with Amazon Prime.
Enjoy a free year of unlimited Grubhub+.
Claiming the free year of Grubhub+ is easy, and all you'll need to do to get started is visit the Amazon Prime Grubhub page. Once there and logged in with your Prime account, click on the "Activate free Grubhub+" button, and then sign into your Grubhub account. A prompt will ask you to link your Prime and Grubhub accounts, which you must do so Grubhub can verify your Prime status. After that, you're all set to enjoy some free delivery.
The offer is only available for current Amazon Prime members. Users who want to take advantage of the deal can sign up for Amazon Prime anytime. Prime subscribers also enjoy the usual Prime perks, including exclusive shopping, savings, and entertainment benefits.
What perks does Grubhub+ give you?
Grubhub+ allows customers to get unlimited $0 delivery fees from their favorite restaurants on eligible orders. Eligible orders must have a $12+ subtotal before tax, tip, and fees. Learn more about the Grubhub+ perks here.
There you have it–that's how to activate your Grubhub+ perk using Amazon Prime.