How to Get GPS Coordinates On Your iPhone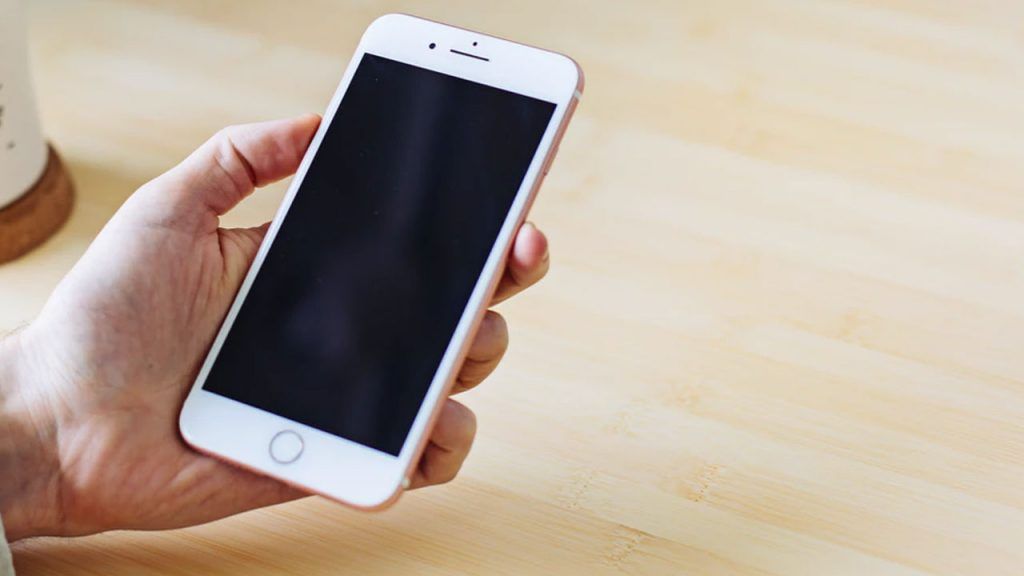 Knowing how to find your GPS coordinates on whatever mobile device you have handy can be a lifesaver. Whether you're lost somewhere during your travels or need to meet up with someone at a precise location, it's one of those things that you'll never know when you might need. In this guide, we'll show you how to get the GPS coordinates on your iPhone.
GPS (Global Positioning System) coordinates are your precise geolocation, represented by a set of alphanumeric characters. The characters refer to latitude and longitude on the eath.
How to Get GPS Coordinates On Your iPhone
Here are three easy ways to get your GPS coordinates on your iPhone: 
Ask Siri
Use a maps app
Open your compass app
Ask Siri
The easiest way to get your GPS coordinates on an iPhone is by asking Siri. Speak the phrase, "Siri, what is my current location?" A map will pop up showing your location, along with the latitude and longitude coordinates. You can tap on the "Share My Location" button to quickly text, email, or share your location via another app. It's a handy feature if you want to quickly share your location with someone in a few taps of your finger.
Use a maps app
Another way to get your GPS coordinates is by using the native Apple Maps app or any third-party map apps like Google Maps. Here's how to get your GPS coordinates on an iPhone using Apple Maps:
Open Apple Maps
Tap the location button on the top right
Tap on your blue circle
Scroll down to find your Latitude and Longitude
You may need to turn on location sharing services if you don't already have it enabled. The app will prompt you to do so after clicking on the location button.
Another handy feature is finding the GPS coordinate of a map marker. Tap and hold anywhere on the map to place a marker and get the GPS coordinates for a particular location.
Use the Compass
Another easy way to get your GPS coordinates on your iPhone is to open the native Compass app. You'll already have this app installed on your phone, so there's no need to download it. Open the app, and you'll see your coordinates on the bottom.
If your coordinates are not showing up in the Compass app, it's because you do not have location sharing enabled. You can go into your Settings and then tap on the Privacy option. Open up the Location Services and tap on Compass. Under Allow Location Settings, select either Ask Next Time or While Using the App, depending on your preference. You should also enable Precise Location on the bottom of this screen.