How to Get Discord on PS4
Discord is one of the best VoIP applications out there. However, there isn't an official app for the PS4 yet. Here's how to get Discord on PS4.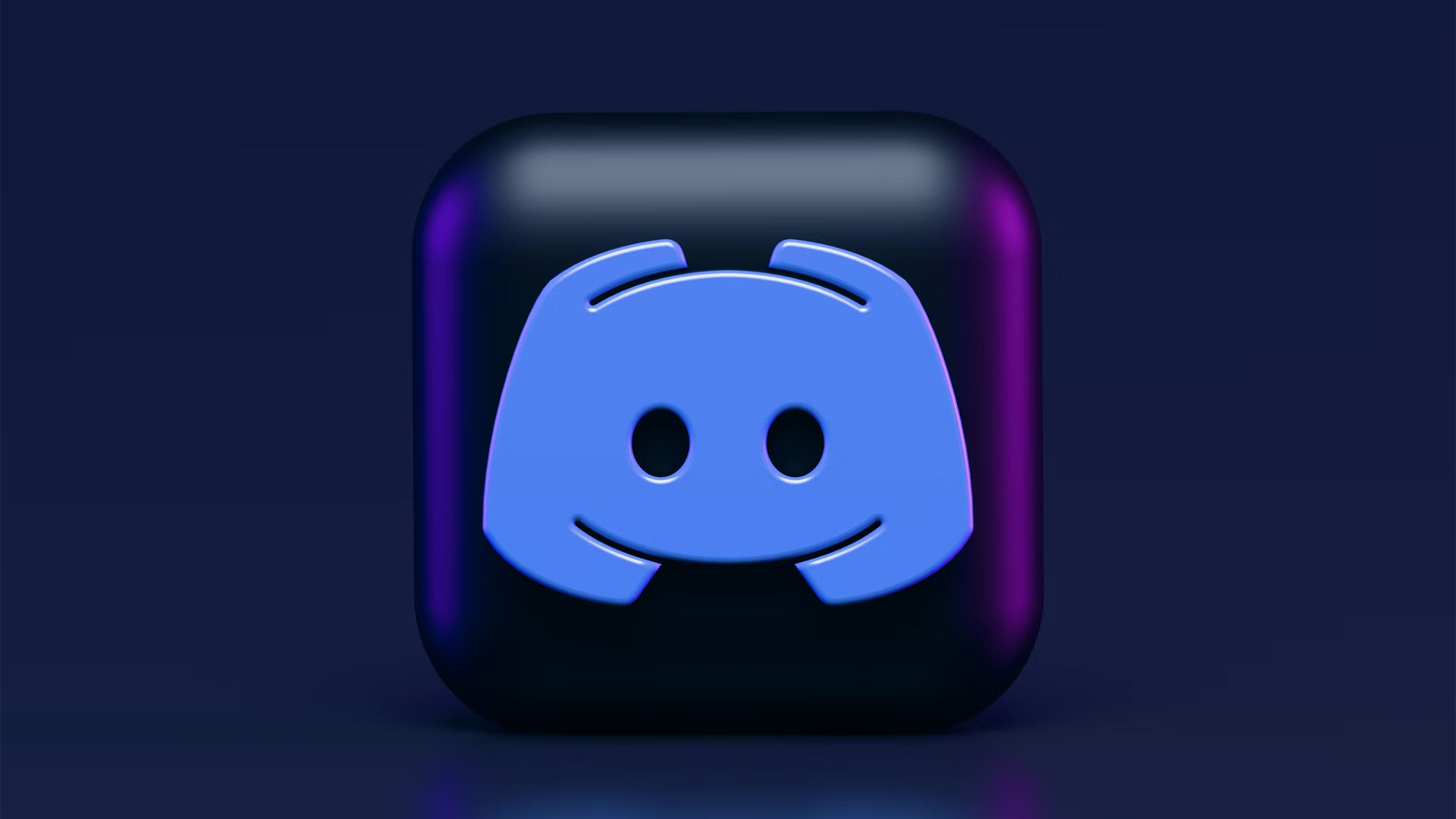 Because there's no official app yet for Discord on the PS4 or PS5, gamers will have to use a workaround for the time being. The solution involves creating a separate PSN account, then streaming the audio through your phone and into headphones. Follow this step-by-step guide to learn how to do it.
How to Get Discord on PS4
To get Discord on PS4:
Sign into your main PSN account on your console.
Select your profile icon on the top right of the screen.
Tap on Switch User. Do not log out.
Create a new PSN account.
Click the Get Started button under "Add a User to this PS4."
Tick I Agree and tap the Confirm button.
Create a new account and sign into it.
Select Settings at the top of the screen.
Tap on Account Management.
Tap Activate as Your Primary PS4.
Select Activate.
Hit OK.
Download the PS Remote Play app on your phone on the Google Play or iOS App store.
Sign into the new PSN account we created earlier.
Click the ⚙️ icon in the top right of PS Remote Play.
Tap Video Quality for Remote Play.
Set the Resolution option to 360p. This will ensure that you're not hogging bandwidth on your internet.
Connect your headset to your phone. You may need an adapter if your phone doesn't have the required port.
Open the Discord app on your phone. Discord is available on the Google Play and iOS App stores.
Join the voice channel you want to talk on in Discord.
Open the PS Remote Play app and tap the button to join your console.
You should now hear both game audio and Discord audio as you play your game!
And there you have it! To get Discord on your phone, you'll need to create a new PSN account, remote play the audio through your phone, then join Discord and connect to your PS4 console through your phone.
At some point, Sony and PlayStation will likely add a Discord app that is compatible with the PS4, but until then, this is a good solution.
Connecting your Discord account to your PS4 account
Here's how you can connect your PSN account with your Discord account:
Click User Settings.
Click Connections under User Settings.
Hit the PlayStation Network icon.
Sign into your PSN account.
And there you have it! You've now successfully linked your PlayStation Network and Discord accounts together.
For more tech guides, visit our Tech Section.