How to Get a Subscribe Button in Snapchat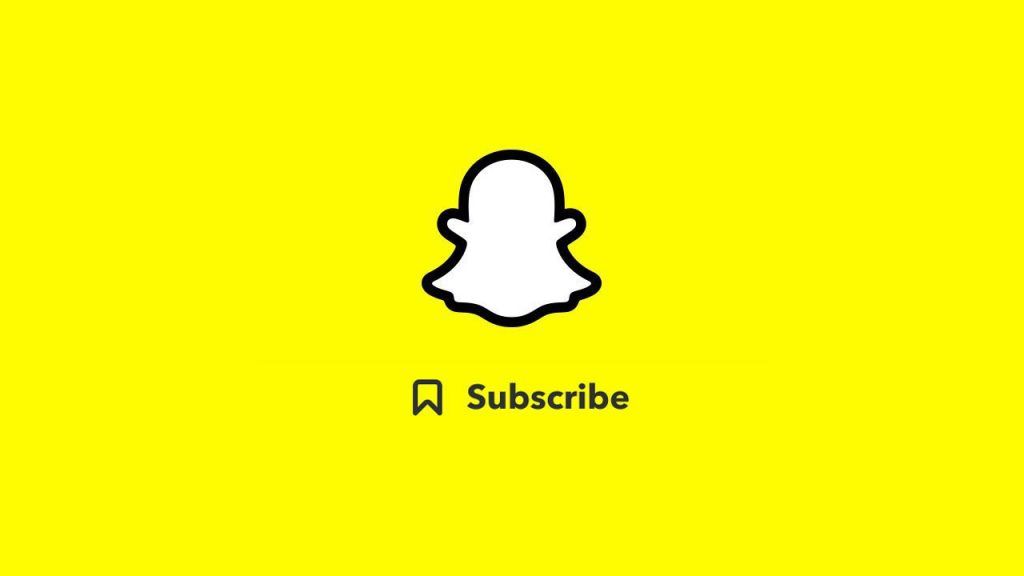 Building a following on Snapchat is a goal for many brands, influencers, and everyday people. One metric to see gauge your following is looking at your subscriber count. To build a base of subscribers, though, you need a subscribe button. The problem is that the steps for getting a subscribe button in Snapchat are not apparent to everyone, especially newcomers to the social media app. In this post, we'll show you how to get a subscribe button in Snapchat, including how to make your profile public and word towards a Snapchat Creator account.
How to get a Subscribe button in Snapchat
To get a subscribe button in Snapchat, you'll need to either have a Snapchat Creator account or a Public Profile.
Making your Snapchat profile Public
To make your Snapchat profile public, you need to go into settings by tapping on the cogwheel on the top right from your account page. Scroll down in the settings menu to the "WHO CAN…" section. You should see three options:
Contact Me
View My Story
See My Location
By default, these settings are on the "My Friends" option. However, for a public profile, you'll want to change these three settings to "Everyone." After changing these, go back to your account page, and scroll down to Spotlight & Snap Map. Tap on the three dots to the right of Spotlight & Snap Map and tap on Create Public Profile.
Complete the Create Public Profile walkthrough steps to complete the process. Next, go back to your account page, and you should see a section for Public Profiles. Tap on your newly created public profile, and then tap on Preview Profile, and you should have a subscribe button.
Please note that there are four requirements for creating a Public Profile:
Must be 18 years or older.
Your Snapchat account must be more than 24 hours old.
You must adhere to the Snapchat Community Guidelines.
At least one of your friends must also have you as a friend.
Keep in mind that not everyone will have access to a subscribe button. You will want to follow the steps toward getting a Snapchat Creator profile in that case.
Getting a Snapchat Creator account
Another way to get a Subscribe Button is by having a Snapchat Creator account. There are specific requirements to become eligible for a Snapchat Creator account, and it comes with a few perks. First, to qualify for a Snapchat creator account, you'll need to meet the following requirements:
You must have at least one hundred subscribers.
The age of your Snap profile is at least one week old.
Have at least one friend who is also friends with you (bi-directional).
On top of these three requirements, you will need to post a lot of content regularly. That includes sharing it with a lot of people, as well. Original, shareworthy, and creative content are essential factors in becoming a Snapchat Creator and getting a Subscribe button.
Accounts are automatically upgraded to Creator Accounts regularly. If you meet all of the requirements, continue posting and creating engaging content, and your account should eventually get creator status. That is assuming you are consistently posting high-quality Snaps that get engagement.
Creator accounts can also be verified, or Snap Stars. Verified Creator Accounts receive a special star icon on their profiles within Snapchat. That's another process and comes with its own set of requirements and consideration factors. For this post, we're focusing specifically on how to get a subscriber button.
When you get your subscribe button on Snapchat, it's all about growing the numbers. The best way to do this is by creating great content in a niche where you have passion. When you are passionate about something, people who share your interests will recognize it and are more likely to subscribe to you.