How to Fix Yoast Stuck in Sidebar in WordPress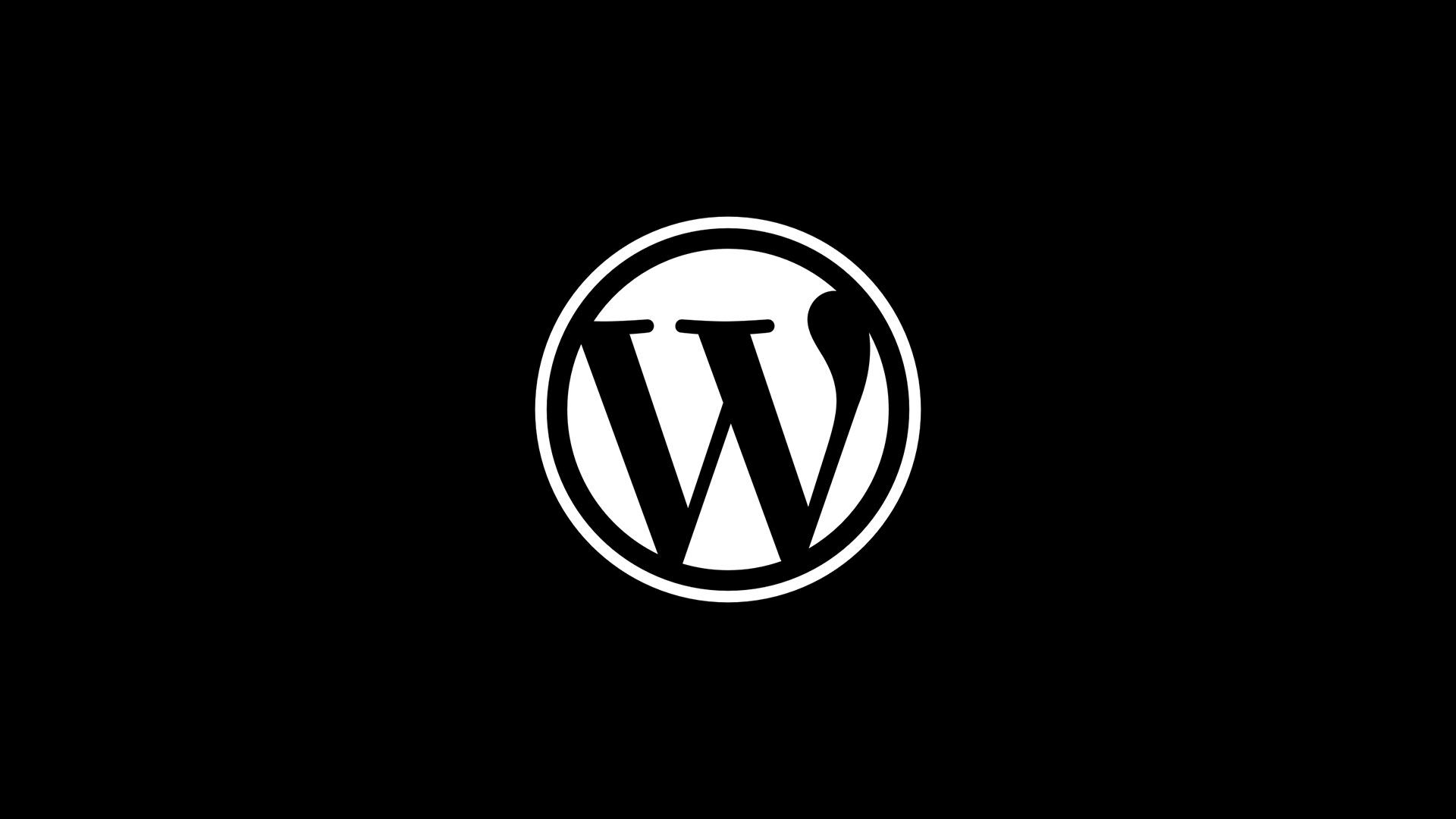 Yoast is one of WordPress's most popular SEO plugins, with over 5,000,000 installs, according to the WordPress Plugins directory. It's pretty simple to use, but that doesn't mean you won't experience issues. One problem you may encounter is Yoast getting stuck in the right sidebar. If this is happening to you, here's how to fix it.
Yoast typically lives below the main content box (the block editor content area) when you're drafting a post. However, if you accidentally click the wrong button, it can end up in your Settings sidebar (to the right of the post). If this happened, or your Yoast is missing from WordPress altogether, we're here to save you some frustration.
Yoast SEO Panel is Missing from the Bottom of Posts in WordPress
If your Yoast SEO panel is missing from the bottom of your main content area on WordPress, try checking the Settings sidebar. The Settings sidebar is located on the right side of your posts. It can be activated by clicking the gear icon at the top right of WordPress, to the right of the Publish button.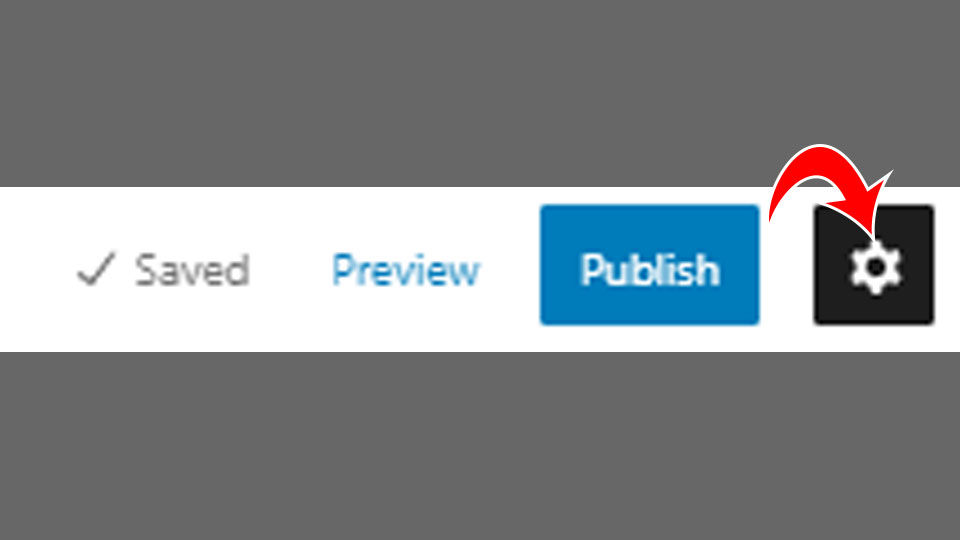 Hopefully, you can locate the Yoast panel at the bottom of the Settings sidebar. If you did, continue reading to return it to its original location.
How to Fix Yoast Stuck in Sidebar in WordPress
To get the Yoast options back to the usual position beneath the block editor content area, keep clicking on the up arrow to the right of the Yoast header to rearrange its position.
If Yoast is above the Post Settings on the Settings Sidebar, you will need to click the up arrow once more to get it back to the original position beneath the Block Editor Content Area.
If you don't see the up arrow, click the down arrow once.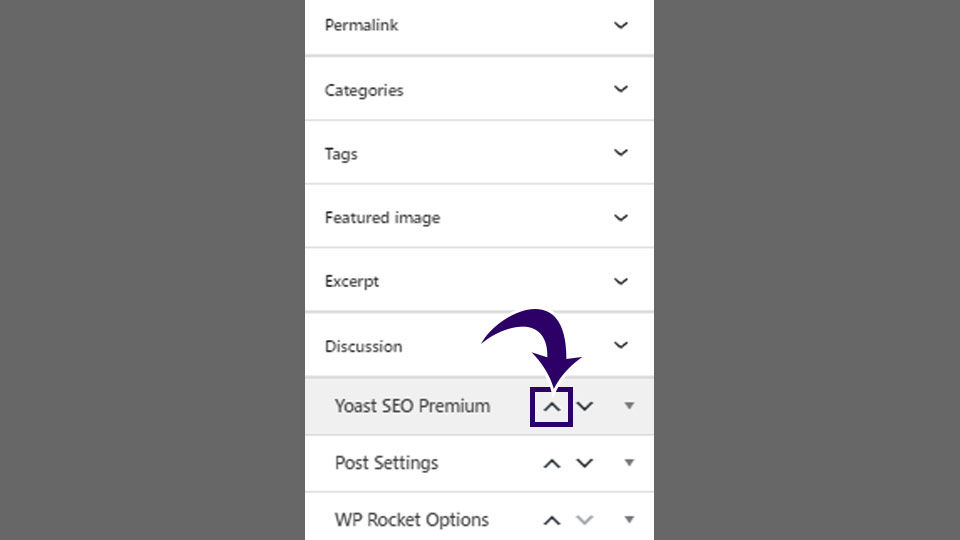 Here's what we mean by "the usual position beneath the block editor content":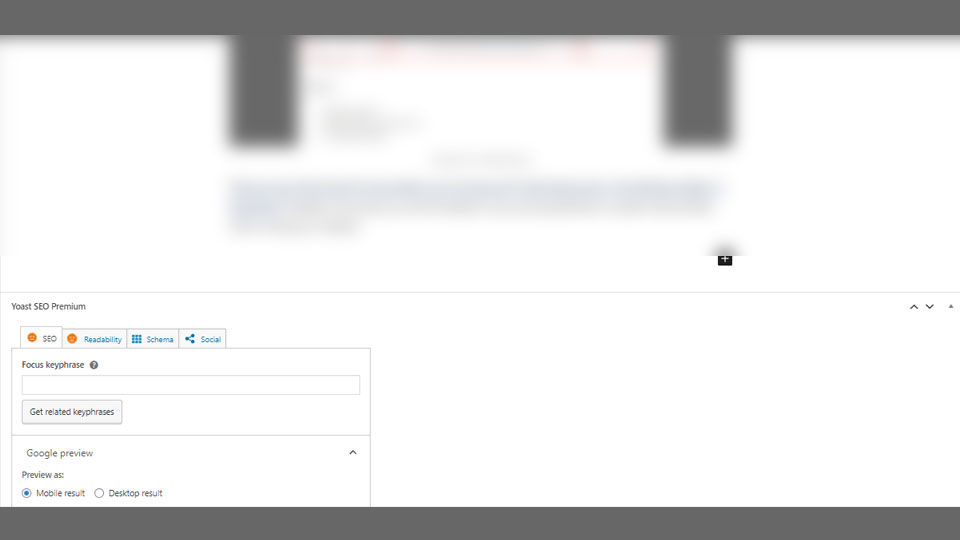 For reference, here's a screenshot of the Gutenberg Block Editor in WordPress and the names of the areas via WordPress.org: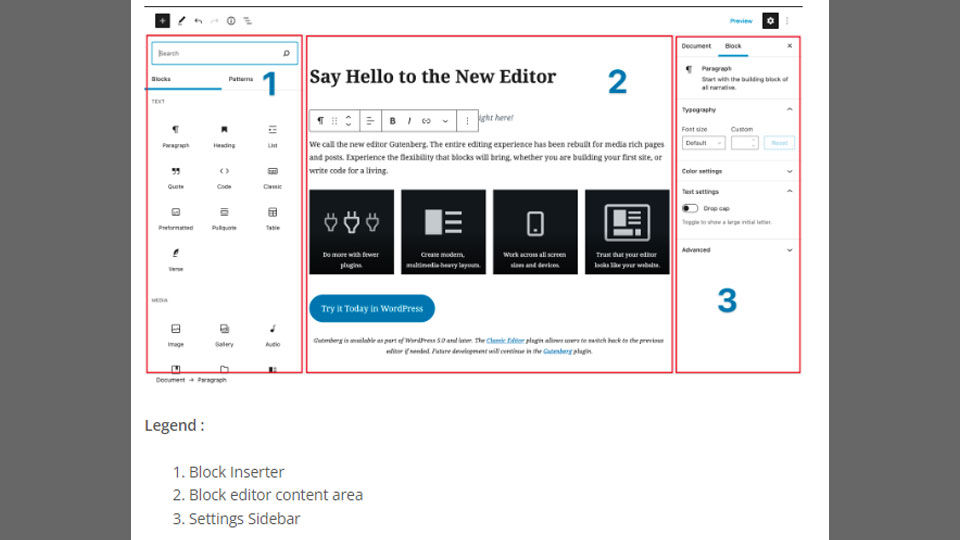 There you go; that should fix the problem you're having with Yoast being stuck in the Settings sidebar in WordPress. Hopefully, this saves you some frustration if you are accustomed to a certain look and feel while running your website.
Did you know we also cover Coding? See our Coding Section for more information.