How to Fix Hue App Not Connecting
Is your Hue app not connecting to your lights? Here's a few things to try to fix the Hue app not connecting.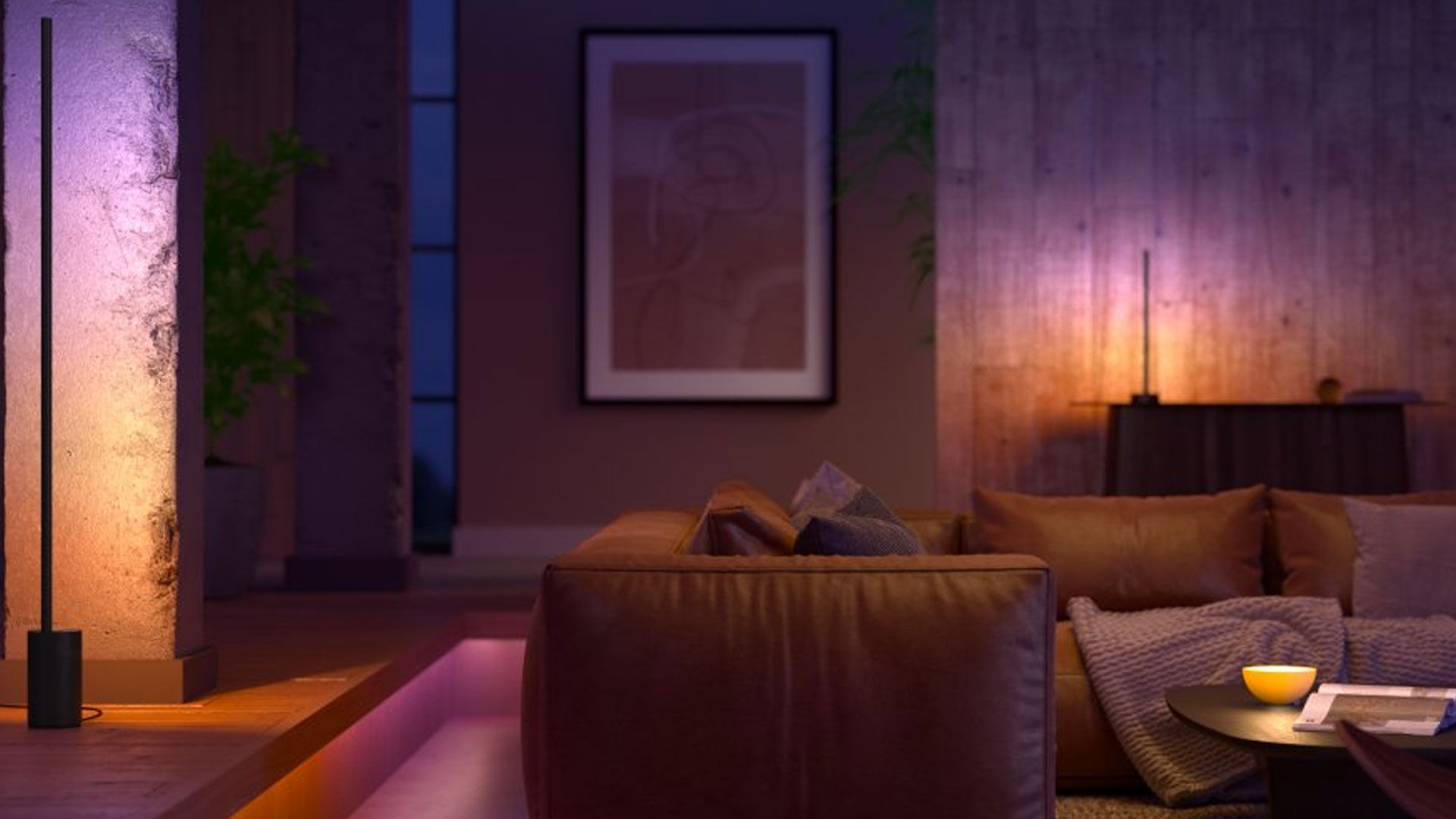 Philips Hue is a popular line of color-changing LED lamps and bulbs and one of the first smart bulbs on the market. These have become a staple for many households worldwide in recent years, thanks to being highly customizable and compatible with smart devices. However, no matter how "smart" something is, it's always prone to issues. If your Hue app is not connecting properly, here are some things you can try to fix it.
How to Fix Hue App Not Connecting
There are various reasons why a Hue app might not connect to the Bridge. If you have a second device handy to test, it will help diagnose the issue.
For example, let's say you control the Hue app from your iPhone, but it's not connecting at the moment. If you have a second device handy, like a tablet or another phone, try the Hue app on that device. If it works on the other device, it's likely a problem with your usual device. Check our first two solutions for a potential fix to some common causes.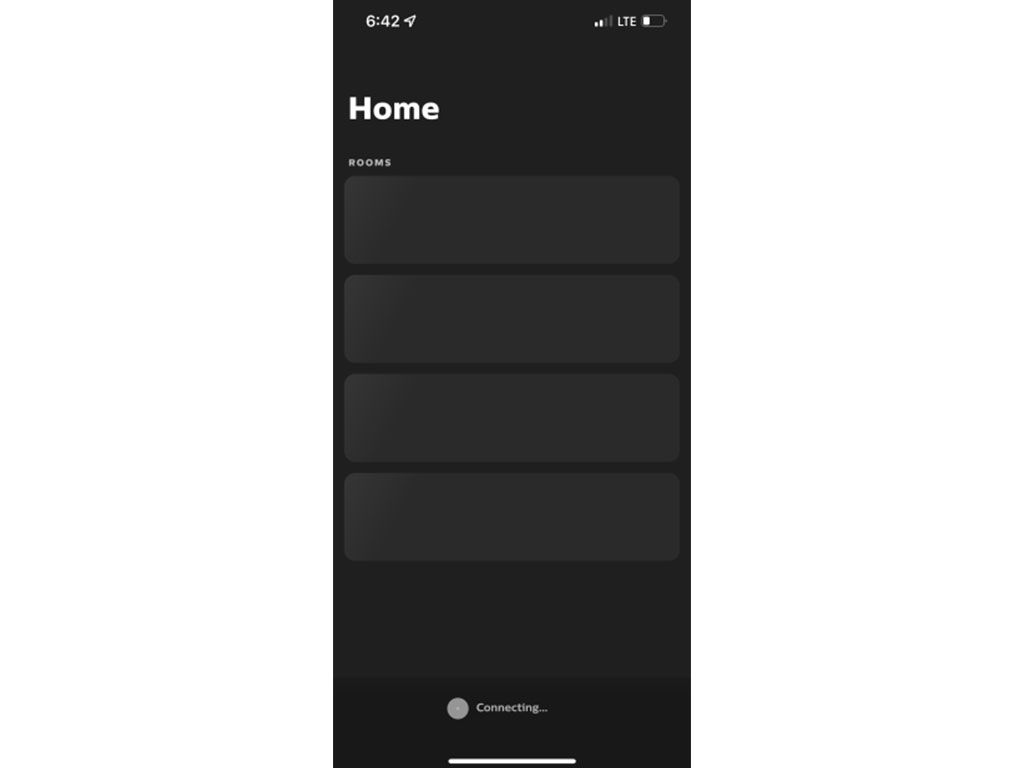 Solution 1: Enable Wi-Fi on the device using the Hue app
The most common reason a Hue app fails to connect is that the device with the Hue app is not connected to the internet. It could be the result of Wi-Fi being turned off on the device or the device being connected to the wrong network.
So, if you're having issues getting your Hue app to connect, especially after a power outage, double-check your phone's Wi-Fi connection and make sure it's enabled and connected to your usual home network.
Sure, this might seem like common sense to most people, but it's easy to overlook for that reason. If you turn on your Wi-Fi, reopen the Hue app and see if it connects. If it does, that's great–but if not, we have some other things you can try.
Solution 2: Disable VPN
Another thing to do if your Hue app won't connect is to disable the VPN on the device with the Hue app. Again, you must ensure you're on the same network to connect to control your Hue lights via the app.
When you use a VPN, your IP changes, and you may not be able to connect to the Hue Bridge. We'd recommend temporarily disabling the VPN, double-checking your Wi-Fi network, and restarting the Hue app to try the connection again.
You may need to restart your phone entirely if you use a VPN and think this could be the culprit.
Solution 3: Unplug the Hue Bridge
Another thing to try if your Hue app is not connecting is to unplug the Hue Bridge from the power source for a couple of minutes. After waiting at least two minutes, plug the power back in, and ensure the ethernet cord is plugged in properly to the router and bridge.
After resetting the Hue Bridge and waiting for the three lights to turn on, open the Hue app on your device and try connecting again. For some, a simple restart of the Hue Bridge solves the issue.
Solution 4: Factory reset the Hue Bridge
Another thing to try on the Bridge is doing a factory reset. Turn your bridge upside down, and use a small pointy object, such as tweezers, to press and hold the factory reset button for five or more seconds.
The lights on the front of the Bridge will begin blinking, which means the factory reset is in progress. When the lights stop blinking, the factory reset is complete, and you may run through the setup again.
Proceed setting up your Bridge as normal, and try using the Hue app from your usual device again. Hopefully, this resolves the issue. If not, it's time to contact Philips.
Solution 5: Contact Philips Hue
When all else fails, and none of these solutions work for you, we recommend contacting Philips Hue Support. The Bridge may be defective, and Philips can assist you with that. There are two easy ways to contact Hue:
We recommend tweeting at Philips Hue's account if you're on Twitter. The support team there is quite responsive, and they will likely be more than happy to help you troubleshoot the issue and assist with a return if the device is malfunctioning.