How to Fix Ducky One 3 Unresponsive Keys on Keyboard
Here's how to fix unresponsive keys on any model of the Ducky One 3 keyboard.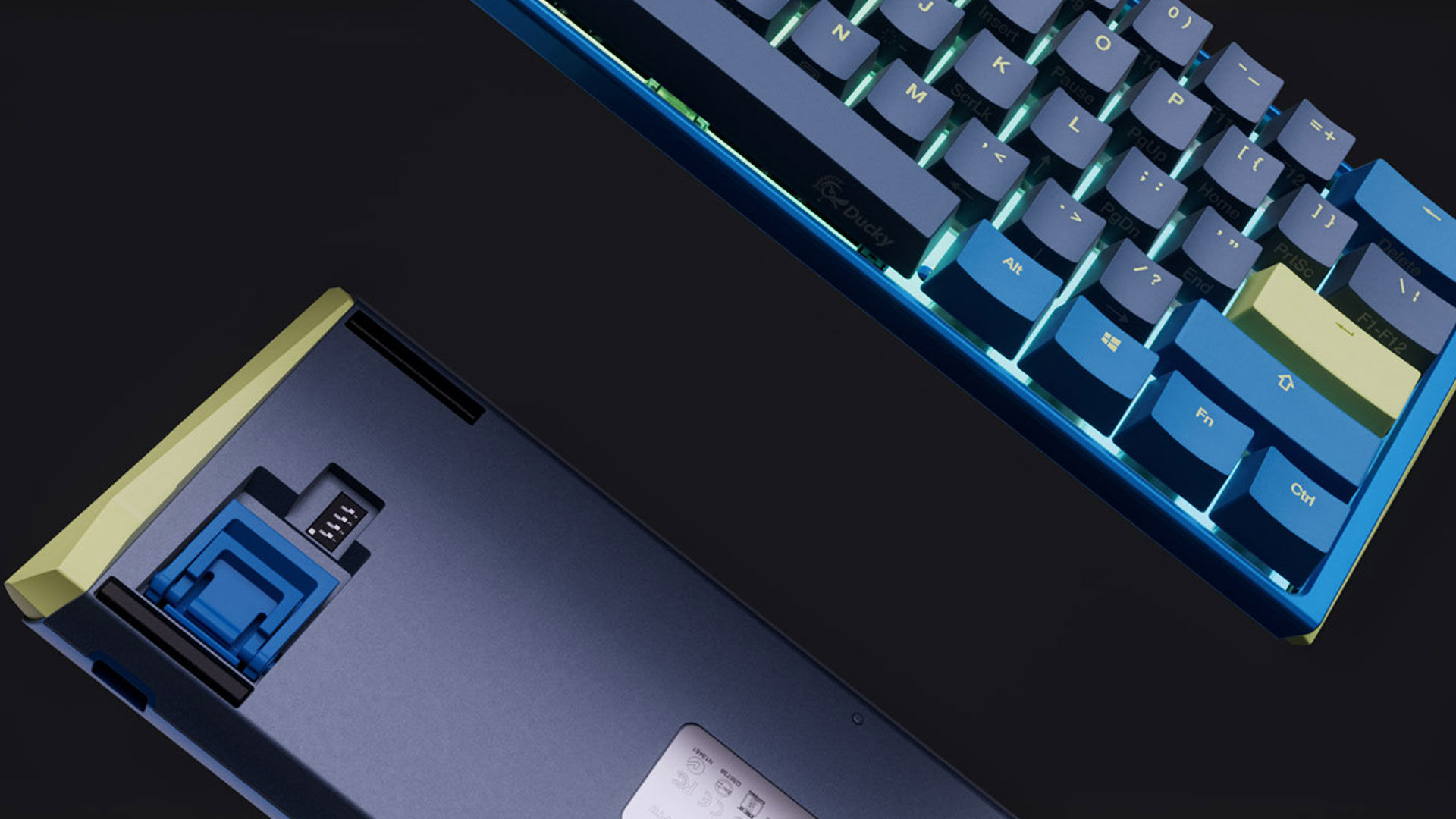 Ducky is a leading manufacturer of keyboards worldwide, especially in the gaming sector. One of Ducky's newest keyboard models is the Ducky One 3, available in many sizes. However, one downfall of this keyboard is the default firmware. Many users experience unresponsive keys, which can be very apparent when playing games. Luckily, we figured out a way to fix this. Here's how to fix Ducky One 3 unresponsive keys on the keyboard.
One common issue with the Ducky One 3 keyboard is a nonresponsive W key. If you play a lot of games that require precision movement, this can be noticeable and ultimately very frustrating. That's why we wanted to put together this guide on how to fix it. Follow the instructions below to resolve the problem!
How to Fix Ducky One 3 Unresponsive Keys on Keyboard
To fix Ducky One 3 unresponsive keys, users must update their firmware to version 1.07 or higher.
Here's how to update your Ducky One 3 firmware:
Visit the official Ducky support page.
Click on Keyboards and select the model, lighting, and series of the keyboard.
Click the Download button and the down arrow to the right of the Firmware Update.
Launch the executable and click Start.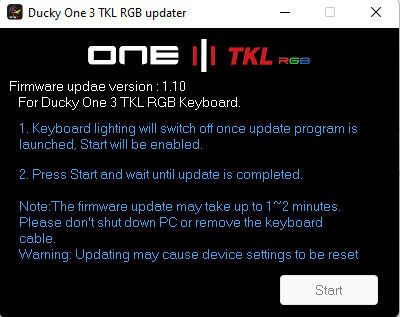 But wait, what if the Ducky firmware installer's Start button is grayed out? Not to worry, we have a fix for that, too.
To fix a grayed-out start button in the Ducky firmware installer:
Launch the Windows Device Manager (Start Menu>Device Manager).
Expand the Keyboards dropdown menu.
Right-click each keyboard instance and select Uninstall.
Unplug the keyboard from the USB port.
Restart your computer.
Reconnect the keyboard to the USB port.
Run the firmware installer as an administrator.
Click Start.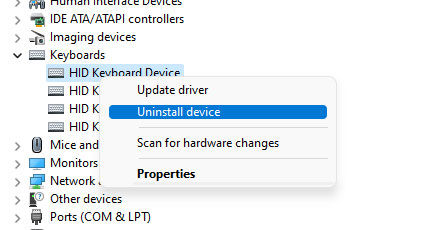 If the start button is still grayed out, leave the installer open, and try replugging the keyboard into the USB port again. It should now be clickable.
If you're having trouble finding the correct firmware for your Ducky keyboard, here are some popular models:
For more guides and walkthroughs, check out Tech Guides section.