How to Fix Disney Plus Error Code 14
Learn how to fix Disney Plus Error Code 14, so you can get back to watching your favorite movies and TV shows.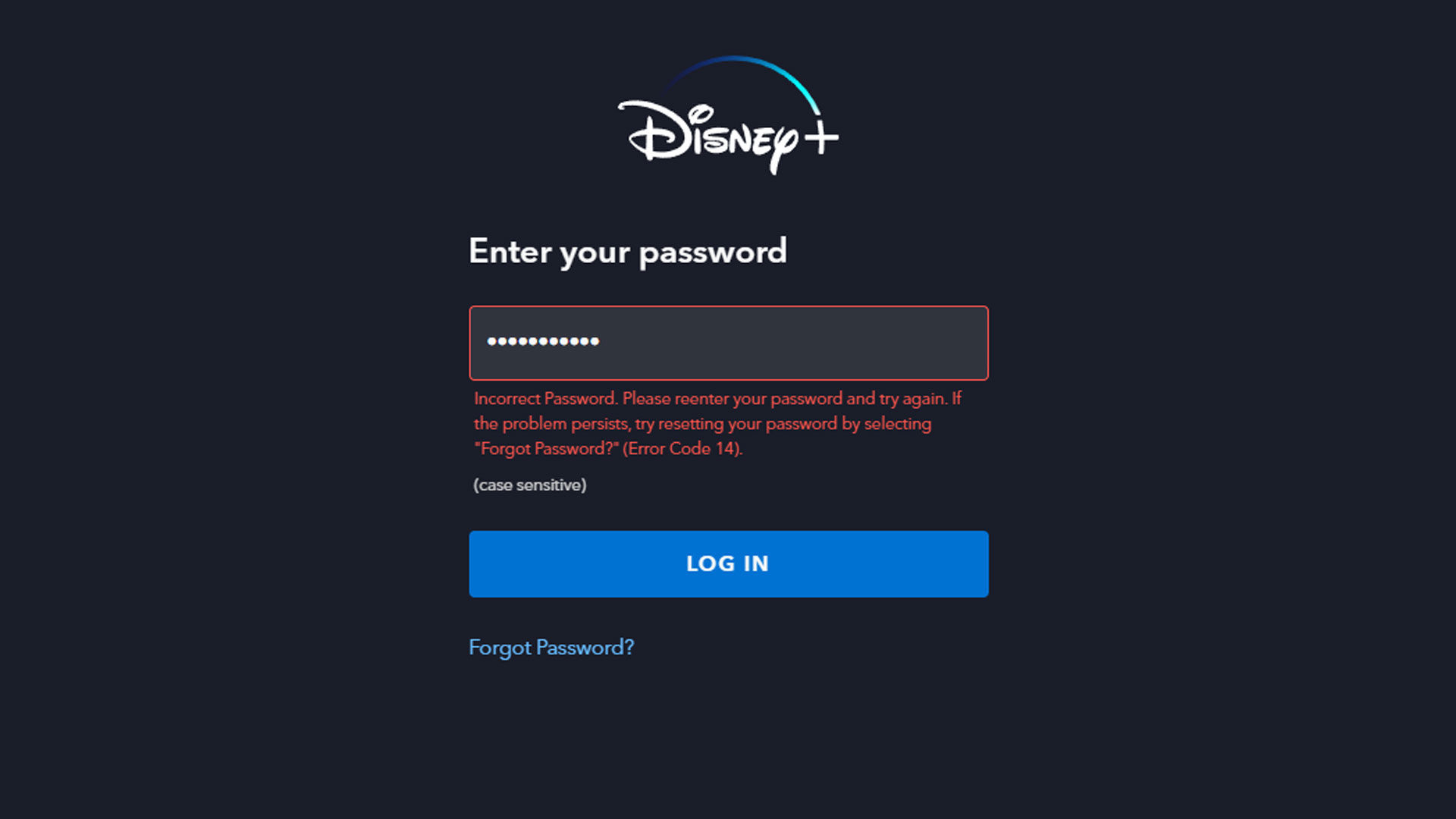 Disney Plus is a fast-growing streaming service owned and operated by The Walt Disney Company and home to many popular films and TV shows produced by Walt Disney Studios. Studios such as Disney, Pixar, Marvel, Star Wars, and National Geographic. The service is not without its issues, though, and one common problem with Disney Plus is the dreaded Error Code 14. In this guide, we'll show you how to fix the Disney Plus Error Code 14 and how to connect with support if you cannot resolve it on your own.
"Incorrect Password. Please reenter your password and try again. If the problem persists, try resetting your password by selecting "Forgot Password?" Error Code 14)."

Disney Plus, Error Code 14 message
What is Error Code 14 on Disney Plus?
Error code 14 means Disney Plus was unable to recognize your username and password. That means you've entered your email (username) and password incorrectly. Double-check to ensure you are entering it correctly, and use the password reset function if you forgot your password and need to request a new one.
How to Fix Error Code 14 on Disney Plus
To fix error code 14 on Disney Plus, reset your password. Tap on the 'Forgot Password?' option on the Disney Plus login screen. Disney Plus will then need to verify your email address. A six-digit code will be sent to your email address, which expires after 15 minutes. Enter the code in the box on the Disney Plus Enter Passcode page, and press continue.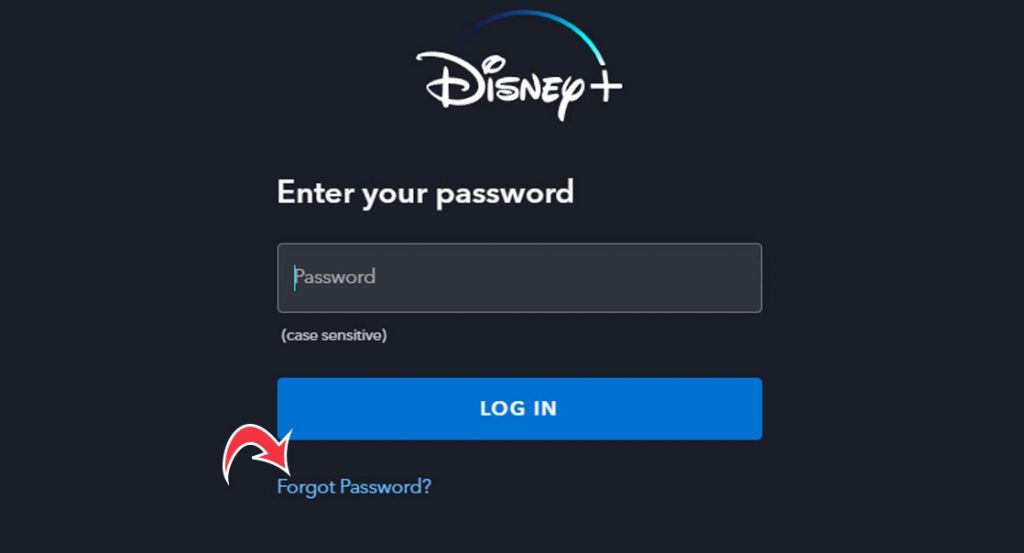 Check your spam or junk folder if you do not see the email from Disney Plus. The email could be automatically marked as spam by your email service provider. If you do not receive the passcode via email, tap the resend button on the Disney Plus Enter Passcode page and recheck your email.
New Disney Plus Users
New Disney Plus users may see error code 14 if they have not activated their accounts. Users must first activate their accounts via email before logging into Disney Plus. After registration, an activation link is sent to your email. Check your inbox, junk, and spam folders for the email. The sender should be *@mail2.disneyplus.com. Tap on the activation code to verify your account, and then try logging into the application.
For users still seeing error code 14 on Disney Plus after requesting a password reset, we recommend contacting support. Visit the Disney Plus support page, scroll down to the bottom of the page, and tap on Live Chat. Explain the issue you're having, and wait for a customer service representative to connect and assist you with your issue.
For more help with your favorite apps, head over to our Tech Section.