How to Find Someone on OnlyFans
Looking for someone specific on OnlyFans? Here's how you can find someone on OnlyFans using geolocation.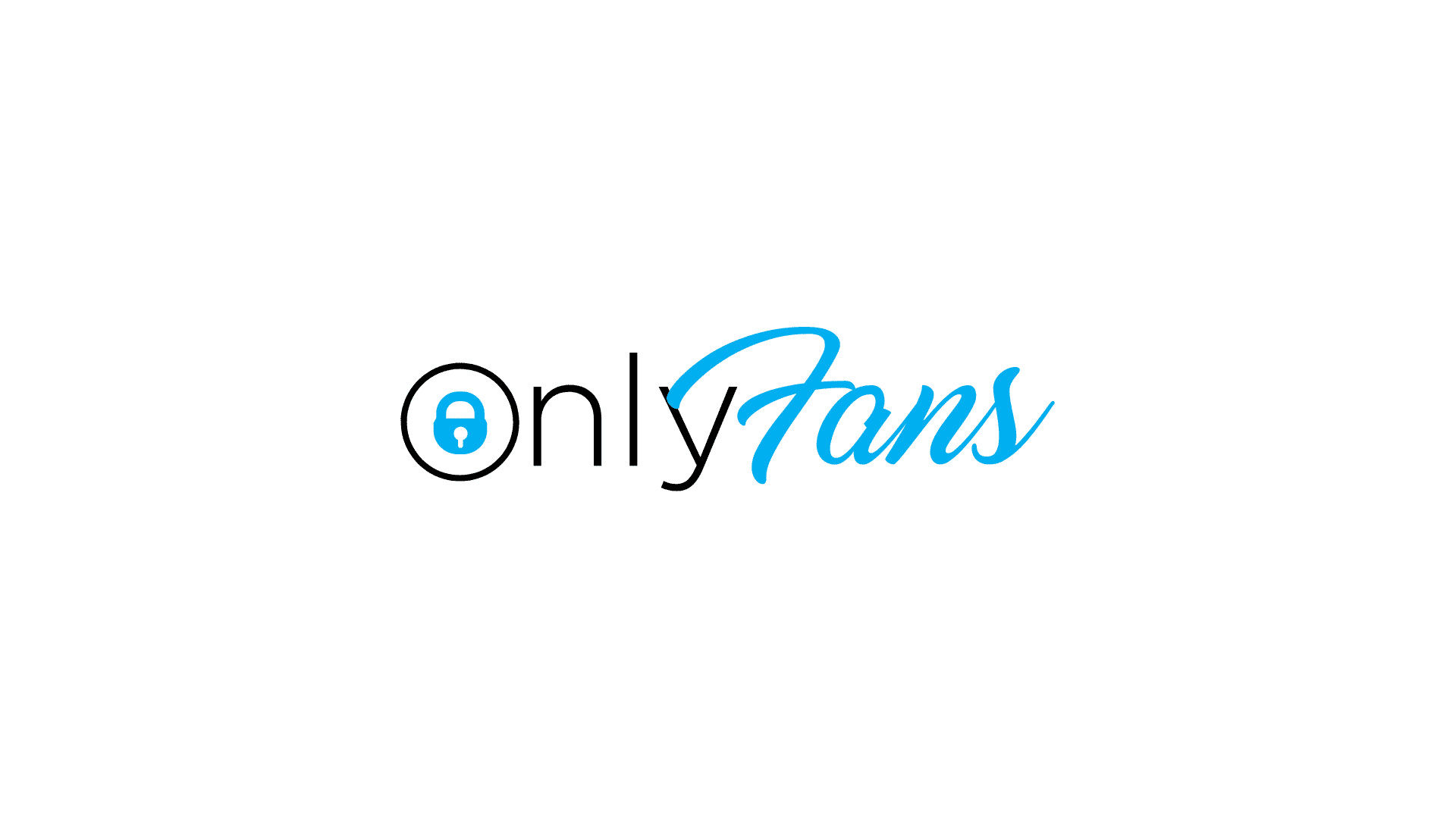 OnlyFans is an adult-oriented social media platform where users can support their favorite creators by donating and subscribing. If you're having trouble finding your favorite creator's profile, we've got some solutions. Here's how to find someone on OnlyFans. 
How to Find Someone on OnlyFans
Finding a Link on Their Social Media
If a creator is open about being on OnlyFans, they're highly likely to advertise it on one of their existing social media platforms like Facebook, Instagram, or Twitter. Take a look at their profiles and check if they have a link for their OnlyFans. If they don't, follow the steps below.
Finding Someone on OnlyFans Using OnlyFinder
OnlyFinder is a website you can use with a more precise search than the OnlyFans website. Type in the person's name or username into the search bar and scroll through the results pages to see if you can find the creator you're looking for. If you still can't find the person, you may be able to search via location.
Using Location Search on OnlyFinder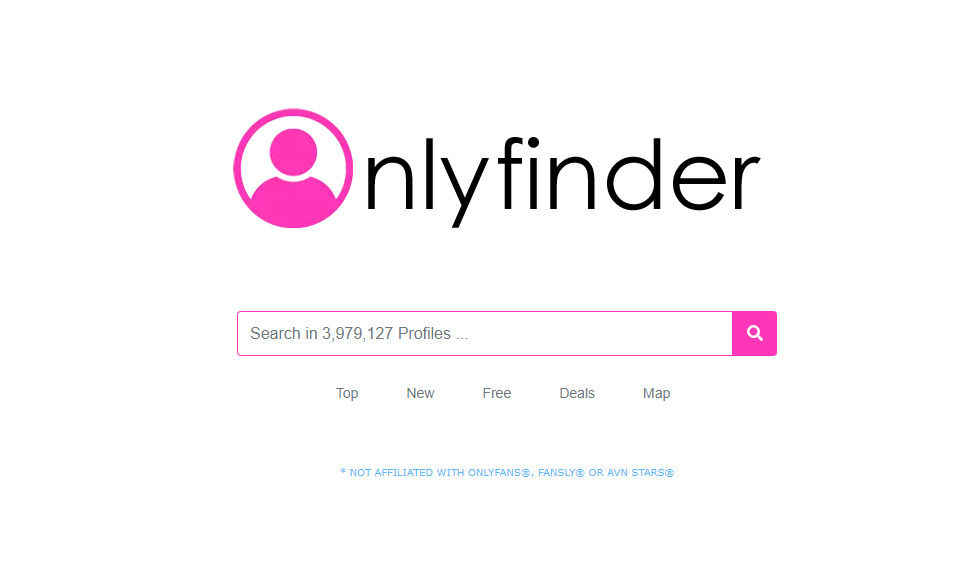 There are two ways you can use location-based search to find your favorite creator. Here's how you can find someone's OnlyFans using the location feature:
Visit OnlyFinder.
Click Map, or click here to go to the map.
Click on the map around the location of where your favorite creator lives.
You can also use the location search in OnlyFinder. Type in "location: <City Name>" without the <> to find creators that live within the city.
Once you find the creator you've been looking for, you can follow them by clicking the "Follow For Free" button. OnlyFans will then prompt you to add a payment method if you don't have one enabled on your account already.
With these tools, you should now be able to find someone on OnlyFans easily.
For more tech guides, check out our Tech Section.