How to Embed Youtube Video in Powerpoint
Looking to add multimedia to your PowerPoint presentation? Check out this quick and easy guide on how to embed a YouTube video in PowerPoint.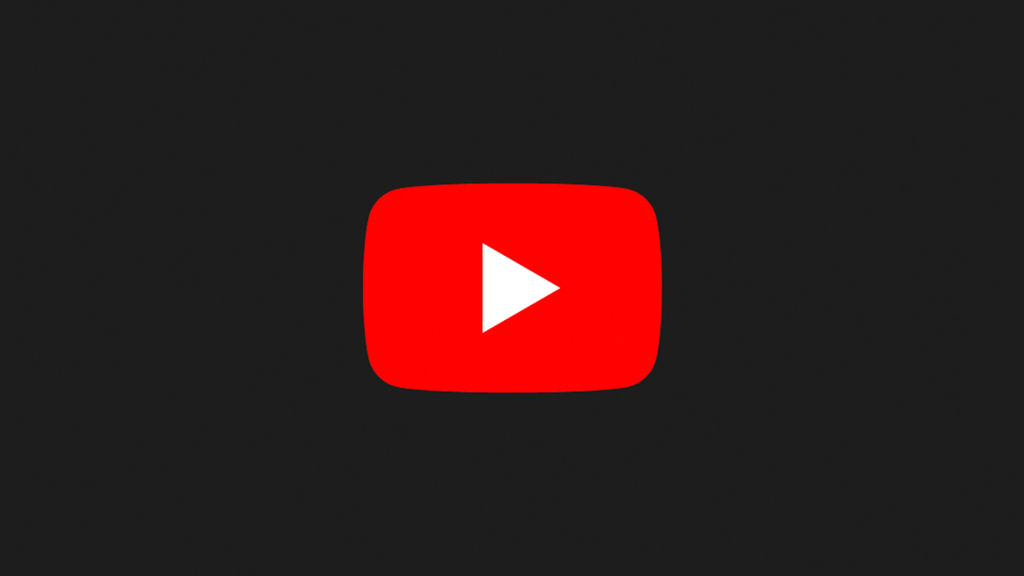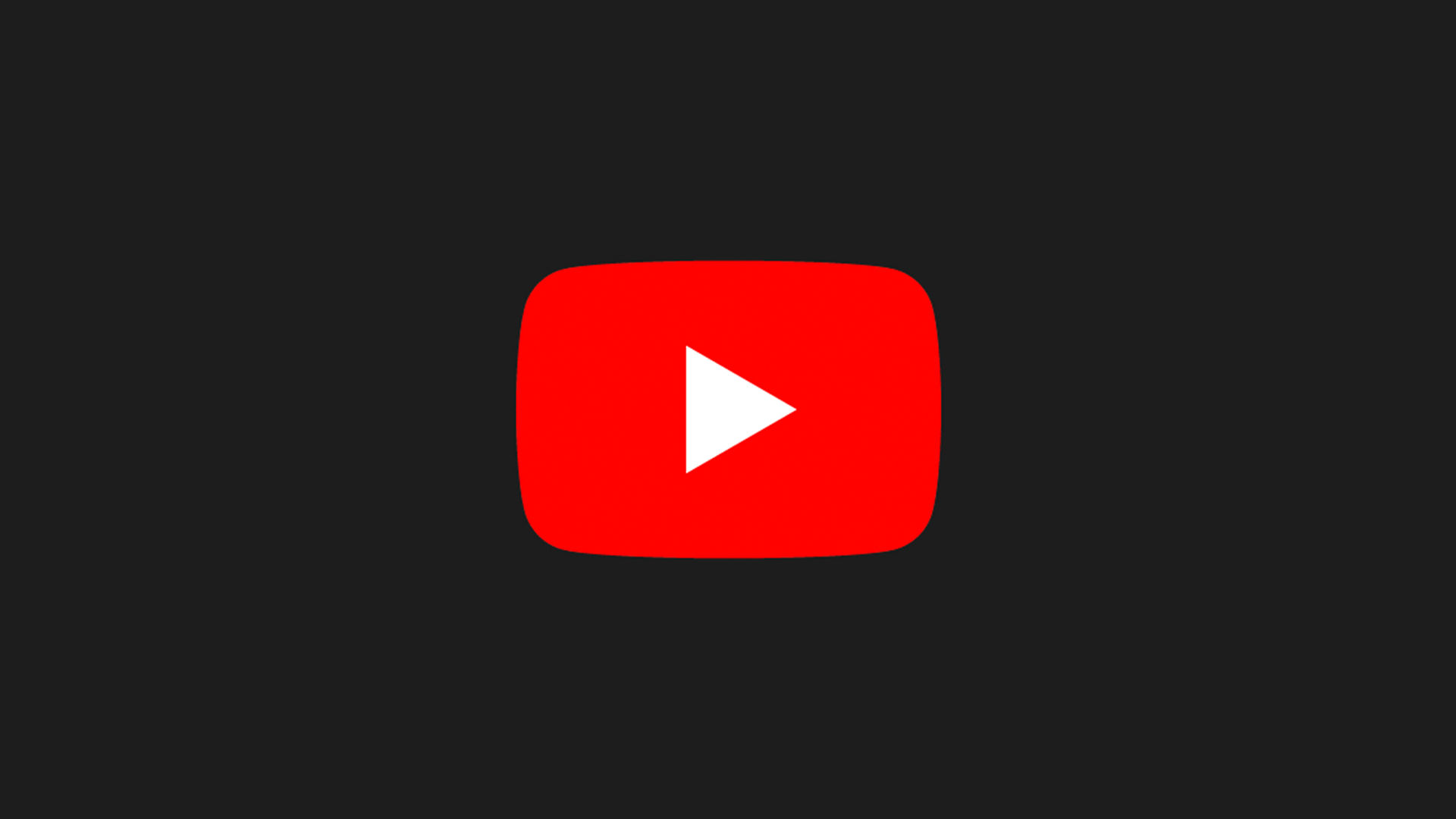 If you want to add multimedia to your next PowerPoint presentation and make your slides stand out, you're in luck. You can easily insert a YouTube video into your PowerPoint slide. Here's a step-by-step guide on how to do it.
How to Embed Youtube Video in Powerpoint
To insert a youtube video into your Powerpoint slide, use the Online Video insert option:
Click on the Insert Tab at the top
On the right side, click the Video icon
Click on Online Video
Insert your Youtube Video URL
Click Insert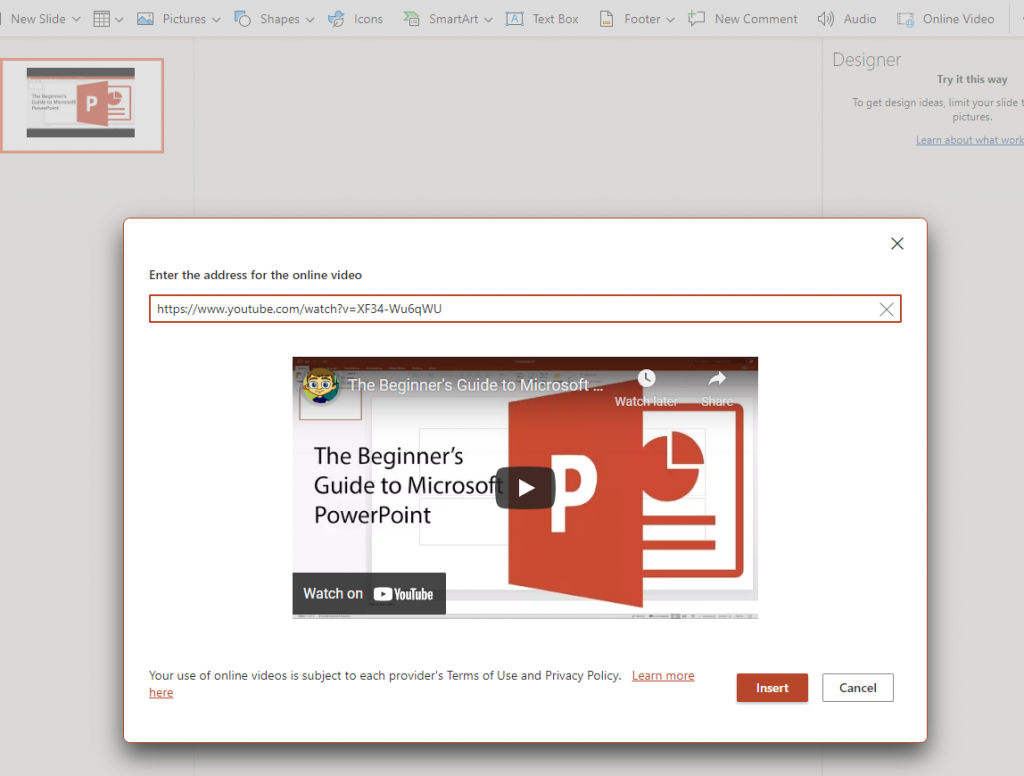 That's all there is to it. Your Youtube video is now embedded in your PowerPoint slide. You can drag the corners to resize it or click and drag in the middle to move it around. Besides Youtube, you can also embed videos from Vimeo, SlideShare, Stream, and more.
If you want to embed a local video, click on "Video on My PC" from the Video dropdown