Snapchat: Boomerang Effect and How it Works
Looking to add some fun to your Snapchat stories? Learn how to do a boomerang on Snapchat with this quick and easy guide!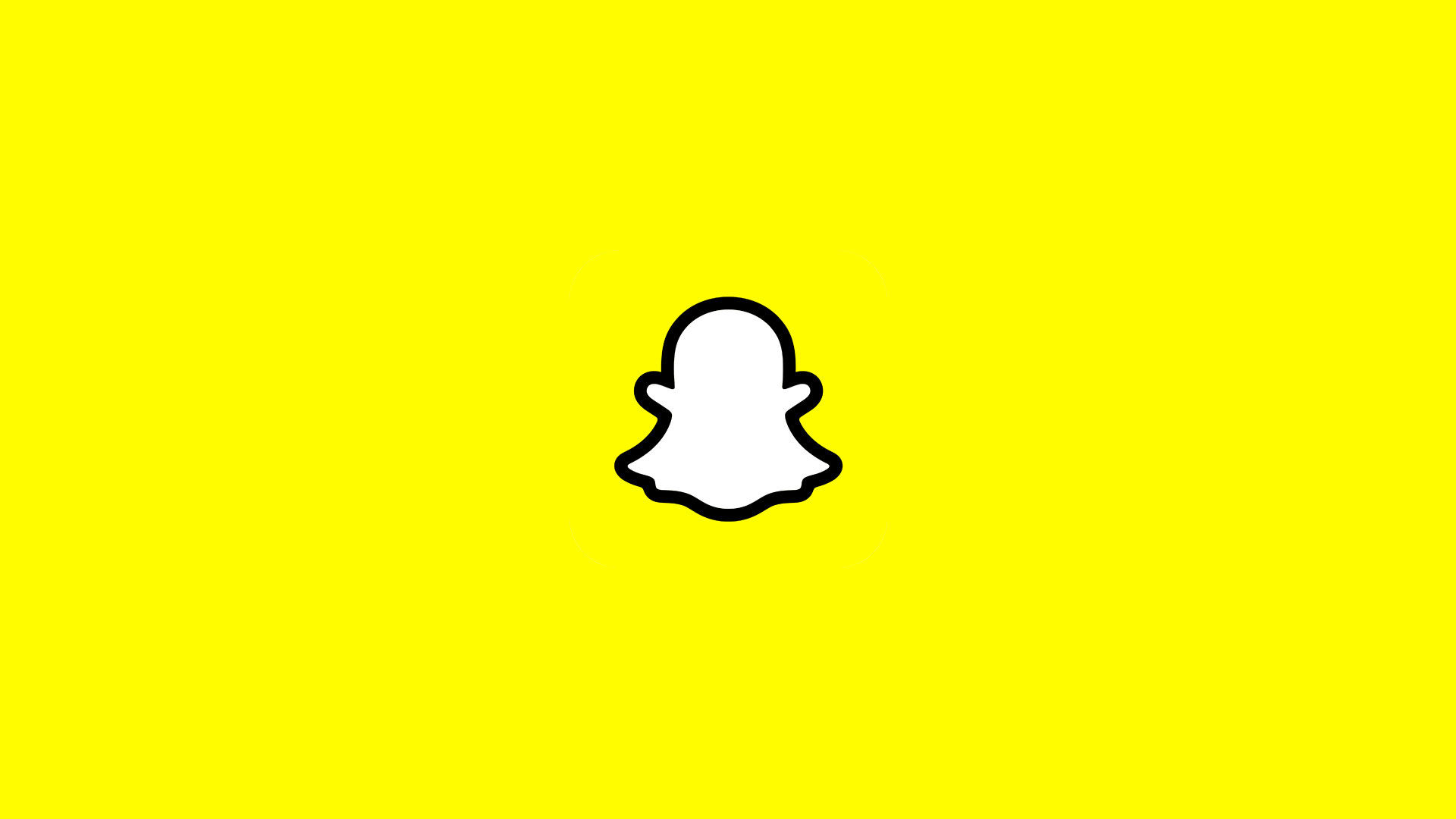 A boomerang is a video effect that's especially popular on social media apps like TikTok, Snapchat, and Instagram. It was popularized by Instagram when it was added as an effect in the app to let you turn everyday videos into fun clips. By default, Snapchat does not include a native way to add a boomerang effect to a video. However, using some in-app features, you can mimic the effect to make a boomerang on Snapchat.
How to Do a Boomerang on Snapchat
There are a few ways to make a bounce or boomerang effect on Snapchat:
Use Snapchat's user-created lenses.
Make a video using Instagram's boomerang effect and upload it to Snapchat.
Use Snapchat's Loop feature in the video editor.
Using Snapchat Lenses to do a Boomerang
One way to do a boomerang video on Snapchat is by using Lenses. Tap on the search bar inside Snapchat and search for Boomerang. Select the Lens created by Denis Rossiev. With the Boomerang Lens active, tap and hold on the screen and make a short video.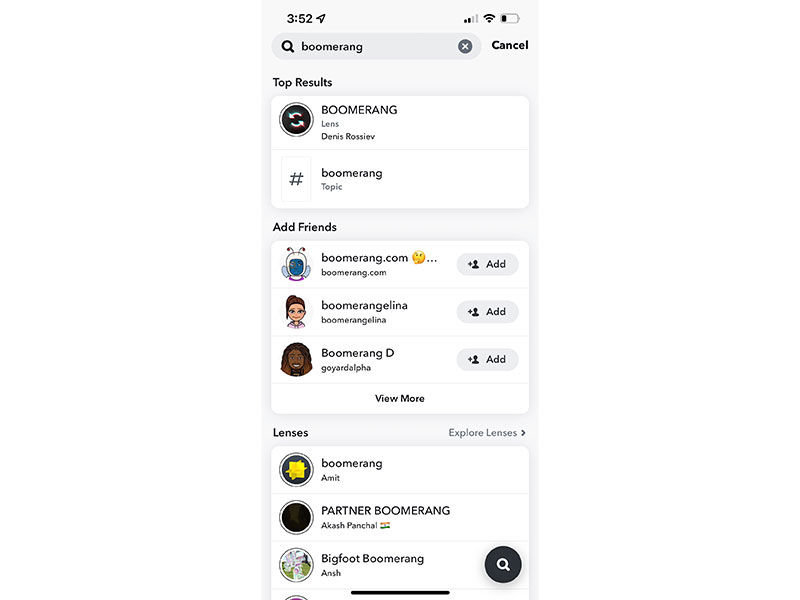 Use Instagram's Boomerang Effect and Upload it to Snapchat
The second way to do a boomerang effect is by using Instagram's filter. To do this:
Launch Instagram and start creating a new Story.
Select Camera and Boomerang (infinity symbol) on the left side of the screen.
Record the short video, and then tap the three dots on the top-right of the screen.
Tap on Save to save the video to your phone.
Open Snapchat and search for the Upload Video Lens by Snapchat.
Allow the lens to access your Photos.
Select the Instagram Boomerang video you just made.
Resize the video upload to fit your entire screen.
Post the Snap.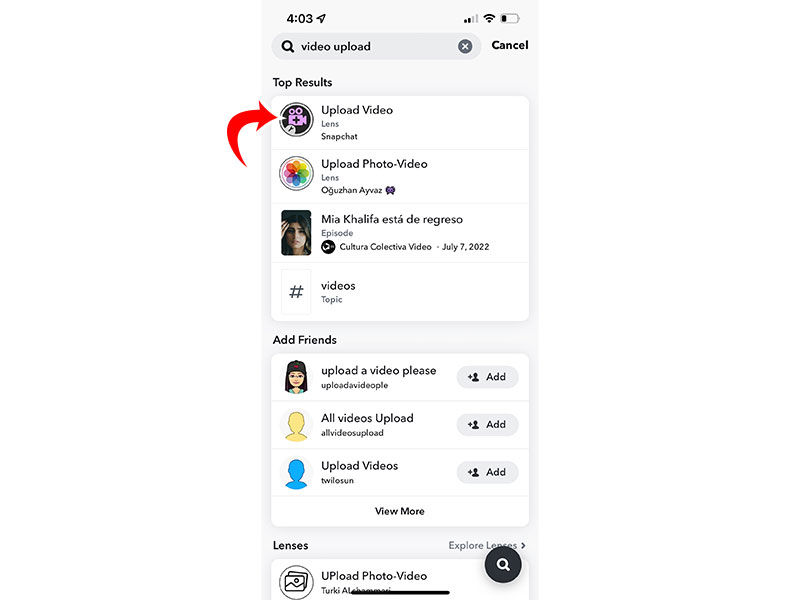 Use Snapchat's Loop Feature to Make a Boomerang
Another way to create a boomerang in Snapchat is by using the loop feature. Here's how to do it:
Launch Snapchat.
Record a short one to three-second video.
On the video editing screen, tap on the loop icon on the right side of the screen.
Tap the icon again to set it to loop.
Swipe right to left until you get to the Reverse effect.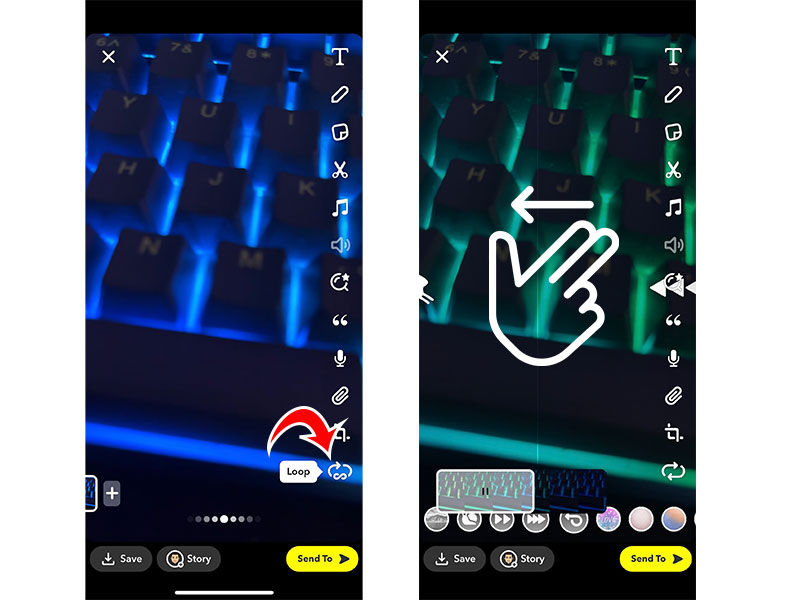 Those are the three easiest ways to do a boomerang in Snapchat. In our opinion, the easiest way to do it is by using the Snapchat Boomerang Lens since it requires the least amount of time. The lens is also well-designed, so the resulting videos are eye-catching.