How to Delete iFunny Account
Here's the steps to follow if you're trying to figure out how to permanently delete an iFunny account.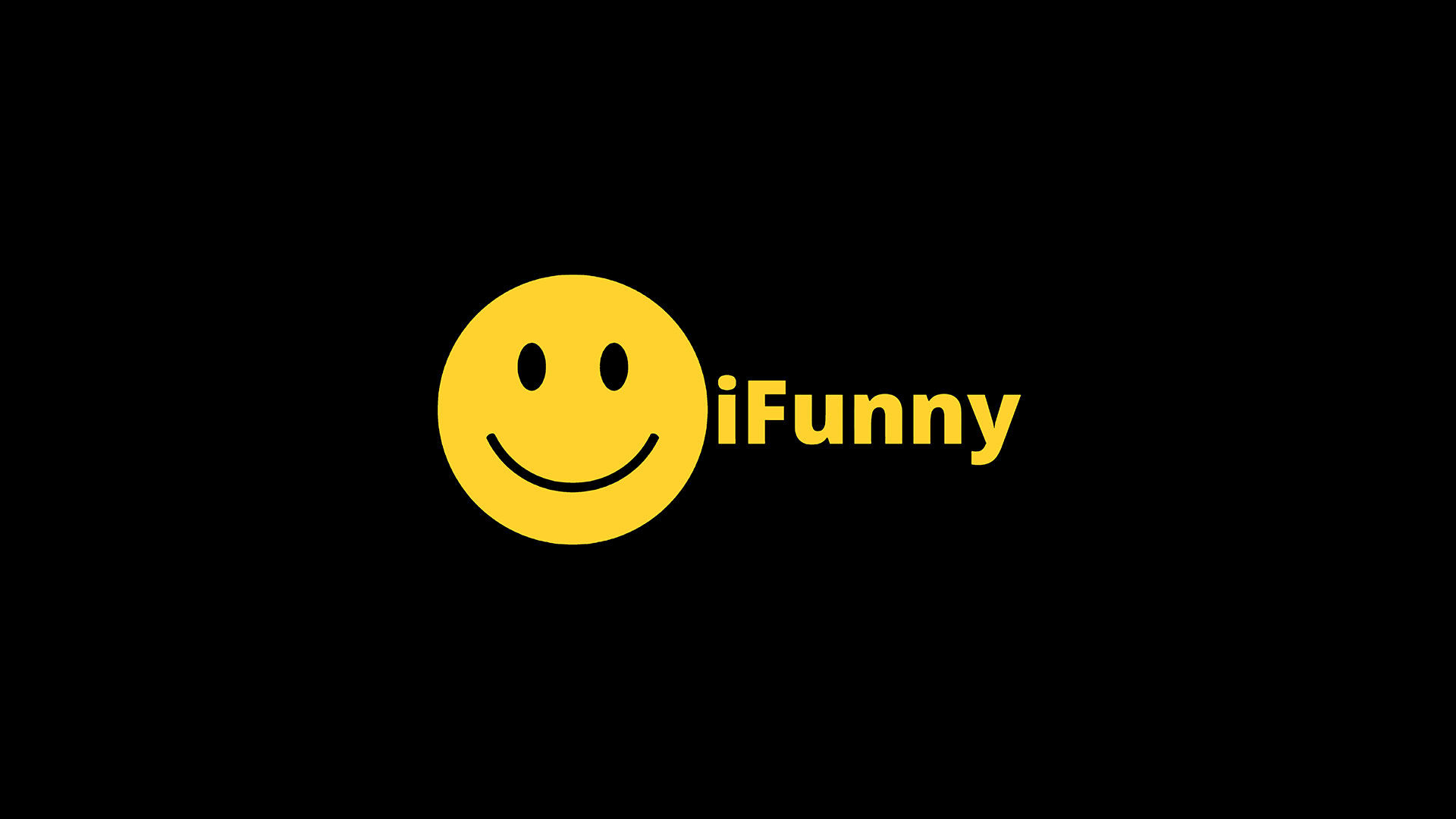 iFunny is a Russian website and mobile app developed by FunCorp in 2011. The app centers around finding memes and sharing them with other community members. It's been a somewhat controversial app in the past, and some users may not want to be associated with it any longer. That may lead some users to wonder how to delete an iFunny account, and we'll show you how to do that below.
How to Delete iFunny Account
To delete an iFunny account:
Open iFunny on your mobile device and log into your account.
Tap on the featured button on the top middle of the screen and go to Profile.
Tap on the Hexagon on the top right of the screen.
Tap on the Support button and tap on 'Data Deletion Request.'
Click the 'Create a request' button and select 'I agree.'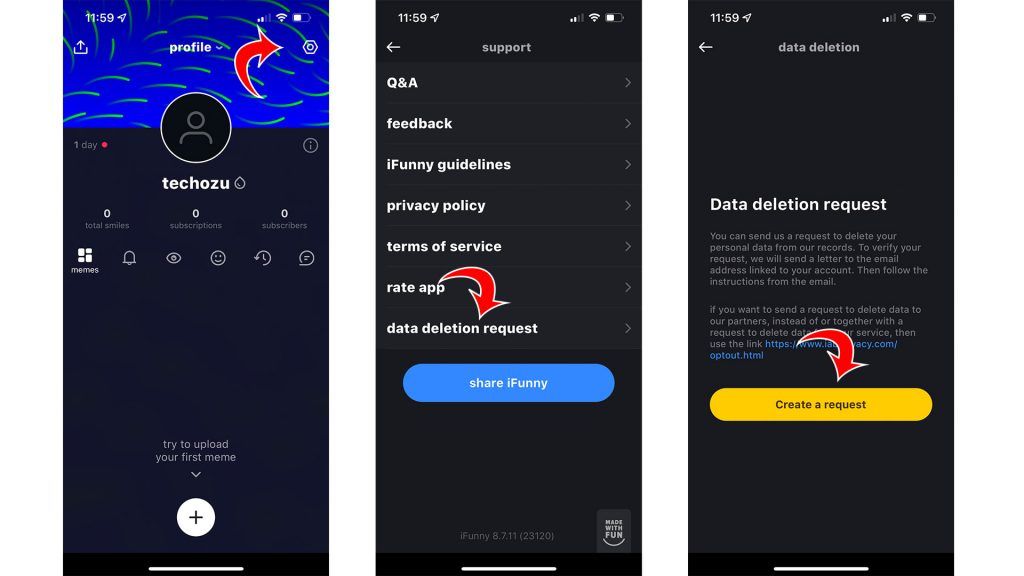 After following the steps above on your mobile device, your personal data is deleted, and your history of using the services will be deleted. If you are a registered user, your profile information, login data, and account will be blocked and deleted.
According to the iFunny.co Privacy Policy, their support email address is [email protected]. You can also send a request to the iFunny support email with the subject line 'Data deletion' to put in a request to have your account and data deleted.
For more walkthroughs and guides, check out our Tech Guides Section.