How to Delete All Gmail Emails at Once
Here's how to delete all of your Gmail emails at once, so you can easily clear out your Inbox.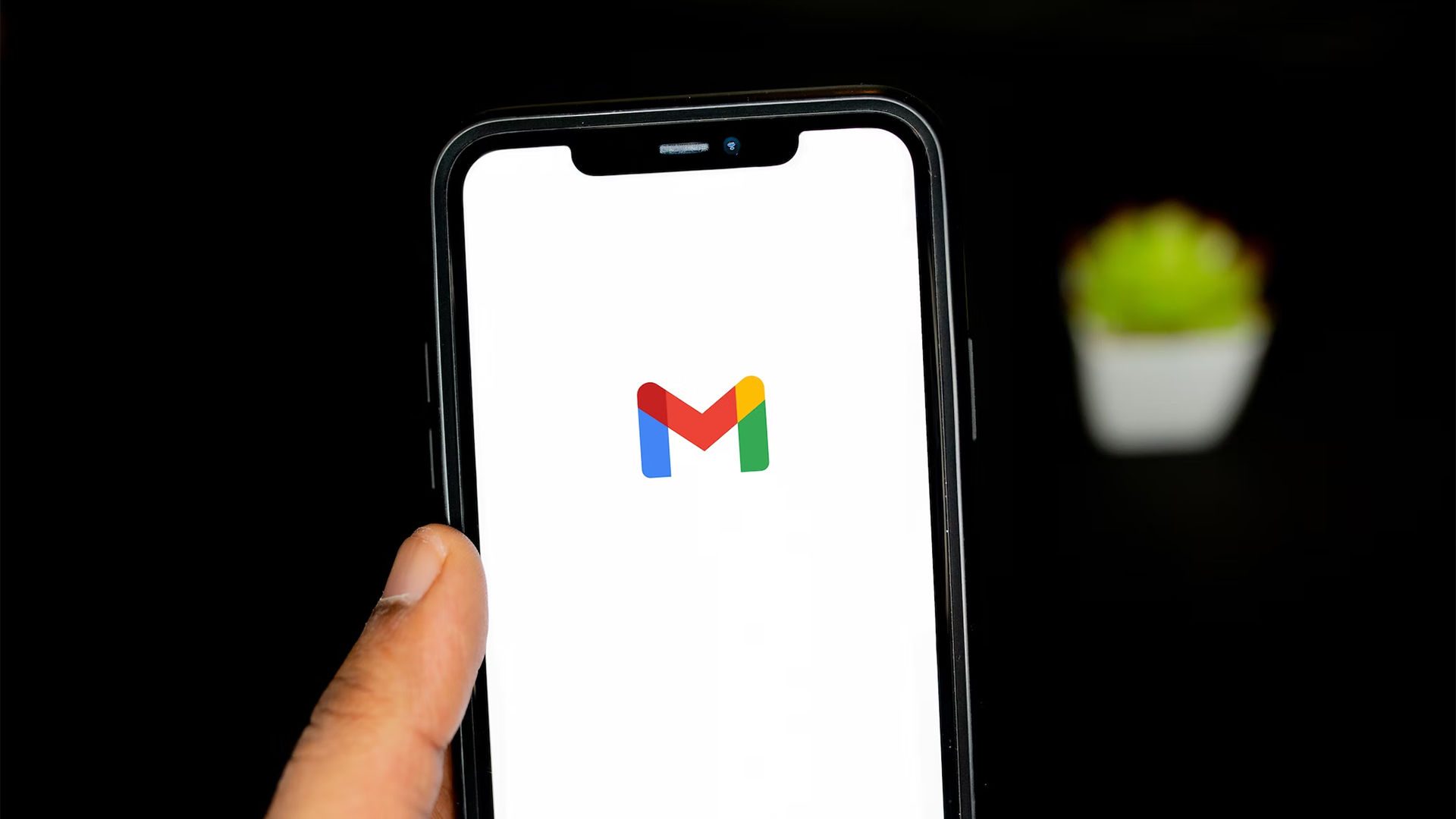 Gmail is easily the most widely used email service in the world. It's free to sign up and use and offers all the features you could need. There's a lot of functionality that's aren't apparent if you're not tech-savvy. One such feature includes selecting every email in your Inbox so you can mass delete them. In this guide, we'll show you how to delete all Gmail emails at once, so you can clear everything out at the click of a button.
How to Delete All Gmail Emails at Once
To delete all Gmail emails at once:
Visit the Gmail website and log in using your credentials.
Navigate to your Inbox.
Tap the checkbox on the top left to select all 50 emails on the current page.
Click on the Select all conversations in Inbox button above your emails.
Click the Trash can icon on the top menu.
Deleting all the emails in your Gmail is very straightforward, as the platform makes it extremely easy to mass select emails from the Inbox or a specific folder. When you mass select emails on a page, a text will pop up above the emails saying, "All 50 conversations on this page are selected."
Next to that message, there should be a link that says, "Select all [number] conversations in Inbox." That's the button you need to click if you want to select all emails in a given folder or section of Gmail. From there, you can mass apply an action to those emails, such as Report Spam, Delete, Mark as Read, Snooze, Add to tasks, Move to, Labels, etc.