How to Create YouTube Shorts From Regular YouTube Videos
Here's how to convert your regular YouTube videos into Shorts.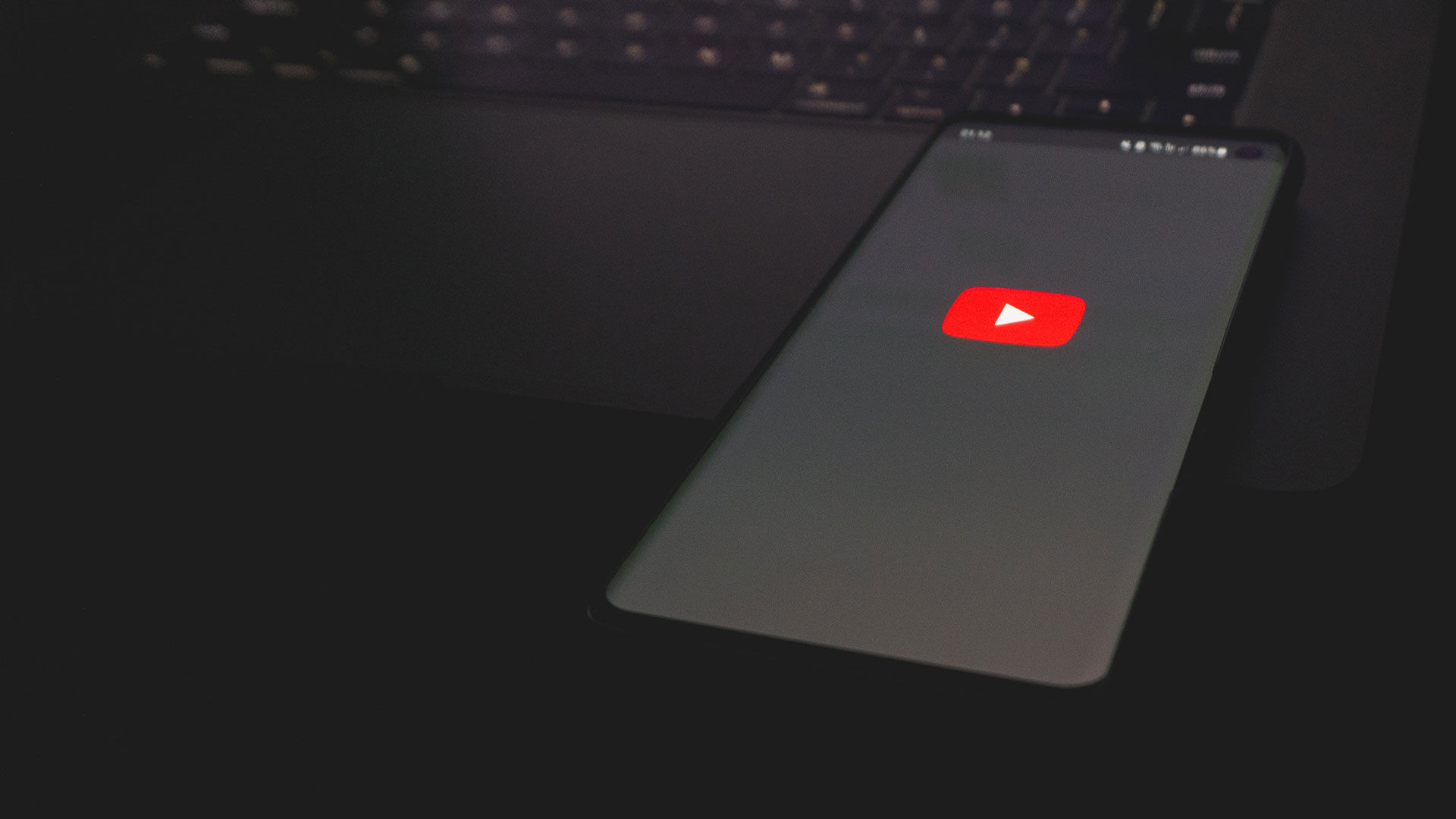 YouTube has been the internet's largest video sharing and social media platform for many years. The platform is constantly introducing new features to improve the experience, and one of the latest features for creators is the ability to make YouTube Shorts. This guide will show you how to create YouTube Shorts from your regular YouTube videos.
According to YouTube, there is now an option for creators to make shorts out of existing videos. With this feature, you can take footage from an existing video and add to it with new footage to get it to 60 seconds.
How to Create YouTube Shorts From Regular YouTube Videos
To create YouTube Shorts from regular YouTube videos:
Open the YouTube app on your mobile device.
Go to your account's Videos library page.
Select a video you want to turn into a Short.
Tap on the Create button and choose Edit into a Short.
Select a 60-second section of your video and press Next.
Add any Filters, Text, and Timeline options and press Next.
Enter your Title and press Upload Short.
Make sure your YouTube app is up-to-date if you do not see the option to turn your video into a short. Visit Google Play or the App Store, search for YouTube, and tap the update button if there are any updates available. Remember, the option to turn videos into Shorts is only available for videos on your own account. You cannot turn other people's videos into Shorts.
For more tech guides, see our Tech Section.