How to Create a Server in Discord
Here's how to create your own server in Discord on the desktop and mobile Discord app.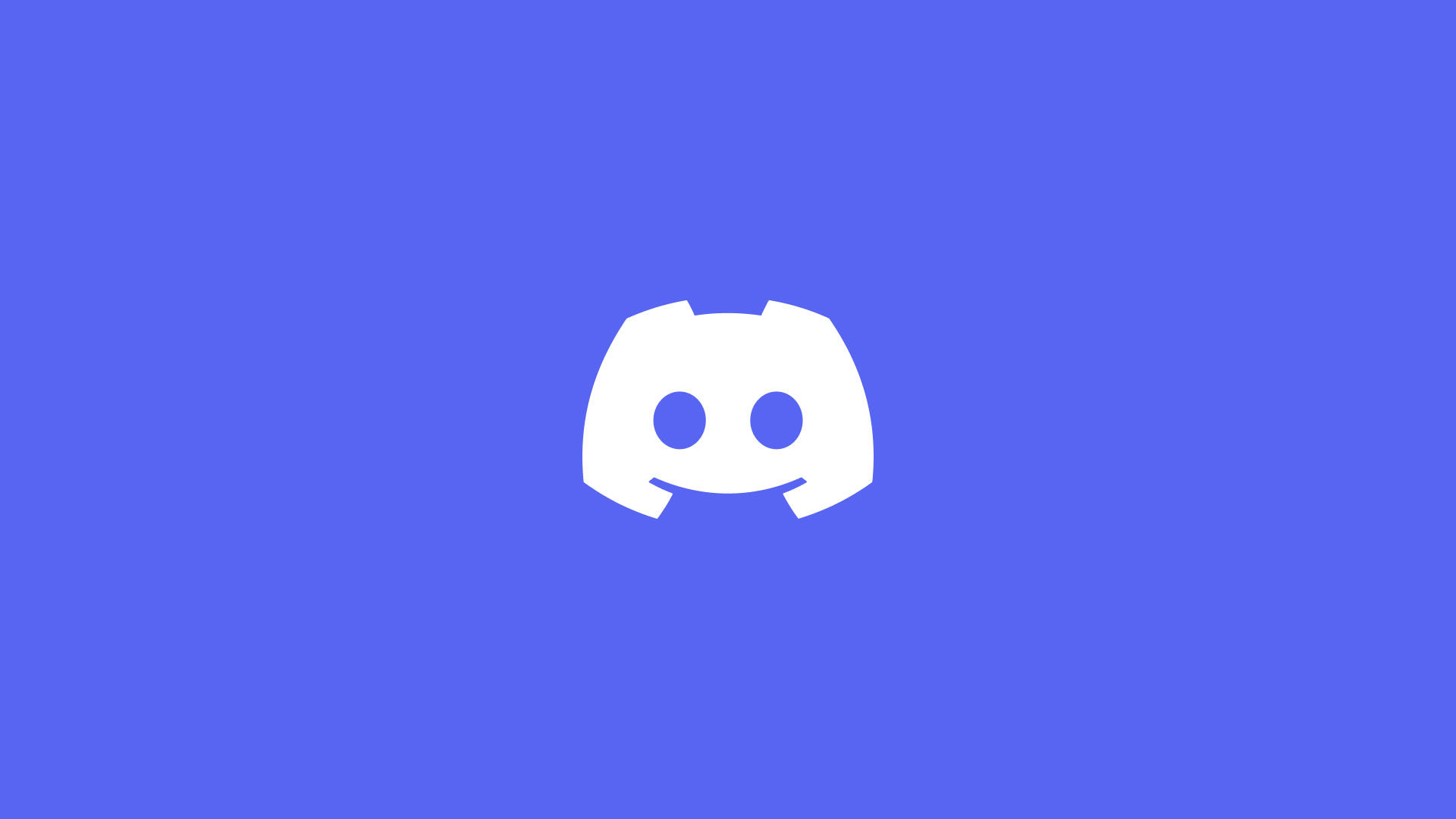 Want to create your very own Discord server? It's a straightforward process. Having a Discord server can be a good idea for friends, communities, and clubs. If you're brand new to Discord and have never gone through the server creation process before, we're here to help you out.
The process for making a new Discord server is the same on the mobile app and the desktop client. While the screens may look slightly different, you can follow the steps below to achieve the same results no matter what platform you use. Let's dive into it.
How to Create a Server in Discord
To create a server in Discord:
Launch Discord on your device.
Tap the + button on the left menu.
On the Create a server window, tap on Create My Own or choose a template.
Enter your server name and press Create.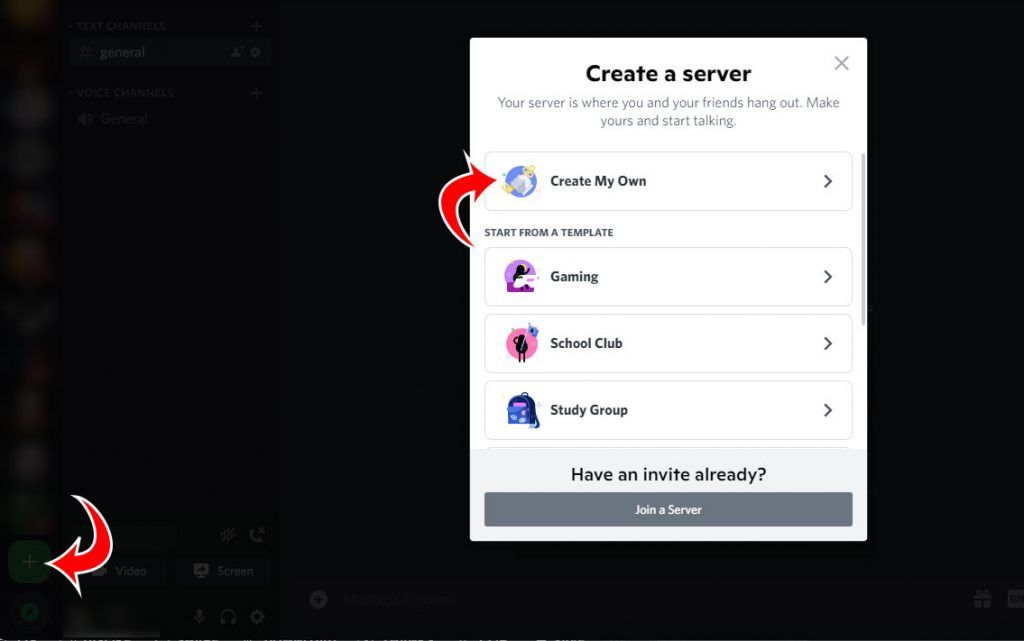 After following these four steps, your new server will be up and running. By default, all new servers have a general text and voice channel. You can tap on the plus to the right of Text Channels to add a new text channel. Similarly, you can tap on the plus to the right of Voice Channels to add a new voice channel.
Next, depending on the purpose of your server, you have a couple of things to do next. The next steps include settings up your channels, adding roles, and setting permissions. You may also want to create categories to organize your channels, which can be done by right-clicking in the blank space under the channels list.
Making a Discord server is completely free, so you can easily set one up in a few minutes at no cost. Follow the steps above, and you'll have your own server in no time!