How to Create a Public Snapchat Profile
Follow these steps if you want to find out how to create a Public Snapchat Profile.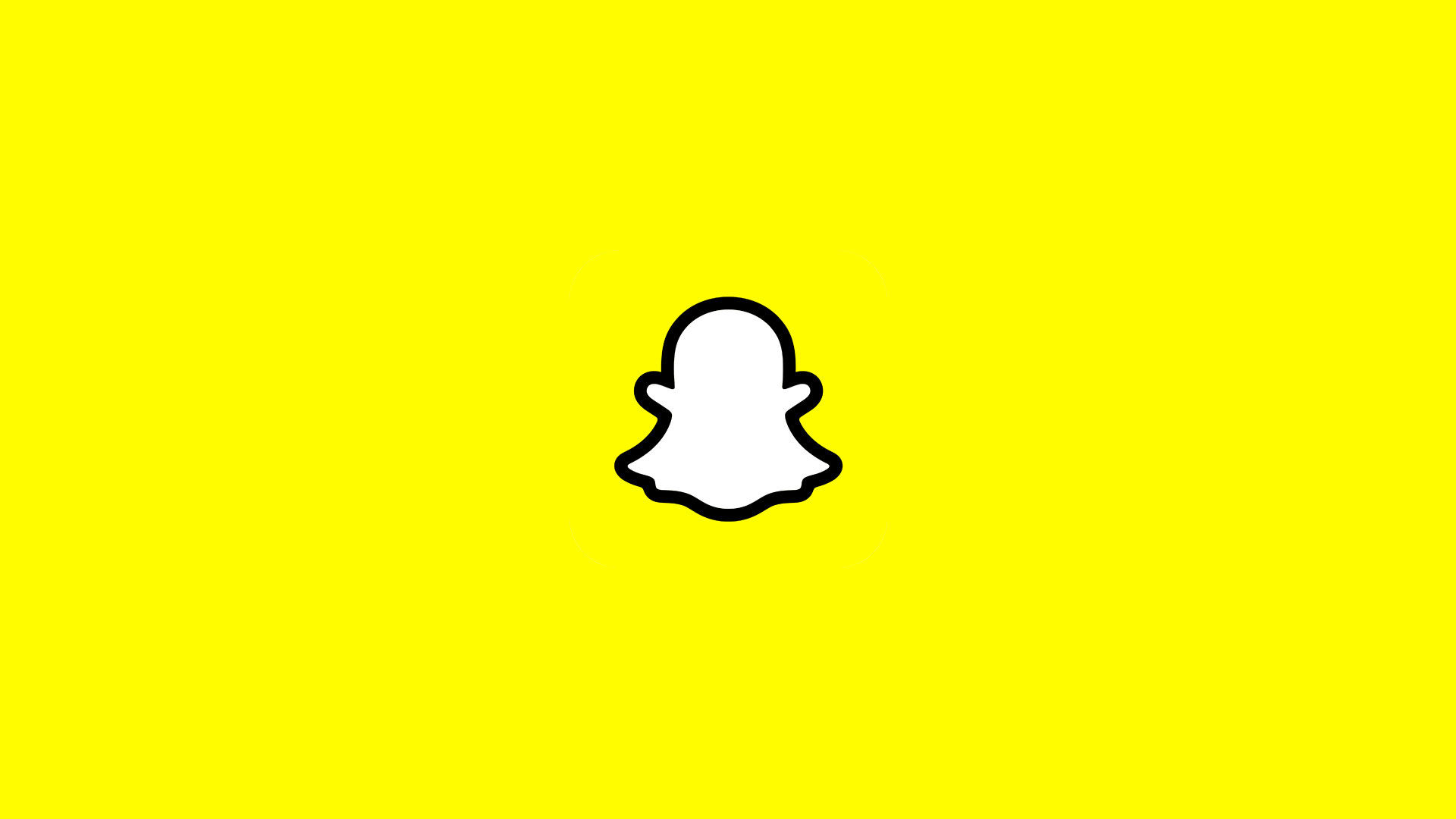 Snapchat is one of the leading social media apps worldwide, with over 300 million daily active users. If you're new to the app or have been using it for a while but aren't sure how to make yourself a public profile, this guide is for you. Below we outline the steps you can take to create a public Snapchat profile.
How to Create a Public Snapchat Profile
To create a Public Snapchat Profile:
Open Snapchat on your mobile device.
Tap on the profile icon on the top left.
Scroll down to the Public Profile section.
Select Create Public Profile (New).
Press Continue, and then select Get Started.
Press the Create button.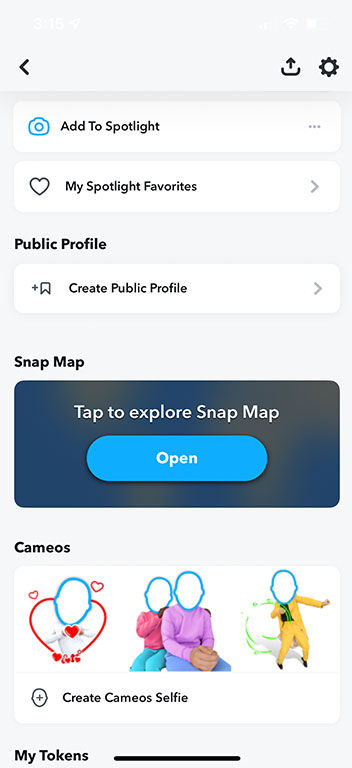 "By creating a Public Profile, you will show your name on any Snaps you have ever posted to Spotlight or Snap Map. Any Lenses you've made and marked as searchable will also appear on your Public Profile."
After following the steps outlined above, you'll now have a Public Profile, which is labeled My Public Profile under the Public Profiles section of your Snapchat profile page. Tap the My Public Profile button and select Edit Profile to complete the details. You may want to start by adding a Profile Photo, a bio description, and possibly sharing your location if desired.
For more guides and walkthroughs, check out our Snapchat section.