How to Create a Folder in Gmail
Are you trying to create a folder in Gmail but you can't find the option? This article will explain how to create a folder in Gmail.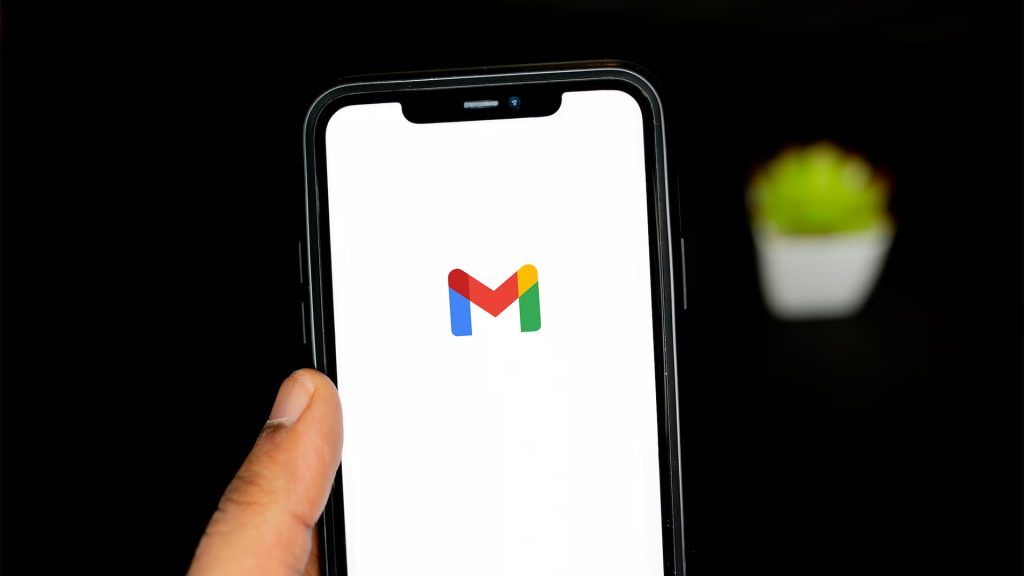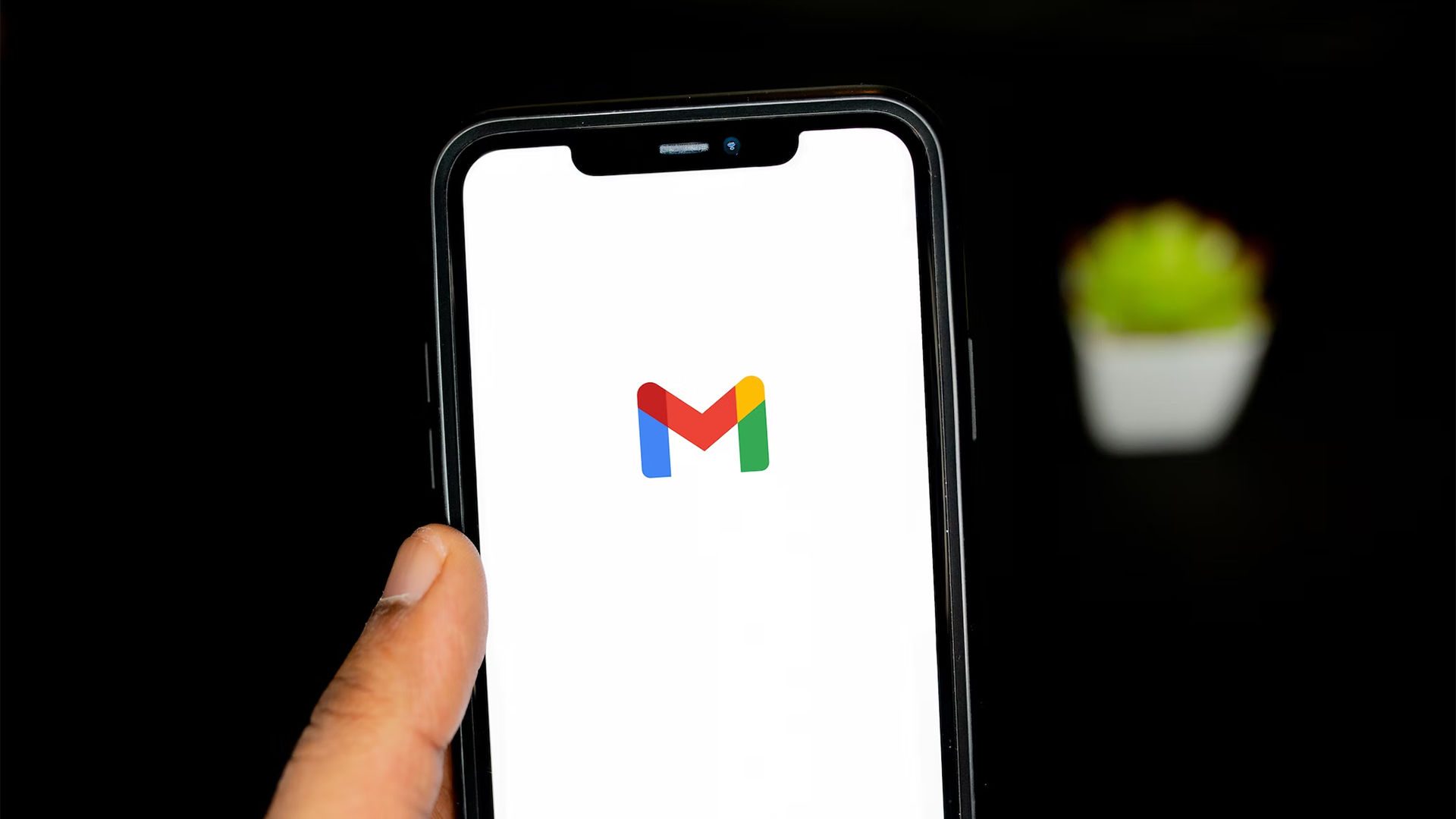 Gmail is a versatile email software used by millions of people across the world. If you've been using Gmail for a while and wondered why there are no folders, it's because Gmail uses something called "Labels." Labels are essentially just a different designation for folder, but can be used in the exact same way as a folder. Here's how to create a folder or label in Gmail.
How to Create a Folder in Gmail
To create a folder in Gmail:
Click the checkmark to the left of the emails you want in the new folder. Or, select +Create new label on the left toolbar.
Click the Label icon at the top of the screen and click Create new.
Name your new Label and click the Create button.
Your folders or Labels will be featured on the left. Click and drag the emails you want to put into your new folder.
And there you go! Even though the name of folders in Gmail is a bit different, the concept is essentially the same. Now you can have as many Labels as you want, and even nest labels under other labels, like subfolders.