How to Create a Facebook Business Page
Here's how to create a Facebook Business Page in a few simple steps.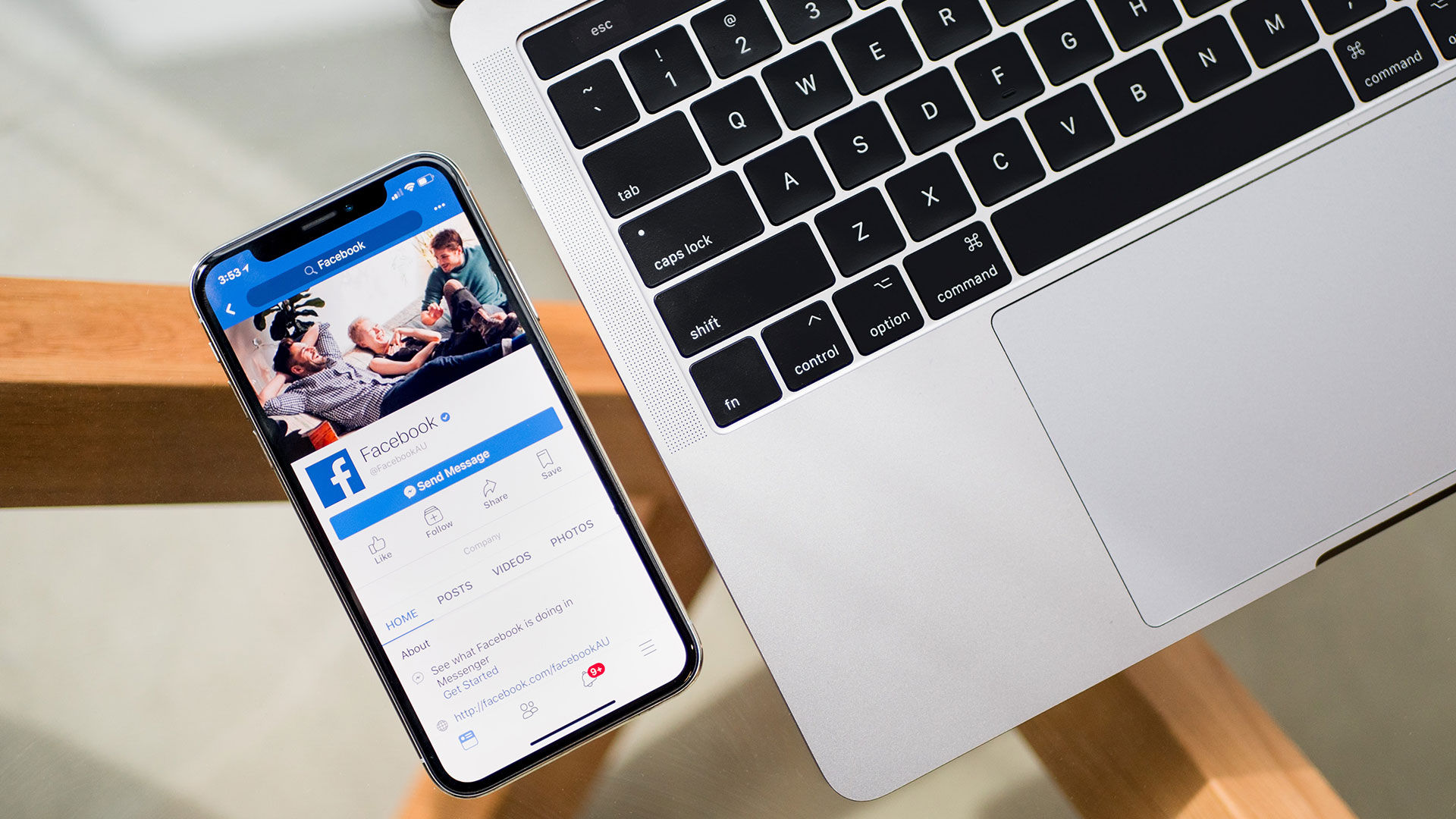 An internet presence is essential for any business in this day and age. That includes creating and managing a Facebook profile and other social media profiles. If you don't use Facebook often, you might be wondering about the steps to follow to get your page up and running, and we have you covered. Here's how to create a Facebook Business Page.
Before diving into the instructions, ensure you do everything from your personal Facebook account. Otherwise, the steps may be slightly different, and you may end up more confused than before reading this guide. You can push the page over to a Facebook Business Manager account later. Let's get started.
How to Create a Facebook Business Page
To create a Facebook Business Page using the Facebook website:
Visit the Facebook website and log in using your credentials.
Navigate to the Create a Page section of Facebook.
Enter your Page name and choose a category that best fits your business.
Tap on Create Page to get the page up and running.
Scroll down and add a Profile Picture and Cover Photo.
Tap on Save when you're happy with how your business page looks.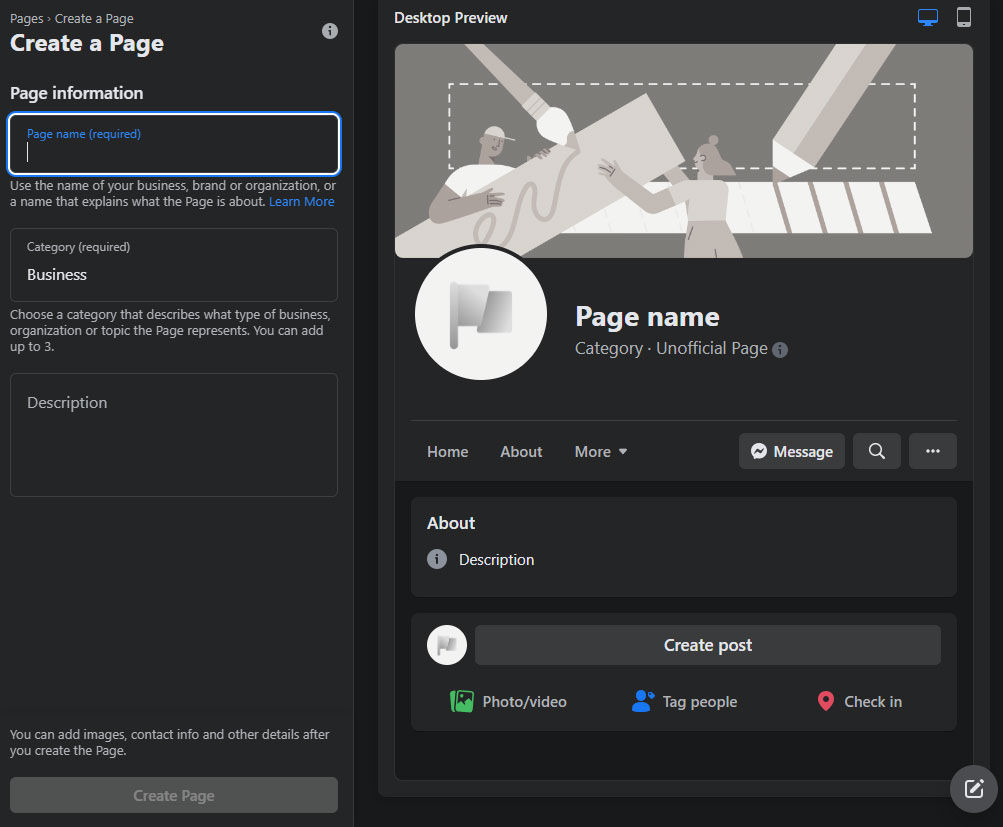 As you're setting up your page, you can check the pane on the right side of the screen to preview how your page will look on Desktop or Mobile devices.
After setting up your page, you may want to unpublish it until you're completely satisfied with everything. You can unpublish your page by tapping on Settings on the left menu, then going to Page visibility and setting it to 'Page unpublished.'
You may also want to add a phone number, website, email, and links to other social media profiles on your business page. An easy way to do this is by clicking the big blue 'Add a Button' button on your business page. Add a button for Call Now, Contact Us, and Send Message if you want to let your customers communicate with you through Messenger.
Lastly, you'll want to create a username for your page. Tap on the 'Create @username' button underneath your page name to select a custom Facebook URL for your business page. Try and pick something as close as possible to your actual business name so users can find it more easily. Your exact business name may be taken, but you can add a number or change the name slightly until it works.