How to Convert MP3 to OGG
Learn how to convert MP3 audio files to OGG format without using shady third-party websites.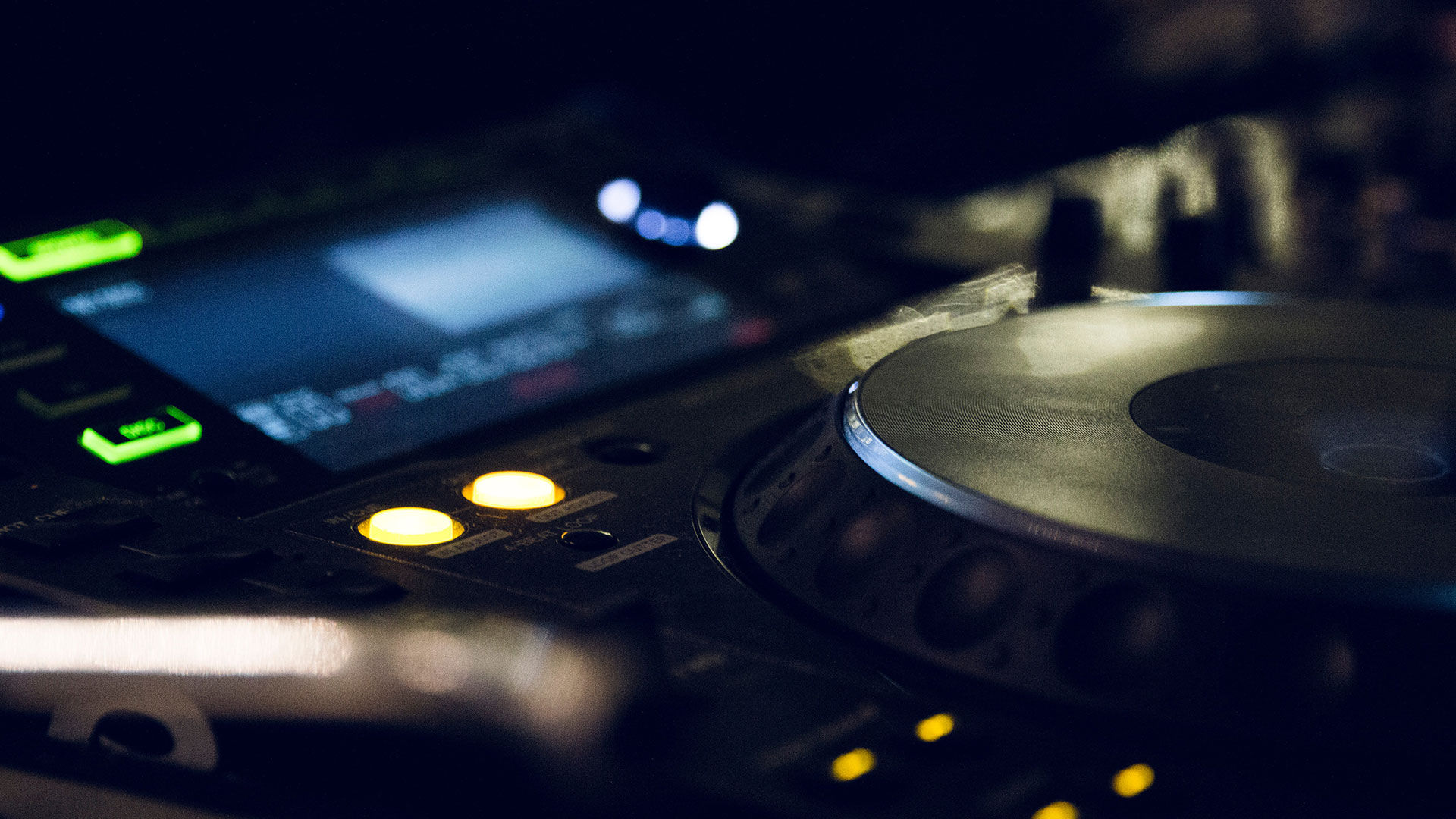 There are many different types of audio formats for digital sound files. The most popular is probably MP3, which most everyone is familiar with, thanks to the invention of MP3 players. Another popular but lesser-known format is OGG. Ogg is a free open container format designed for efficient streaming, making it a good option for sound files in games and other media. In this guide, we'll show you how to convert MP3 to OGG format.
We advise against using any sort of online converter, as these sites are typically riddled with malicious advertisements and malware. The ads on these sites usually trick users with fake download buttons, which, if clicked on, can download adware to your computer. Unknowing targets of these ads may end up with some nasty software on their computer without even realizing it. Therefore, we will use the VLC media player, a secure and trusted open-source software that can easily convert audio files.
How to Convert MP3 to OGG
To convert MP3 to OGG:
Download an MP3 file you wish to convert to OGG.
Open VLC Media Player.

Click the 

Media

menu on the top bar and go to

Convert / Save

.

Drag the MP3 file into the 

File Selection

 window.

Click 

Convert / Save

.

In the Settings section to the right of Profile, click the dropdown and choose 

Audio – Vorbis (OGG)

.

In the Destination section, click 

Browse 

and choose the file name and destination.

Click 

Start

.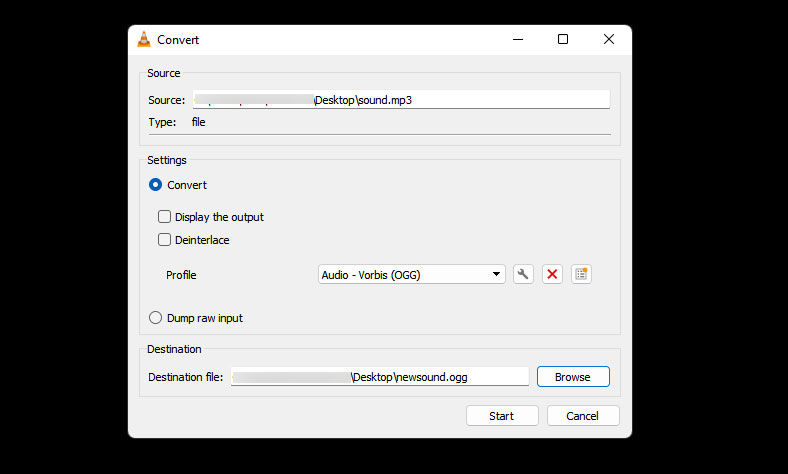 VLC media player is a powerful piece of software, and it's free! For that reason, we like to use it for common tasks like converting audio files to different formats. Of course, you can do this in many ways, but for this guide, we outline how to convert an MP3 file to an OGG file.
Download the VLC media player from the official website at VideoLAN. Visit the site and tap on Download VLC if you don't already have it. Open VLC media player and tap on the Media menu on the top toolbar. Go to Convert / Save, and that's where we'll be doing the audio file conversion.
If you're reading this, you probably already have a file in mind that you wish to convert. Drag and drop that file into the File Selection window. Tap on the Convert / Save button to get to the more in-depth options. Next to Profile, you'll see a dropdown menu. Click it and select Audio – Vorbis (OGG). 
Finally, you'll need to choose where you want to save the file and the file's name. Click on the Browse button to the right of Destination file, and choose the directory and file name. When that's all set, you can press Start to convert your MP3 to OGG. The new file will go to the directory you specified, and be in the OGG format.
For more guides and walkthroughs, check out our tech guides section.