How to Clear YouTube History
Looking to clear your YouTube history? Here's a quick and easy guide on how to do just that.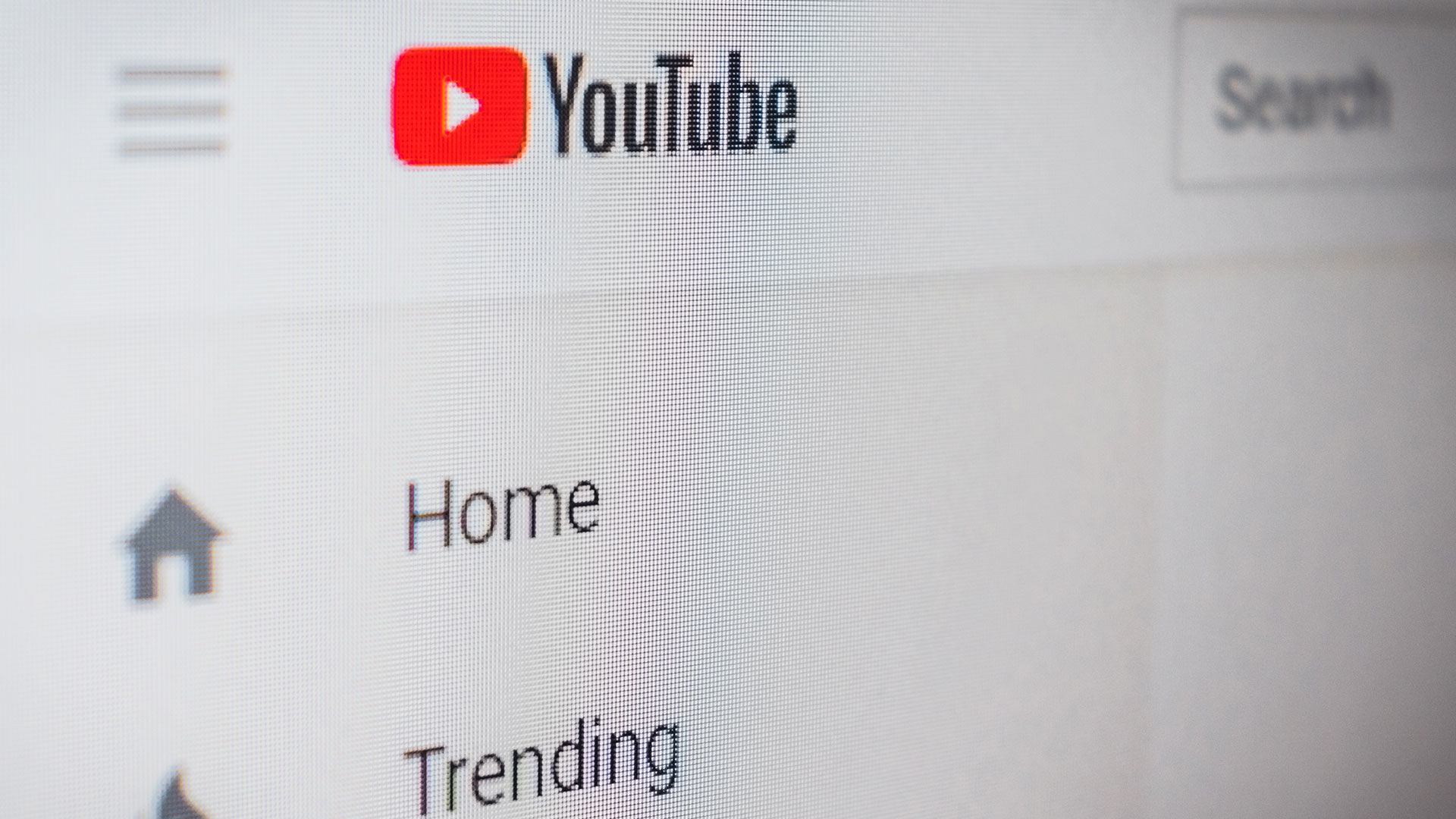 If you're like us, you spend a good chunk of your day on YouTube. Whether you're watching cat videos, how-to videos, or just killing time, YouTube is a great way to pass the time. But have you ever wished you could clear your YouTube history? Maybe you don't want your boss to know you've been watching cat videos all day. Or maybe you just want to start fresh. Either way, we're here to help. In this blog post, we'll show you how to clear your YouTube history.
How to Clear YouTube History
To clear your YouTube watch history:
Open the YouTube sidebar bar by clicking the three bars on the top right ☰.
Click History in the sidebar.
On the right, click Clear All Watch History.
OR click the X icon to clear an individual video.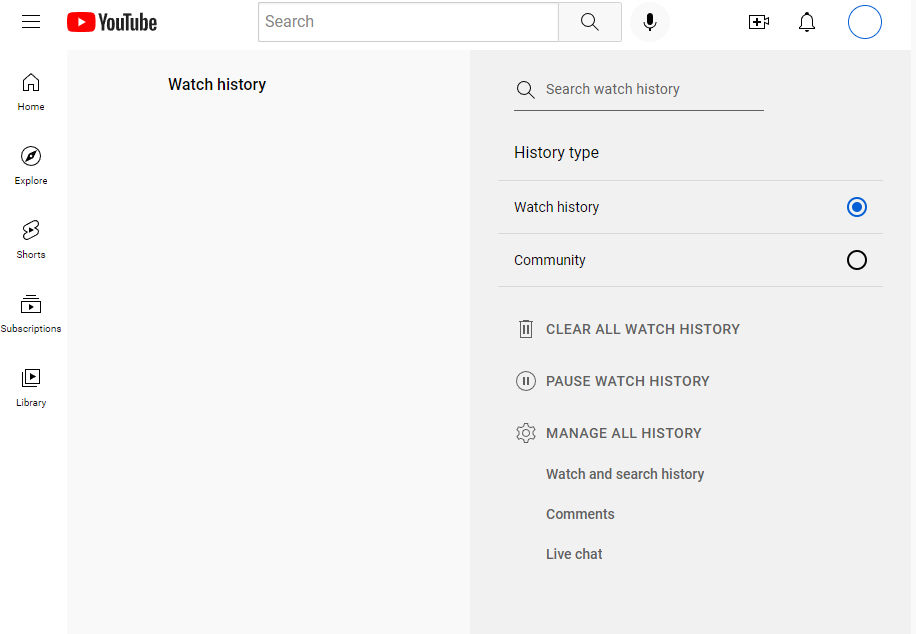 From the History menu, you can also pause your watch history so YouTube will no longer save your watched videos.
FAQ
How to start a YouTube channel
There are a few things you need to do to start a YouTube channel. First, you need to create a Google account if you don't already have one. Then, go to YouTube and click the "Create a new channel" button. You will be prompted to enter some information about your channel, such as a name and description. After that, you'll need to upload some videos. You can either record your own videos or upload ones that you already have. Finally, promote your channel by sharing it with your friends and family.
How to grow your YouTube channel
If you want to grow your YouTube channel, you can do a few things. First, create high-quality content that people will want to watch. Be sure to promote your channel on other social media platforms, and try to connect with other YouTubers who have a similar audience. Also, post new videos regularly and interact with your viewers to keep them engaged.
What is the history of YouTube
YouTube is a video-sharing website where users can upload, view, and share videos. The website was created by three former PayPal employees in February 2005. In November 2006, Google bought YouTube for $1.65 billion.
How to make money on YouTube
Making money on YouTube is a matter of monetizing your channel. This can be done in a few ways, the most common being through Google Adsense. You can also make money through sponsorships, merchandise sales, and affiliate marketing. To be successful, you need to grow your channel and produce high-quality content that will attract an audience. You also need to be strategic in your marketing and promotional efforts.
For more tech guides, see our Tech Section.