How to Clear YouTube History
Looking to clear your YouTube history? Here's a quick and easy guide on how to do just that.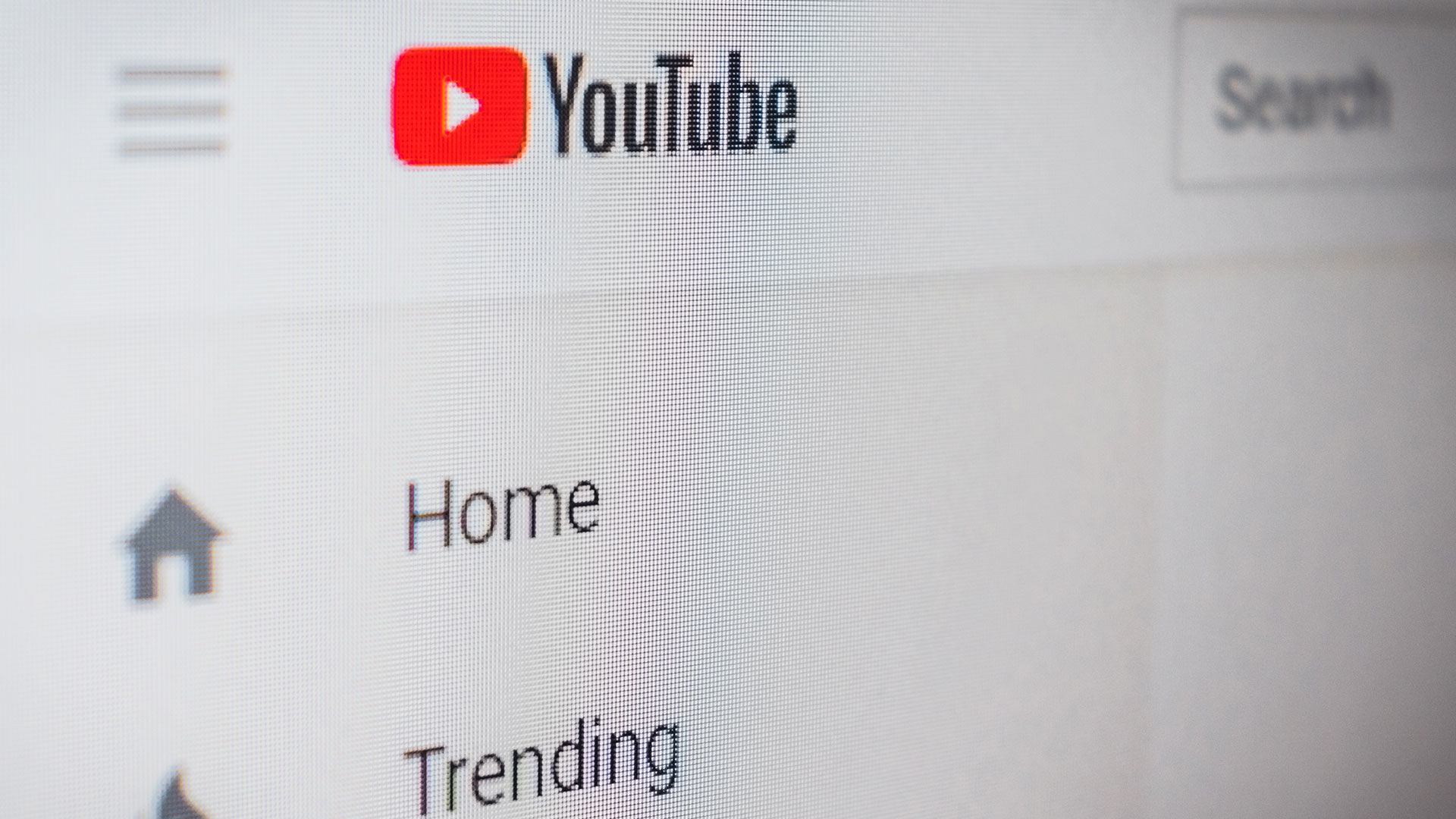 If you're like us, you spend a good chunk of your day on YouTube. Whether you're watching cat videos, how-to videos, or just killing time, YouTube is a great way to pass the time. But have you ever wished you could clear your YouTube history? Maybe you don't want your boss to know you've been watching cat videos all day. Or maybe you just want to start fresh. Either way, we're here to help. In this blog post, we'll show you how to clear your YouTube history.
How to Clear YouTube History
To clear your YouTube watch history:
Open the YouTube sidebar bar by clicking the three bars on the top right ☰.
Click History in the sidebar.
On the right, click Clear All Watch History.
OR click the X icon to clear an individual video.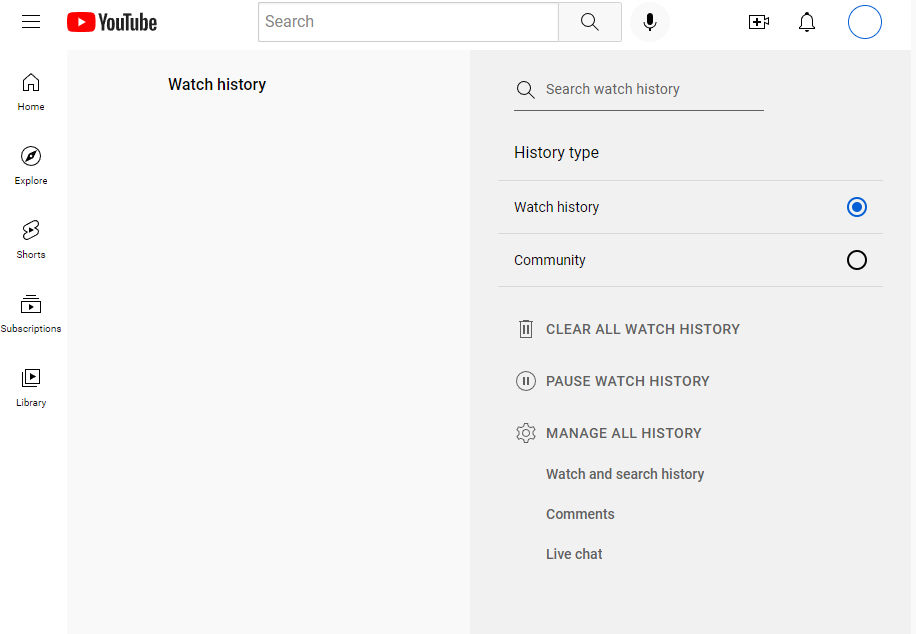 Repeat this process for all of the videos you want to erase from your watch history. And as mentioned, you can always click on Clear All Watch History to erase it completely. You can pause your watch history from the History menu so YouTube will no longer save your videos.
Clearing your history can be a good idea if you share a YouTube account with other people, like family members, friends, or coworkers. There's nothing wrong with being private, and now you know how to keep your watch history hidden from others!