How to Clear Your Netflix Watch History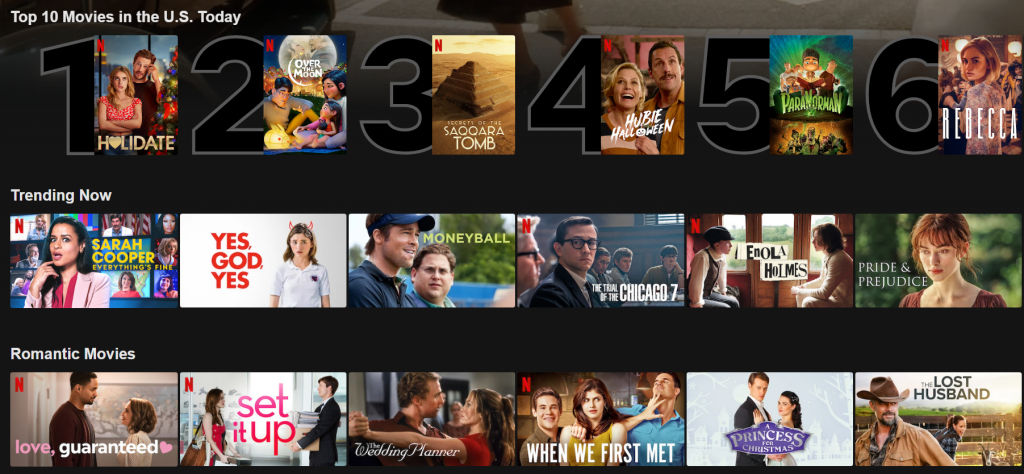 The Netflix show and movie catalog seems to endlessly grow and get up updates. From time to time you may find the need to clear your watch history. Maybe you ventured out and tried to watch a new show that turned out to be less than great. Or perhaps your like to watch some shows on Netflix you'd rather people not know about. Either way, it's very simple to clear your Netflix profiles watch history.
How to Clear Your Netflix Watch History
Clearing your watch history is very simple and straight forward. First open up and login to your Netflix account.
Open the Account Settings

After logging into your Netflix account click in the top right corner and click "Account"

Find your Profile

Scroll down and find the profile you want to clear the history for. Click the arrow for the dropdown menu.

Click View

On the Viewing Activity row click View to bring up your viewing history.

Hide the Show

Find the show or episode you want to hide and click on the hide button on the right side.

Hide All Shows (Optional)

You can also clear the entire list if you like. Scroll down to the bottom of the list and hit the Hide All button.
That's all there is to it. Know you know how to clear watched shows from your Netflix profile.