How to Clear Cache in Chrome
If you work on the web, there's a high chance you'll have to clear your cache at some point. Here's how to clear cache in Google Chrome.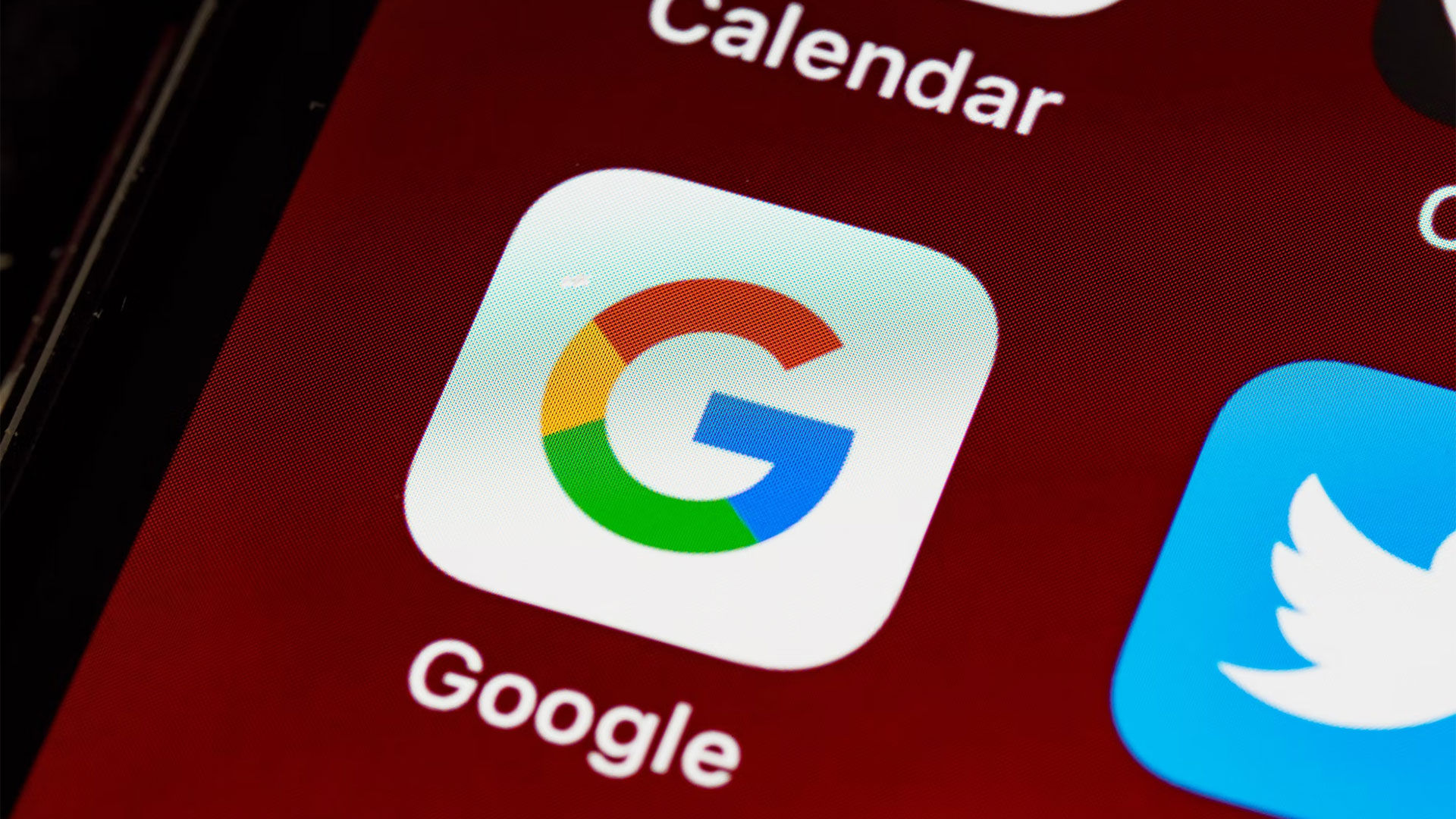 If you work in content creation or web design, you may find the need to clear your cache. The cache is stored data from your web browsing, which improves loading speeds. However, when a website is updated, the cache may leave you with issues. Here's how to clear your cache in Chrome.
Keep in mind this may change the auto-predict text in your URL bar and your saved passwords. You may also have to re-login to accounts where you have auto-login enabled.
How to Clear Cache in Chrome
Google Chrome is one of the most widely used web browsers. If you're creating or updating a website, sometimes your changes won't take effect immediately. It's because you have a cached version of the page and images on your computer. To remedy this, you'll want to clear your browser cache and then reopen it in a new window and view your page.
To clear the cache in Google Chrome:
Open your Chrome browser. 

Click the 3 dots in the top right of your screen. 

Hover over 

More Tools

. 

Click 

Clear browsing data

. 

Check

Cached images and files

. 

Click 

Clear Data

. 
And there you have it! You've cleared your browser cache. If these settings and options aren't available on your version of Chrome, continue reading.
Clearing Chrome Cache in Settings
If for some reason, you can't find the setting or you're using an outdated version of Chrome, you can also access it directly through your browser settings. To do this, follow these steps:
Click the 3 dots in your browser.
Click Settings.
Click Privacy and Security.
Click Clear browsing data.
Check Cached images and files.
Click the Clear data button.
This is the more roundabout way to do it, but it also works. If you have an outdated Google Chrome browser, we highly recommend updating it, as outdated browsers could pose security concerns. Update to the latest version of Google Chrome here.
Need some more tech advice? Click here to go to our Tech Section.