How to Check the Battery Health of an iPad
Want to know the battery health of your iPad? Here's a quick guide to check the battery health of an iPad with no 3rd party apps needed.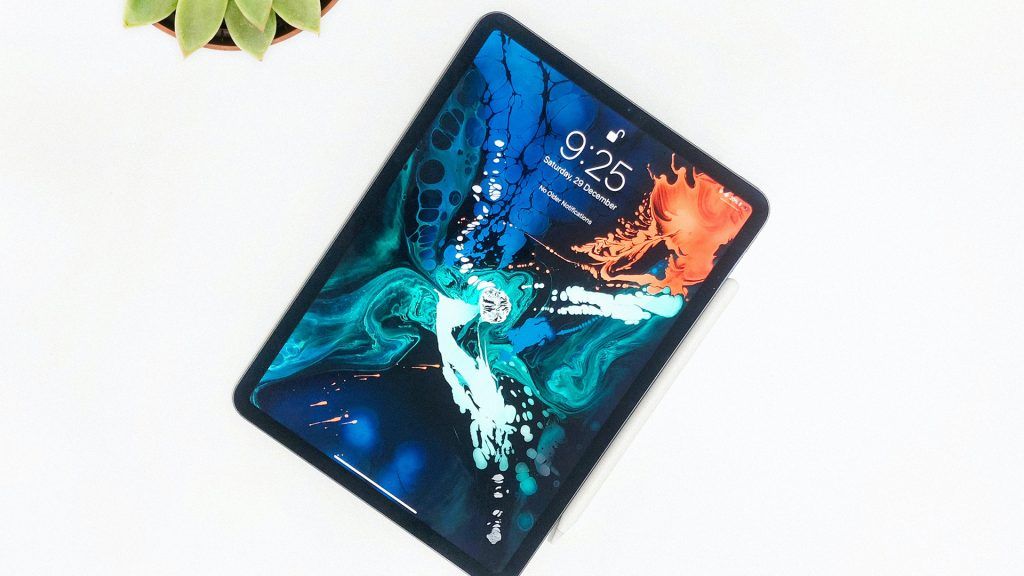 Are you addicted to your iPad and worried about your battery health? Apple makes it somewhat tricky to find the true health of your battery, but luckily we have a solution on how to check the battery health of an iPad with no apps involved.
How to Check the Battery Health of an iPad
What is iPad Battery Health?
Each iPad battery comes with a maximum capacity. Knowing this is important since you can't replace the battery in an iPad, especially if you plan to buy one second-hand. Luckily, the powerful lithium-ion battery in the iPad is typically good for thousands of hours of use.
However, Apple does not make it apparent what the health of your battery is, and you can only see the current charge in your settings. Read on to discover how to check your battery health with no app.
Checking the Battery Health of an iPad
To check the health of your battery with no app, you'll need to look in your device's settings logs. For this, you'll need to use your iPad's Notes program. Here's how to do it:
Checking the Health with No App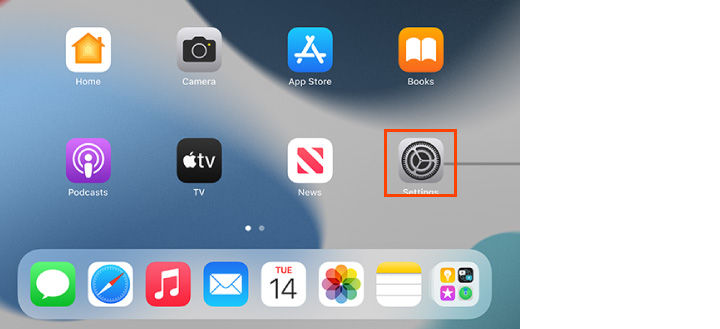 Tap the settings icon.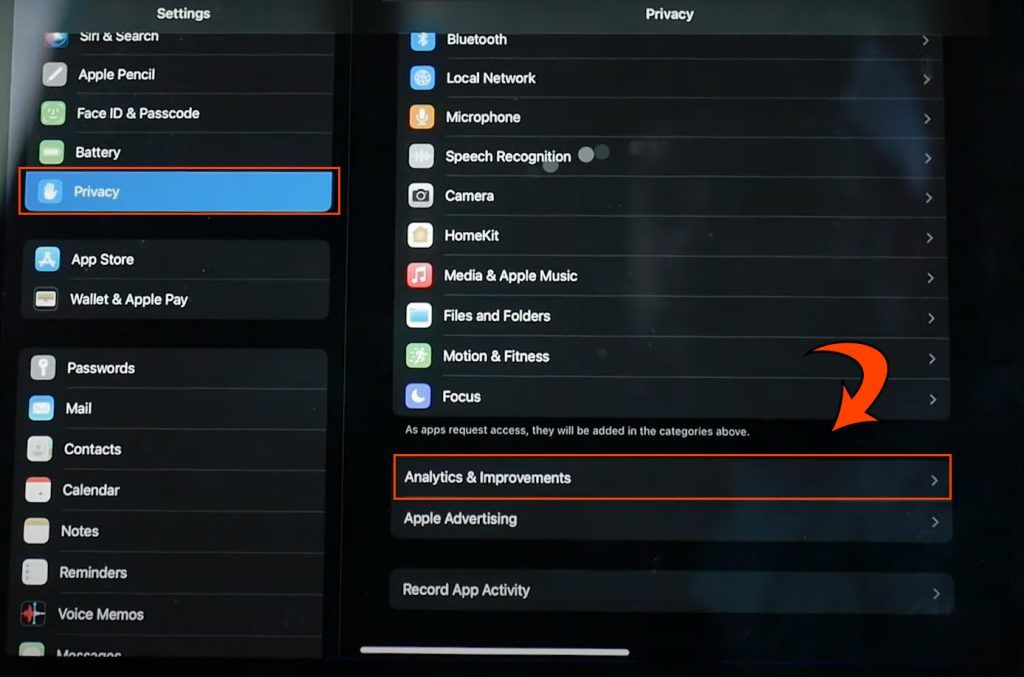 Tap Privacy on the left side.
Hit Analytics & Improvements.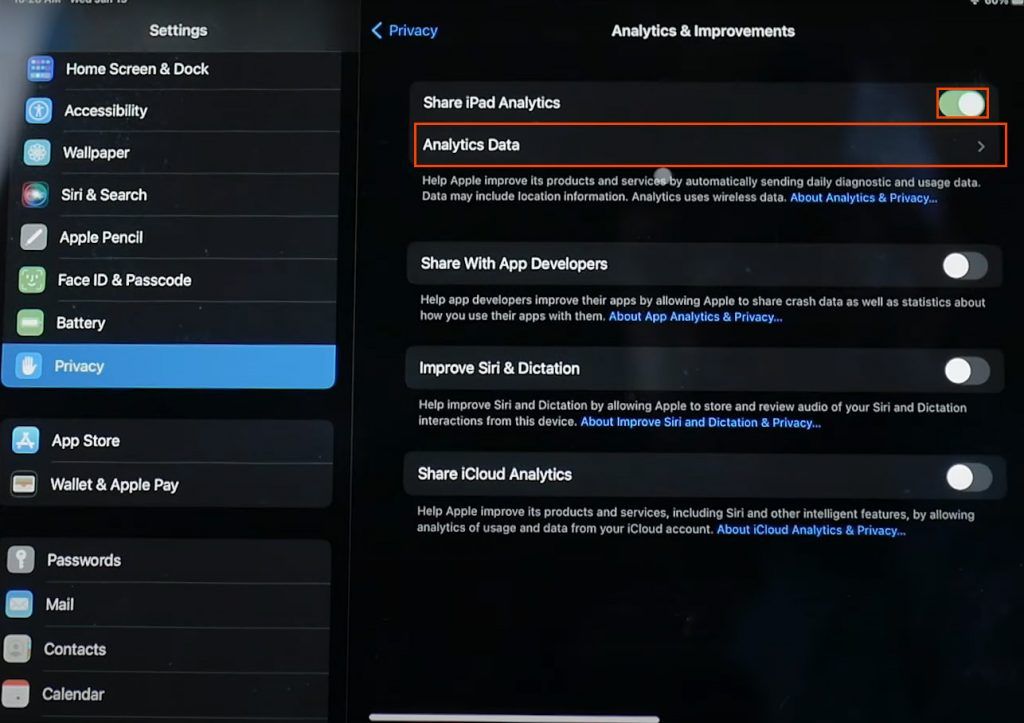 Tap Analytics Data.

Make sure your "Share iPad Analytics" is ticked ON, or this method won't work.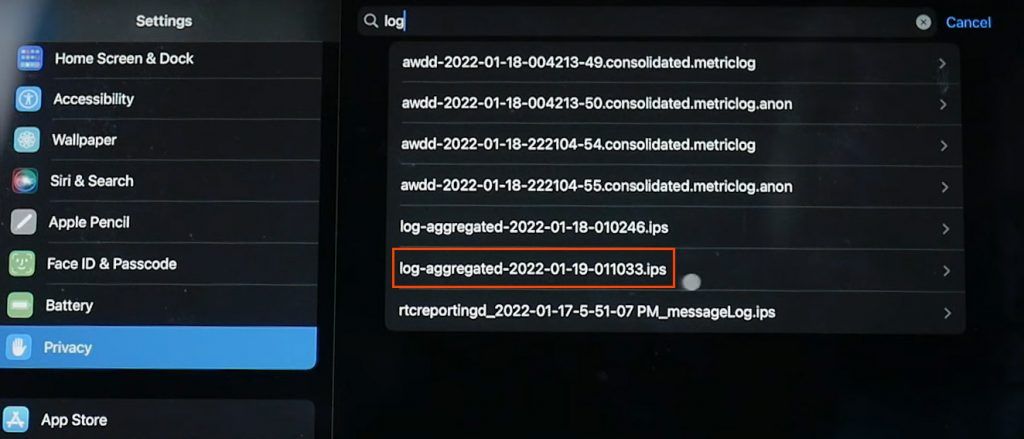 In the search, type "log-aggregated"
Find the file that matches the date it is today and open it.

For example, if today was 6/6/2022, it would look like "log-aggregated-2022-06-06-XXXXXX.ips"

Select the text and paste it into Notes.
Tap Edit>Find.

Search for "MaximumCapacityPercent"
Find the text that says "<key>com.apple.power.battery.MaximumCapacityPercent</key> <integer>number</integer>"
The number in between <integer> and </integer> stands for the current capacity of your battery.
Some batteries come with more capacity than the factory standard, so consider yourself lucky if your number is over 100 percent!
Using Apps to Check the Battery Health of an iPad
While we haven't reviewed these apps ourselves, there are 3rd party apps that can also show you the health of your battery. Two of the most popular apps are:
Coconut Battery: A simple application that shows you battery health status for free. It also has other functionality outside of battery usage and health.
iMazing: A helpful app that gives you greater access over your iPad. You can also use it to save messages and backup your music.
Yearning for more tech guides? Check out our Tech Section.