How to Change YouTube Channel Name
Here's how to change your YouTube channel name in a few easy-to-follow steps.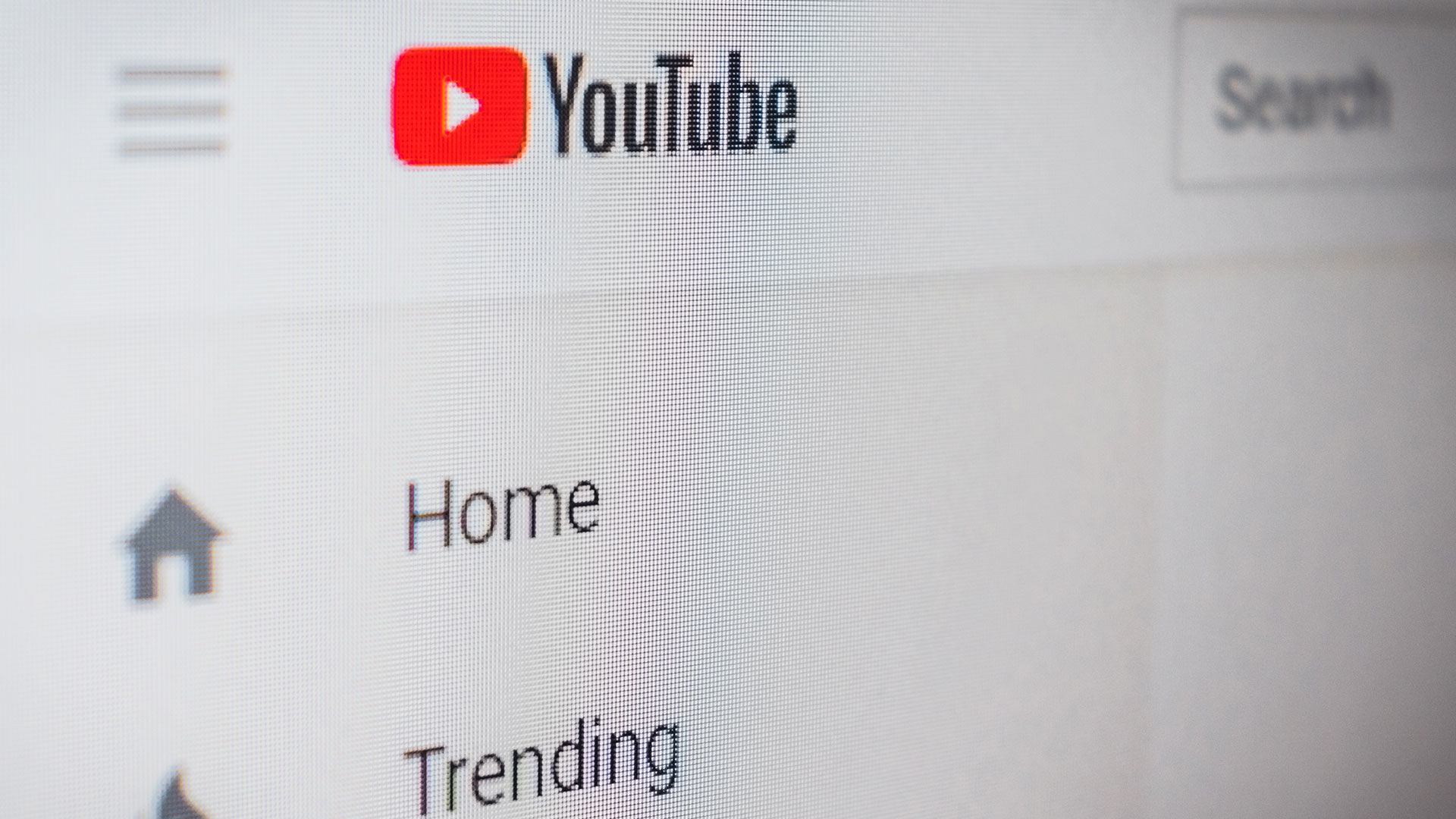 YouTube is the number one video platform on the internet. You're probably already familiar with the website if you have a personal brand, run a business, or just like creating content. However, one thing you might not know how to do is change your YouTube channel name. It's not hard to do, but it does require a few steps. We'll show you how to do it in as few steps as possible.
The process varies slightly depending on whether you have a personal YouTube channel or a business/brand YouTube channel. We'll outline instructions below for changing your YouTube channel name for both types of accounts down below.
How to Change Youtube Channel Name
To change your YouTube channel name:
Go to YouTube and log in using your credentials.
Tap on your profile icon at the top right, and click 'Your channel.'
Tap on the 'Customize Channel' button at the top right of the page.
Go to the 'Basic info' tab.
Click the Pencil icon to the right of your channel name under 'Channel name and description.'
Fill in your new channel name under 'Name' and then click 'Publish' on the top right.
You may see a message in 'Basic info' that says, "To edit channel name, visit your Google account." If you click that link, it will bring you to your Google account, where you can change your channel name. Unfortunately, you can only enter a First and Last name in the field.
If you want a channel separate from your main account, go to the YouTube Account page and tap 'Create a channel.' You'll then be able to create your channel name in the first step of the process.