How to Change Signature in Gmail
Want to edit or create a new signature in Gmail? Here's how to find the Signature option in the Gmail settings.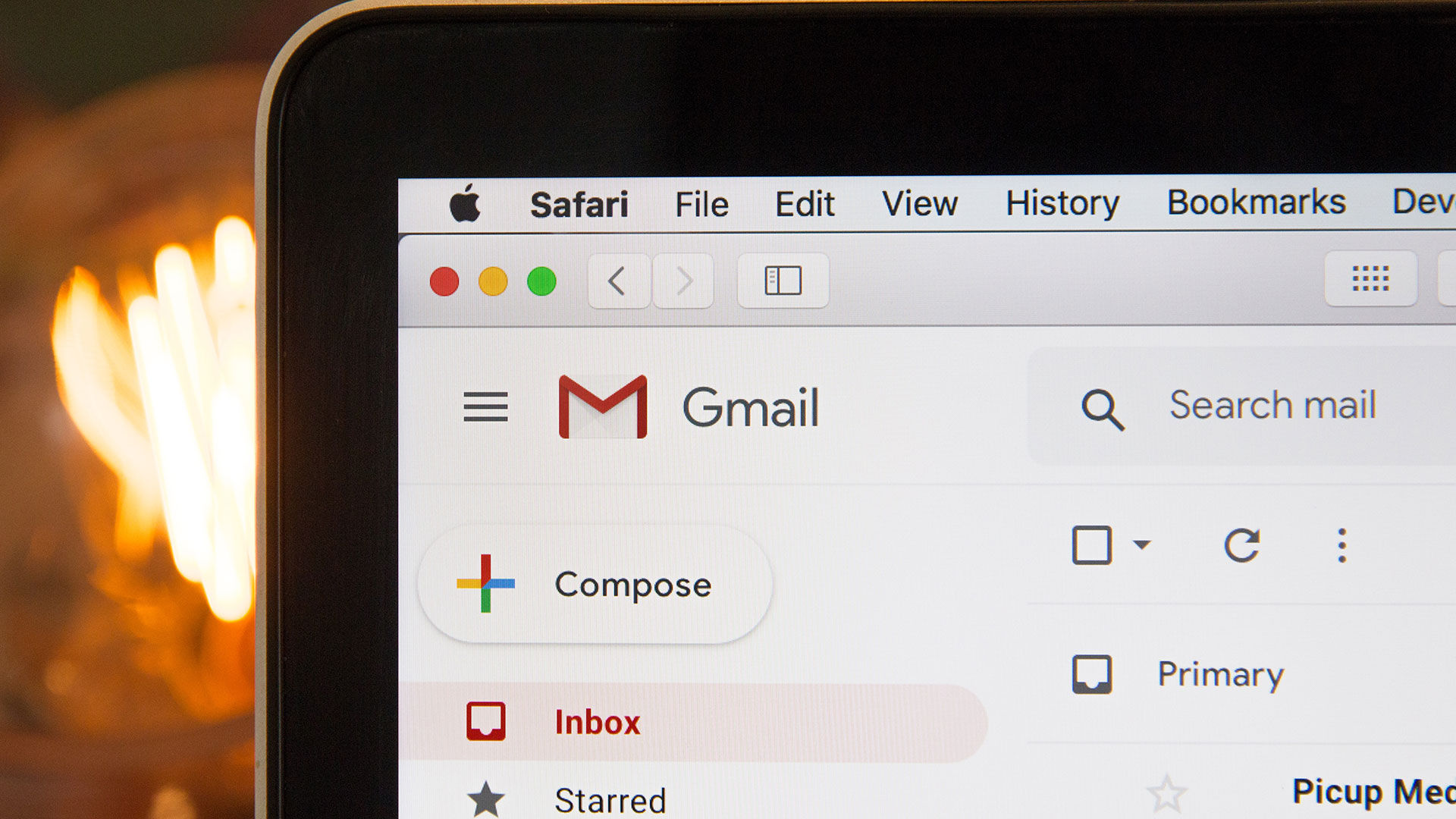 Whether you're using Gmail for personal or work-related email communication, one thing to consider is making sure to have a signature. A signature usually includes your name, title (if applicable), and ways to contact you. Contact information in your signature is industry standard, whether it's a physical address, phone number, or a social link. If you're using Gmail and want to change your signature, there are a few steps you need to follow. Here's our easy-to-follow guide on how to change your signature in Gmail.
How to Change Signature in Gmail
To change your signature in Gmail:
Visit the Gmail website and log in using your credentials.
Tap the gear icon on the top right of the screen and go to See all settings.
On the general tab, scroll down to the Signature section.
Click the pencil icon to the right of your signature name, or Select Create new to make a new signature.
Scroll down and select Save Changes at the bottom of the Settings page.
If you have multiple email addresses tied to your Gmail, make sure to look at the Signature defaults section. Under "For new emails use," select the dropdown, and make sure to choose the correct signature. Similarly, do the same thing for the "On reply/forward use" option. You can set different signatures for different email addresses.
If you want a professional-looking signature for Gmail, there are services that can generate some nice-looking signatures using pre-built templates with customization options. A good option for creating eye-catching Gmail signatures is MySignature.io.
How do I change my signature on Gmail Mobile?
To change your signature on the Gmail mobile app, go to the "Settings" tab, then select the "Accounts and Import" option. From there, scroll down to the "Signature" section and make your desired changes. Once you're finished, hit the "Save Changes" button at the bottom of the page, and your new signature will be applied to all outgoing messages.