How to Change Profile Picture in Zoom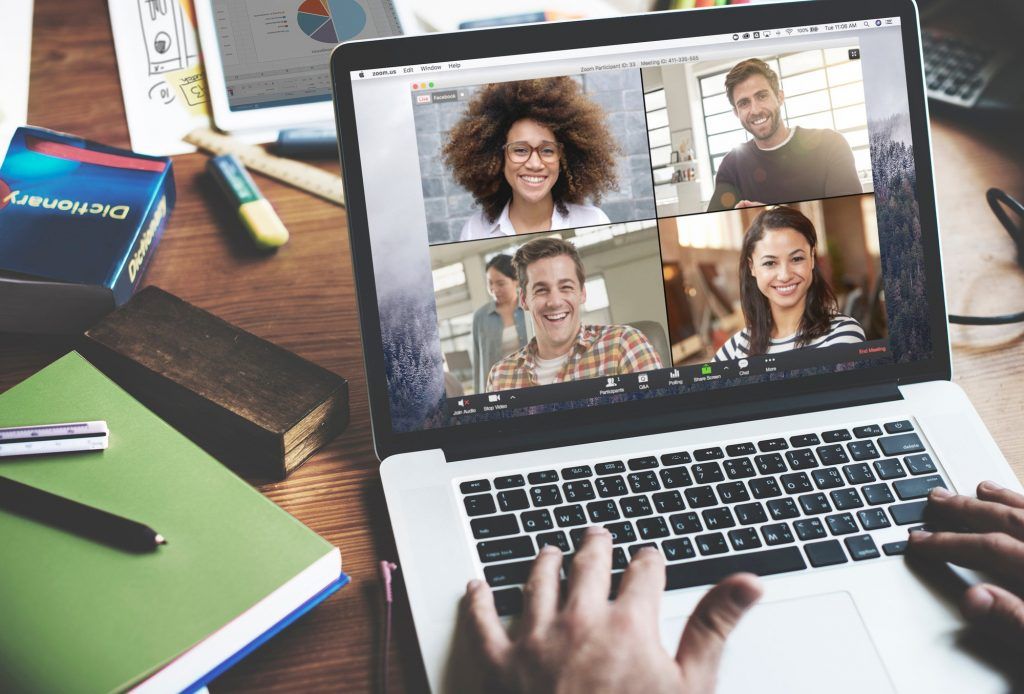 The Zoom video conferencing app has been surging in popularity recently. From corporate offices to teams and families, Zoom has been quickly connecting people all over the world. And more and more people connecting virtually some have been wondering how to customize some of the settings within zoom. One quick way to customize your Zoom application is to change the profile picture in zoom. Read on to find out how to change or set your Zoom profile picture along with other customization options.
How to Change your Profile Picture in Zoom
To get started with changing your profile picture in Zoom first you will need your login information.
Login To Zoom

Login and open your Zoom account. You can log in with the Zoom App or through the website. Then click Settings.

Open Your Profile

Click on "Profile" and then click in the middle of the profile picture. An upload box will appear.

Upload your picture

Choose the picture you want to use and upload it. Then use the editor to adjust the position and zoom.
And that's it! Your new Zoom profile picture should now be all setup. You can repeat the process anytime to change your profile picture. It's also important to note that your profile picture cannot be larger than 2MB and must be either a PNG, JPG or GIF.
You can also edit other details from that same profile page under the settings.