How to Buy Solana Cryptocurrency (April 2022)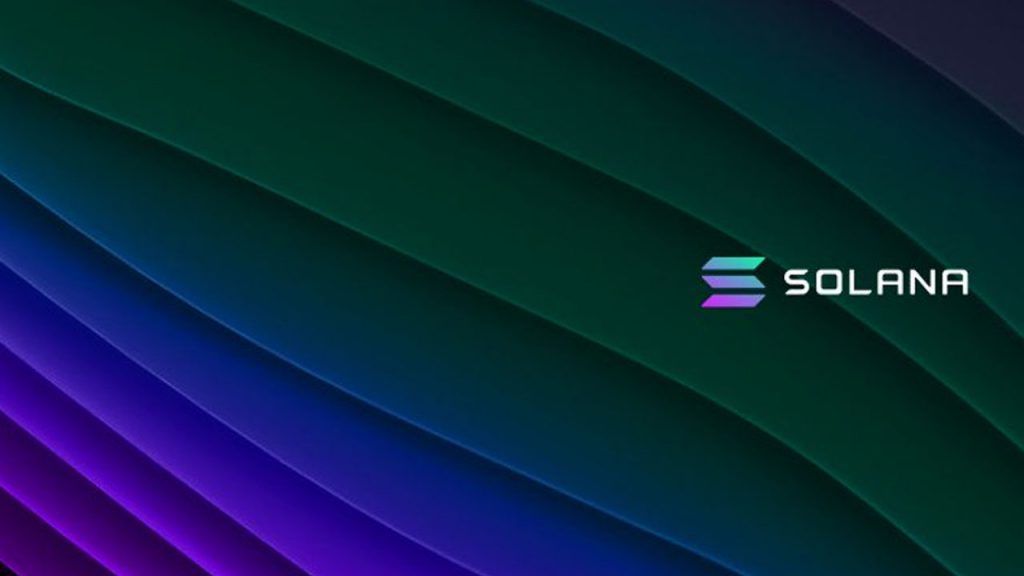 There are many cryptocurrencies out there, with more being created every single day. In a fast-growing industry, learning how to buy these new coins can be confusing. That's why we want to make this step-by-step guide to walk you through the process. In this guide, we will show you how to buy Solana Cryptocurrency, one of the most popular coins of 2021.
What is Solana Cryptocurrency?
Solana is a fast, secure, and censorship resistance blockchain. The Solana website claims it provides an open infrastructure which is essential for global cryptocurrency adoption. It boasts rapid transactions and very low fees compared to other blockchains like Ethereum and Bitcoin and can process 50,000 transactions per second.
If you are a developer looking to make a project utilizing the Solana blockchain, you can check out their official documentation. The platform is perfect for decentralized applications or marketplaces that require quick speeds, low fees, and fast transactions. You can also launch SPL Tokens on Solana, the equivalent of ERC-20 cryptocurrency tokens on the Ethereum blockchain.
How to buy Solana Cryptocurrency
To buy Solana Cryptocurrency, you will need to register for a cryptocurrency exchange like Binance. If you live in the United States, you can use the American version, Binance.US, to purchase Solana. Deposit money to Binance, and either buy Solana directly with USD or exchange your USD for Bitcoin and then trade the Bitcoin for Solana.
Where else can you buy Solana
Solana is available on the following cryptocurrency exchanges:
Binance
FTX
Huobi Global
Bitfinex
OKEx
Bithumb
To exchange for Solana, you will need to deposit fiat currency like USD and exchange it directly for Solana (SOL) on the SOL/USD market. You can also trade Bitcoin for Solana through the SOL/BTC markets on Binance and other exchanges.