How to Buy Shiba Inu (SHIB) Cryptocurrency (October 2023)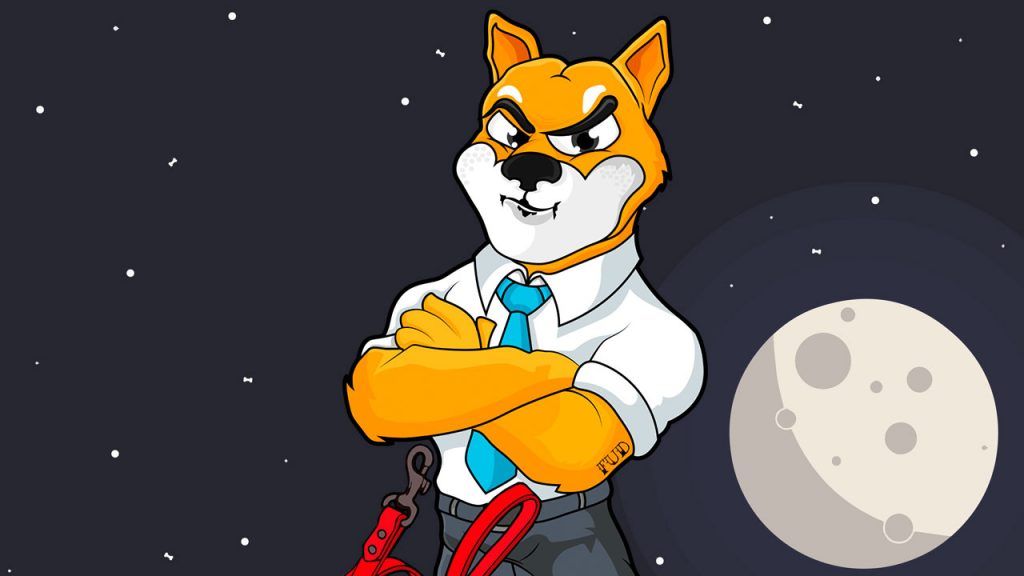 Ethereum is perhaps the second most popular cryptocurrency behind Bitcoin, and there are over half a million tokens built on its blockchain. One such token gaining lots of popularity as of late is the Shiba Inu (SHIB) cryptocurrency. SHIB prides itself as a decentralized meme token and has amassed quite the following thanks to its recent price action. Here is how to buy Shiba Inu cryptocurrency and an overview of how it works and what it does.
Shiba Inu token first gained popularity when Ethereum founder Vitalik Buterin was gifted roughly 40% of the supply. He decided to burn the tokens by sending them to an inaccessible wallet, effectively removing them from the overall supply. Vitalik also sent roughly 50 trillion Shiba Inu tokens to an India Covid Relief Fund, making it one of the most significant crypto donations ever.
What is SHIBA INU
Shiba Inu, abbreviated SHIB, is an ERC-20 token built on the Ethereum blockchain. The Shiba Inu contract reveals the max total supply of SHIB is approximately one quadrillion tokens. However, 40% of those tokens are now inaccessible and gone from the supply. Similar to DOGE, SHIB is a community-driven meme token. Investors and speculators can hold it in their digital wallets and freely buy, sell, and trade it on supported exchanges and wallets.
In addition to the Shiba Inu token, the project developers have also launched LEASH and BONE. LEASH is a more limited-supply token with only 107,646 tokens in circulation, while BONE is a governance token with 250,000,000 tokens.
How to buy SHIB
To buy Shiba Inu (SHIB), follow these steps:
Create an account on a cryptocurrency exchange like Coinbase.
Fund your wallet with USD.
Navigate to the SHIB-USD pairing.
Market buy or place a limit order to buy SHIB.
The easiest way to buy Shiba Inu is by using a centralized cryptocurrency exchange like Coinbase or Binance. You can fund your account with USD and use it to buy Shiba Inu from the market. Some exchanges also allow you to use a credit card to make purchases directly.
Since Shiba Inu is an ERC-20 token, you can also acquire it using Ethereum. If you have a wallet like MetaMask, and some Ethereum, you can exchange the Ethereum for Shiba Inu tokens at the going rate. Some supported decentralized exchanges that work with MetaMask include Uniswap and ShibaSwap.
Where to buy SHIB
SHIBA INU (SHIB) is available on many centralized and decentralized exchanges, including:
Coinbase
Binance
Huobi
Uniswap
ShibaSwap