How to buy Hoge Finance (HOGE) Cryptocurrency (December 2023)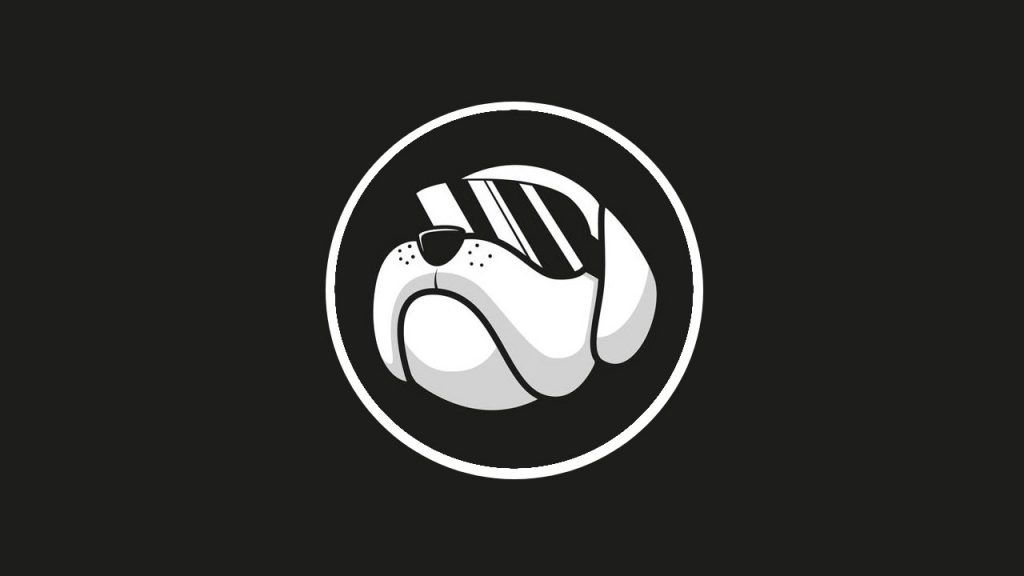 There is a sea of cryptocurrencies with thousands to choose from, and navigating through them all can be complex. There are also hundreds of places to buy them, so how do you know where to look? Well, if you're looking for a specific coin like Hoge Finance, you will likely want a step-by-step guide to show you the process. Here is how to buy Hoge Finance cryptocurrency and a brief explanation of what it is and how it works.
What is Hoge Finance
Hoge Finance is a deflationary cryptocurrency and ERC-20 token that runs on the Ethereum blockchain. It utilizes smart contracts to incorporate special "tokenomics" into every transaction, including a 2% distribution to holders and a 2% coin burn on every transaction.
The redistribution per transaction means that 2% of every single Hoge transaction is redistributed amongst users that currently hold HOGE tokens in their wallets. An additional 2% of the transaction is burned, reducing the overall supply of HOGE forever, hence the deflationary term.
How to buy Hoge Finance
To buy Hoge Finance (HOGE), follow these steps:
Purchase Ethereum on a cryptocurrency exchange like Coinbase.
Transfer the Ethereum to a wallet like Metamask.
Exchange the Ethereum for Hoge Finance on Uniswap.
Because Hoge Finance runs on the Ethereum blockchain and is an ERC-20 token, the only way to acquire it is by using Ethereum. That means you will need to buy some Ethereum, and the best way to do this is with real fiat currency like USD. You can sign up for an exchange like Coinbase and deposit money or use a credit card to purchase Ethereum.
After you have your Ethereum, you will need to get an Ethereum wallet. We recommend using MetaMask, as it's one of the most trusted wallets out there, and it is compatible with all major browsers, including mobile devices. We explain how to install and set up MetaMask in another article if you want a walkthrough for that.
Once you have your Ethereum in your MetaMask, you will need to use a decentralized Ethereum exchange like Uniswap to buy Hoge Finance. Each token on Uniswap has a unique address, and this is Hoge's:
From there, you can simply exchange any amount of Ethereum for Hoge Finance. Once you complete the trade, Hoge Finance will be inside your MetaMask wallet.