How to Adjust Tip on Instacart
Looking for a quick and easy way to adjust your tip on Instacart? Check out our step-by-step guide and get it done in no time!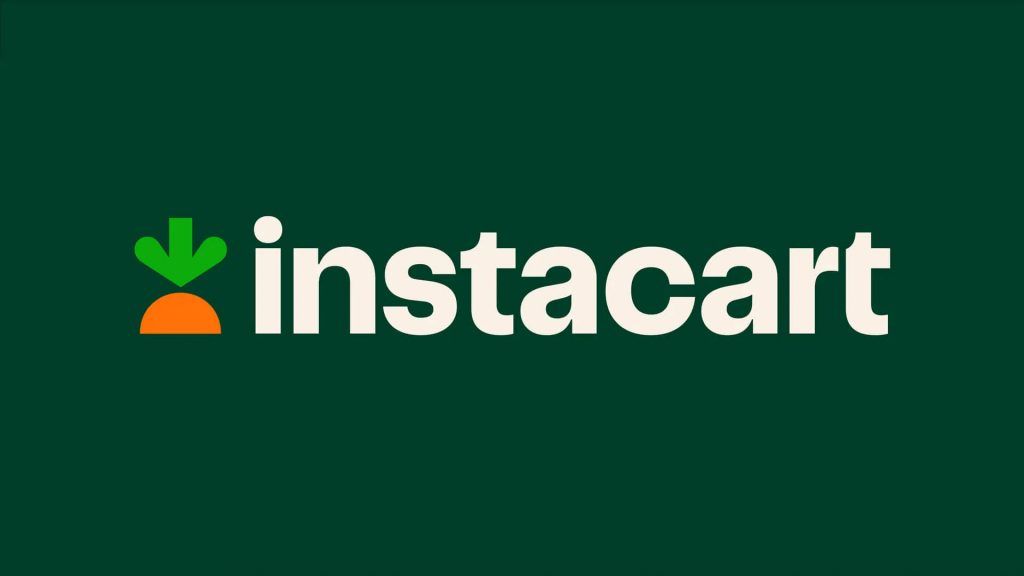 If you're using Instacart to deliver your groceries, you may wonder how to adjust the tip. After all, you don't want to low-ball your delivery driver! Or what if you set a tip but then got exceptional service? That might be the case, too. Regardless of the reason, here's a quick guide on how to adjust the tip on Instacart.
How to Adjust Tip on Instacart
To adjust the tip on Instacart:
Launch the Instacart app on your mobile device.
Add the items you want to your cart and go to checkout.
On the order screen, tap the Change button next to Delivery Tip.
Select your Tip amount and press Save Tip.
Finish placing your order.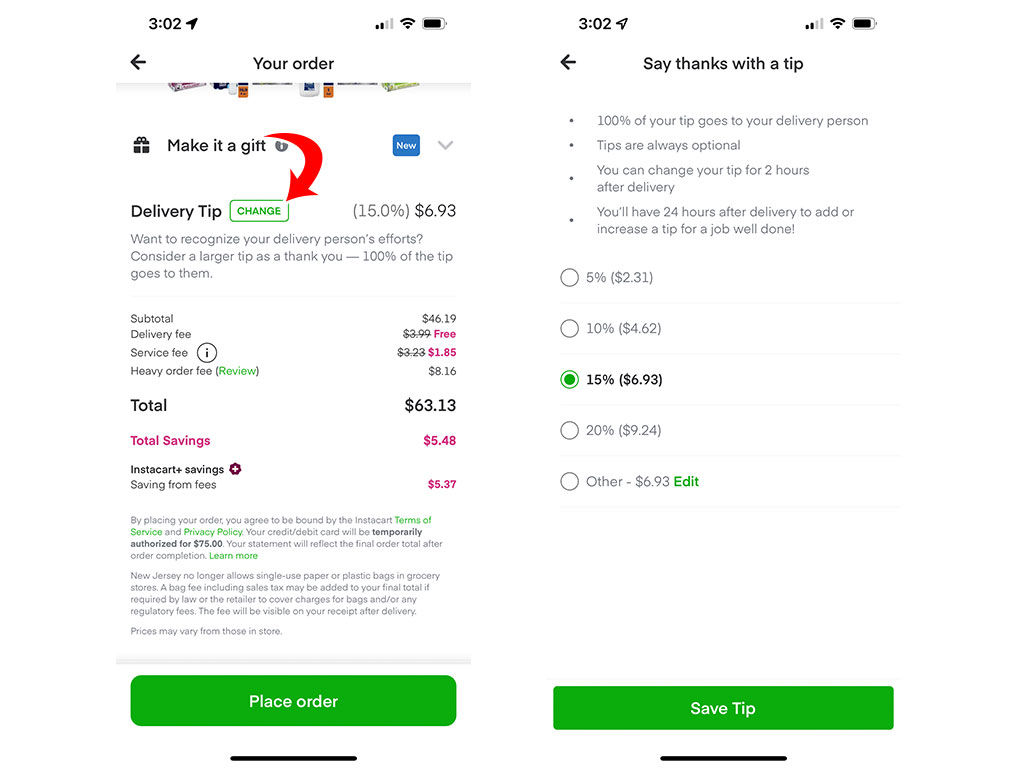 On Instacart, your entire tip goes to the delivery person, and tips are always optional. You can change your tip for up to two hours after delivery, and you'll have 24 hours after delivery to add or increase a tip for a job well done. Now that you know how to adjust the tip, maybe you can show your delivery driver just a little more love. They'll be sure to appreciate the extra cash.
How Much Should You Tip an Instacart Shopper?
Instacart recommends tipping their shoppers a minimum of 5%, but tips are optional overall. If your driver does a great job, you should consider tipping them up to 20% to recognize a job well done.
When you add a tip on Instacart, 100% of the tip goes to the Shopper. If your order has multiple shoppers or drivers, the tip will be split amongst them. You always have the option to hand your delivery driver cash upon arrival, as well.