How to Add Trusted Sites to Google Chrome (Updated 2022)
Have you been blocked from viewing a website that you know is trustworthy? Read on to learn how to add trusted sites to Google Chrome.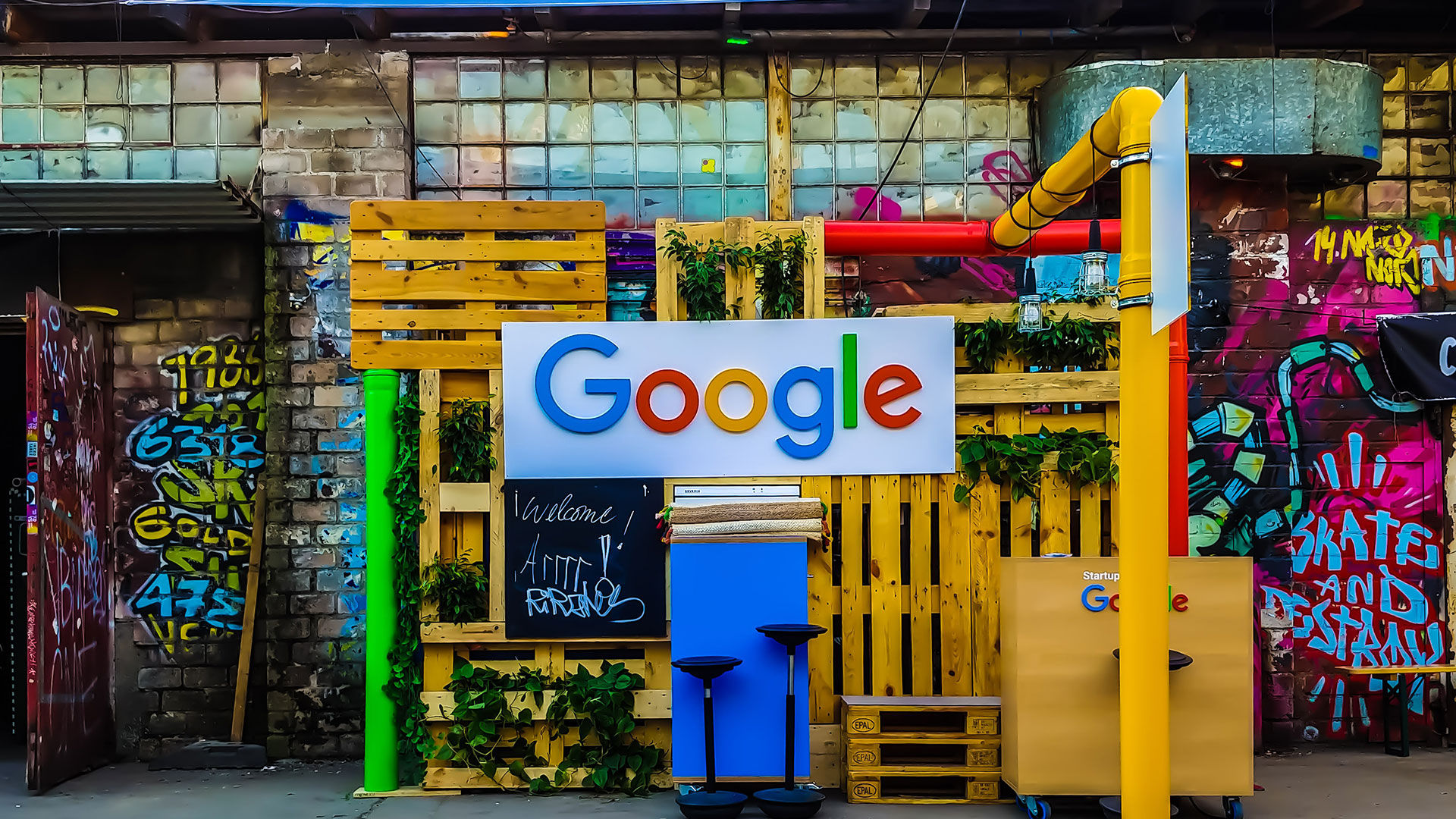 Have you ever tried visiting a site only to be blocked from seeing it in Google Chrome? Commonly, this is because the site does not have a valid security certificate. You can avoid this by adding it to your trusted sites in Google Chrome. This guide will show you where the settings are located and how you can do it.
Before you add a site to the trusted site list in Google Chrome, ensure that it isn't hacked or compromised. If you're unsure but visit it anyway, it could leave you vulnerable to malicious software or phishing attempts. 
How to Add Trusted Sites to Google Chrome (Updated 2022)
As one of the most widely used internet browsers, issues with Chrome can be frustrating, especially if you don't have other browsers downloaded. Keep in mind that Chrome has this functionality to protect users, and there is usually a good reason that it's blocking you from viewing the content on the site.
Follow these steps to add trusted sites to Google Chrome:
Log into Google Chrome

Hit the 3 dots on the top right of the browser window. 

Click 

Settings

. 

Hit 

Privacy and Security

 on the left side.

Click 

Site Settings

.

Click 

Additional content settings. 

Hit 

Insecure Content

.

Click the 

Add 

button next to "Allowed to show insecure content"

Enter the website you want to view and click the

Add 

button. 
And there you have it! You've now successfully added a trusted site to your Google Chrome.
Why Does Chrome Block Certain Sites?
There are various reasons Google might block a site. Here are the most common reasons:
Spammy or low-quality pages
Legal removals
Malware and Unwanted software
Hacked content
Phishing/social engineering
It violates the Google policy
Again, we can't stress enough–if you're unsure of the site's safety, DO NOT add it to your trusted site list.
If you're on the search for other guides and tech walkthroughs, mosey on over to our Tech Section to see more.