How to Add Linktree to TikTok
Do you have a bunch of different social media profile you want to link together? Here's how to add Linktree to your TikTok.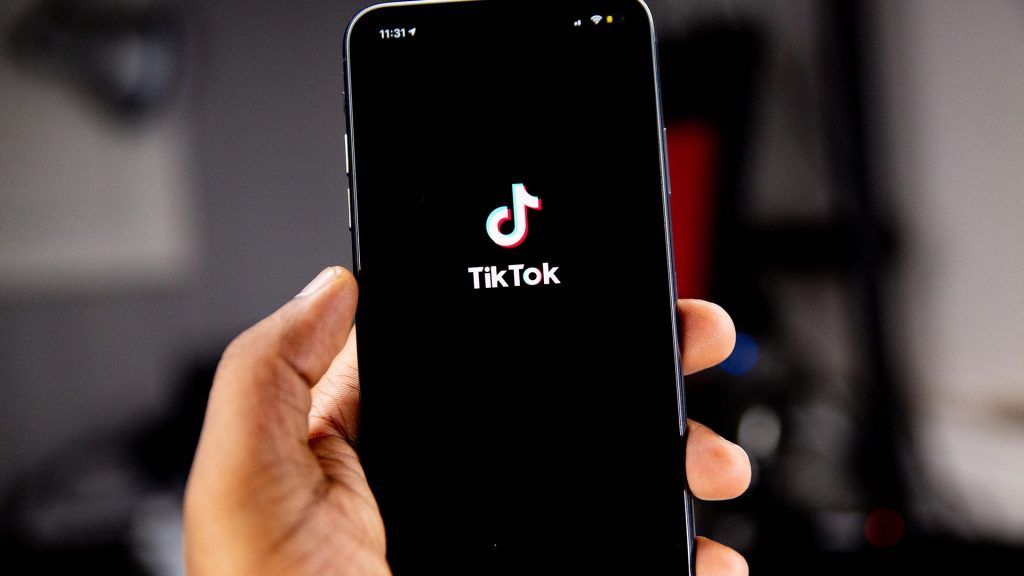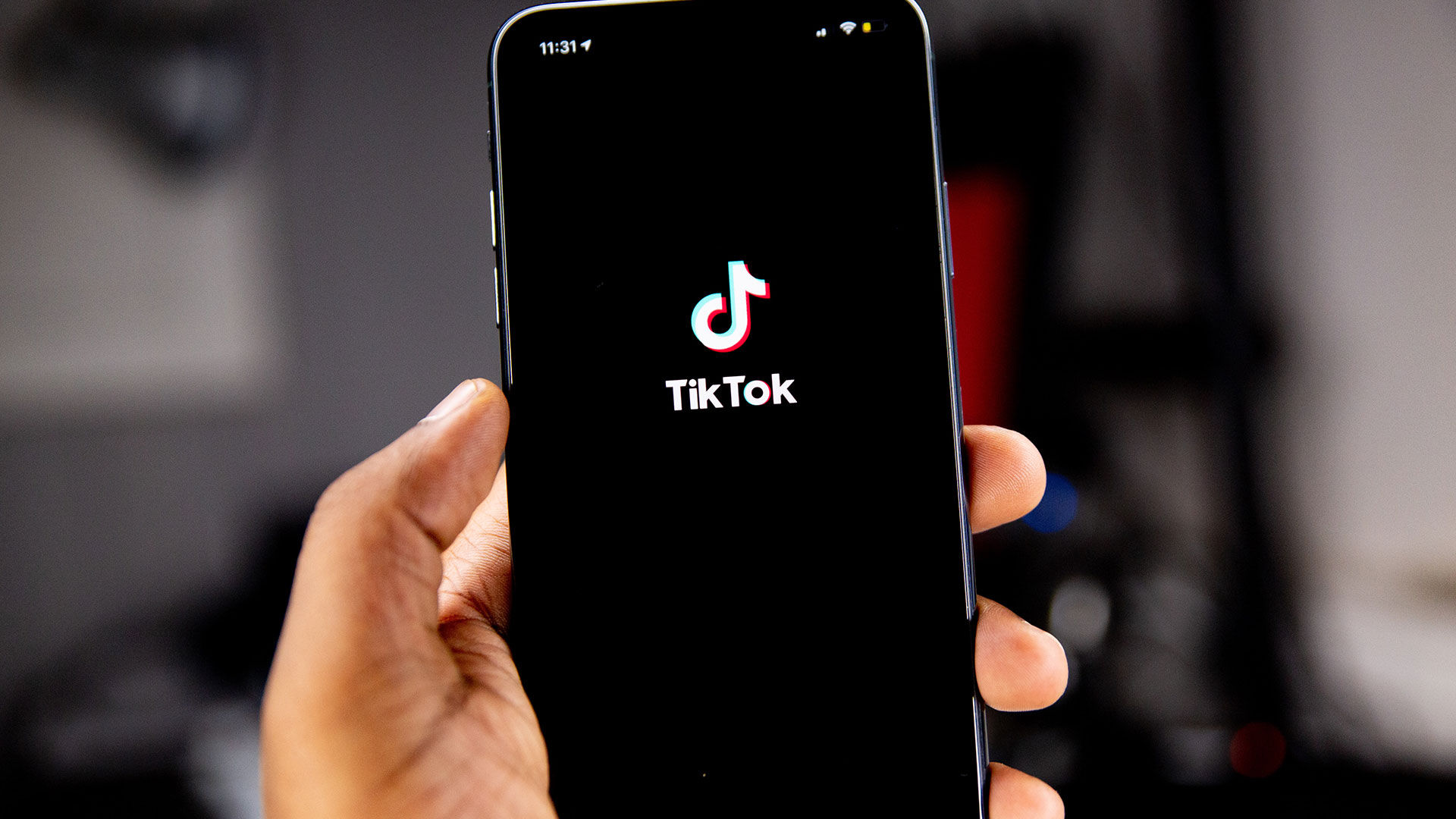 Do you have a bunch of social media profiles you want to link to from your TikTok? No worries, there's a service for that, and it's called Linktree. The service allows you to add all your social media links in one place, so your followers can click one link and see all your different profiles. This guide will show you how to add Linktree to TikTok.
How to Add Linktree to TikTok
To add a Linktree to your TikTok page:
Sign up for a Linktree account and add your URLs.
Launch TikTok on your device.
Tap on the Profile tab.
Select Edit Profile.
Tap on Website and insert your Linktree URL.
Step 1: Create your Linktree account
The first step to adding a Linktree to your TikTok profile is creating a Linktree account. Visit the Linktree website, and tap on the 'Sign up free' button at the top right. Fill in your desired username, along with your email and password, agree to the terms and conditions, and tap on 'Sign up with email.'
Confirm your signup via email by finding and opening the 'Verify your email to activate your Linktree' email and tapping on the 'Verify Email' button.
Next, tap on 'Sign in to continue' and choose the Free tier. Continue to your Linktree account, and under the Links tab, tap on 'Add New Link.' If you want to add an Instagram account, the 'Title' would be "Instagram," and the URL would be a link to your Instagram profile page.
Repeat these steps for all the different social media accounts or website URLs you want to add to your Linktree (e.g., Instagram, TikTok, Snapchat, Facebook, YouTube, Twitch, etc.).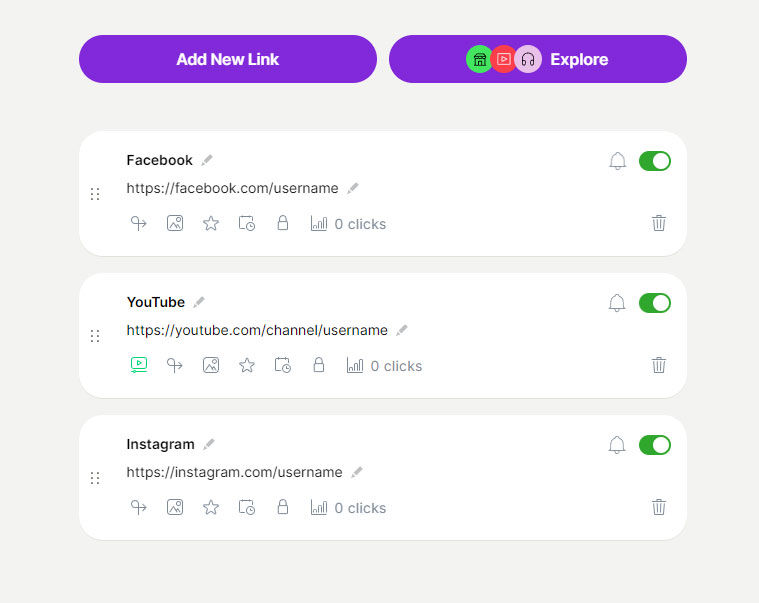 At the top right of the page, you'll see a section for 'My Linktree.' Tap on Share, and Copy your Linktree URL.
Step 2: Put the Linktree URL on your TikTok profile
To put the Linktree URL on your TikTok profile, launch TikTok on your mobile device, or visit the TikTok website and log in with your credentials. Navigate to your TikTok Profile page, and select Edit Profile. Find and tap on the Website option, and then insert the Linktree URL where it says 'Add your website.'
But wait, what if you do not have an option to add a website to your profile on TikTok? Well, unfortunately, this option is not available to everyone. However, once you have at least 1,000 followers on an account that's at least a few months old, the option should soon be available.
FAQ
Is there a limit to links on Linktree?
There is no limit to the number of links you can add to your Linktree profile. However, when you add more than five links, the user will need to scroll down to see the rest of them, resulting in a poor user experience.
Why you should not use Linktree?
Linktree is an intermediary that links out to other websites. For that reason, it adds an extra step a user must take to get to their destination.
Can you have multiple link trees?
Yes, you can have multiple Linktree accounts.
How do I add multiple links to Linktree?
To add multiple links to Linktree, log in to a Linktree account and tap on 'Add New Link.'
How do you get the website option on TikTok?
TikTok's add website option is disabled for new users and becomes available when the account reaches a certain age or follower threshold.
For more TikTok guides and walkthroughs, visit our website's TikTok Section.