How to Add Link to Instagram Story
Here's how to add links to your Instagram Story, so you can direct your viewers to a website of your choice.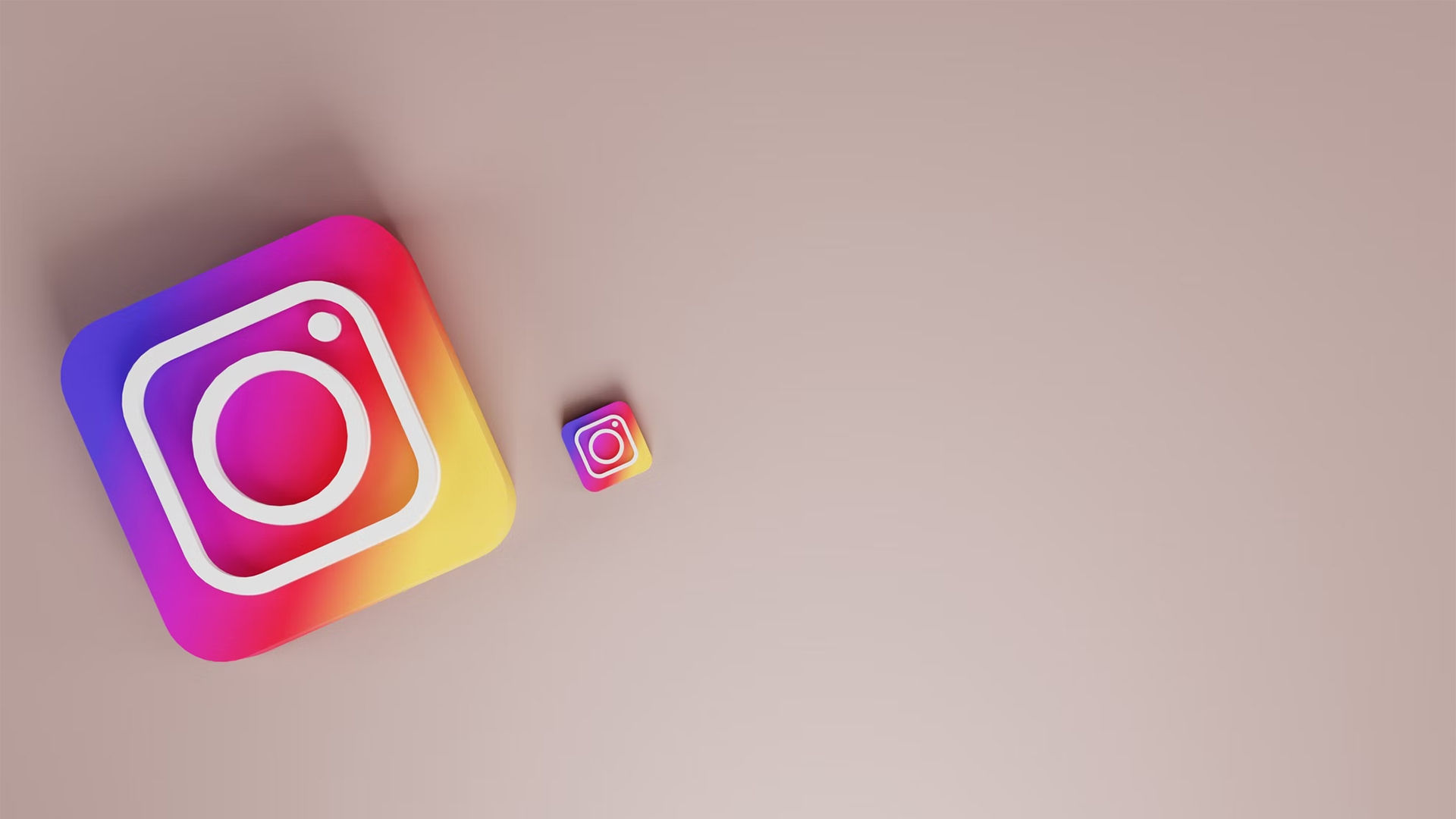 Instagram is a vast social media platform, and Meta is constantly improving upon the app and adding new features. Stories are still somewhat new to Instagram, and there are a few features that you might be unclear about using. One such feature is the ability to add links to your Story. This guide will explain how to add a link to your Instagram Story.
How to Add Link to Instagram Story
To add links to Instagram Stories:
Launch Instagram on your mobile device.
Tap on your profile picture on the top left to add a story.
Take a picture or use an existing one for your Story.
Tap on the Sticker icon at the top right corner of the screen.
Select the Link sticker in the middle of the fourth row from the top.
Insert the URL for the link, customize the Sticker text, and press Done.
Congratulations–you've successfully added a link to your Instagram Story. The process is super simple, but it may be confusing since many users probably won't expect the option to be under the Stickers section.
After adding the Sticker to your Story, you can publish it on Instagram. When a user views your Story, they can click on the link sticker and then press the 'Visit Link' button to open the page inside the Instagram web browser.