How to Add Clocks with Different Time Zones in Windows
Learn how to add clocks for different time zones in Windows 10 and 11 in a few simple, easy-to-follow steps.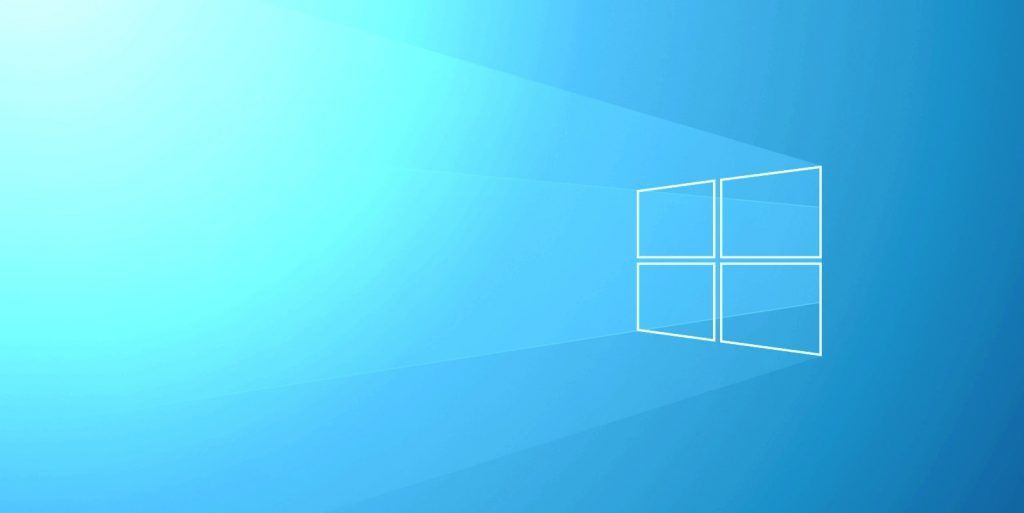 Windows has many built-in features that many users may not be aware of. One helpful tool is the ability to add clocks from multiple time zones. If you ever need to know what time it is elsewhere in the world, you can follow the steps below to have that information handy. This guide will show you how to add clocks with different time zones in Windows.
In Windows, it is possible to add two clocks that display the time in different time zones. It can be beneficial information to have if you have friends or business clients in other areas of the world.
How to Add Clocks with Different Time Zones
To add clocks with different time zones:
Press the Windows key to open the Windows start menu.
Search for and open "Date & time settings."

Scroll down and click on "Additional clocks."

Check the "Show this clock" box for each clock you want to enable.

Modify the time zone and clock display name.
Press Apply and OK to save your settings.
After adding an additional clock to your Windows taskbar, your next question might be: "How do I view my additional clock in Windows?" It's a good question because the new clock is somewhat hard to find.
How to View Additional Clocks in Windows
To view additional clocks in Windows, click on the clock in the taskbar or hover over the taskbar clock. The additional clock will display beneath the notifications widget, showing the time of day in the time zone you have set.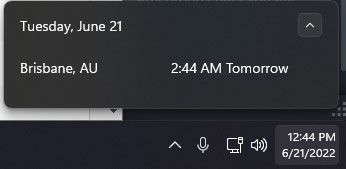 You can have two additional clocks by default in Windows 10 and 11. It is possible to have more clocks with third-party apps, but for this guide, we're just covering how to do it in Windows.
There you have it; that's how to add additional clocks from different time zones in Windows and how to view it on your taskbar.
For more related tech guides, check out our Windows Section.