Best GTA Online Discord Servers (December 2023)
Here's our list of the best GTA Online Discord servers and communities that you can join to chat and meet other players.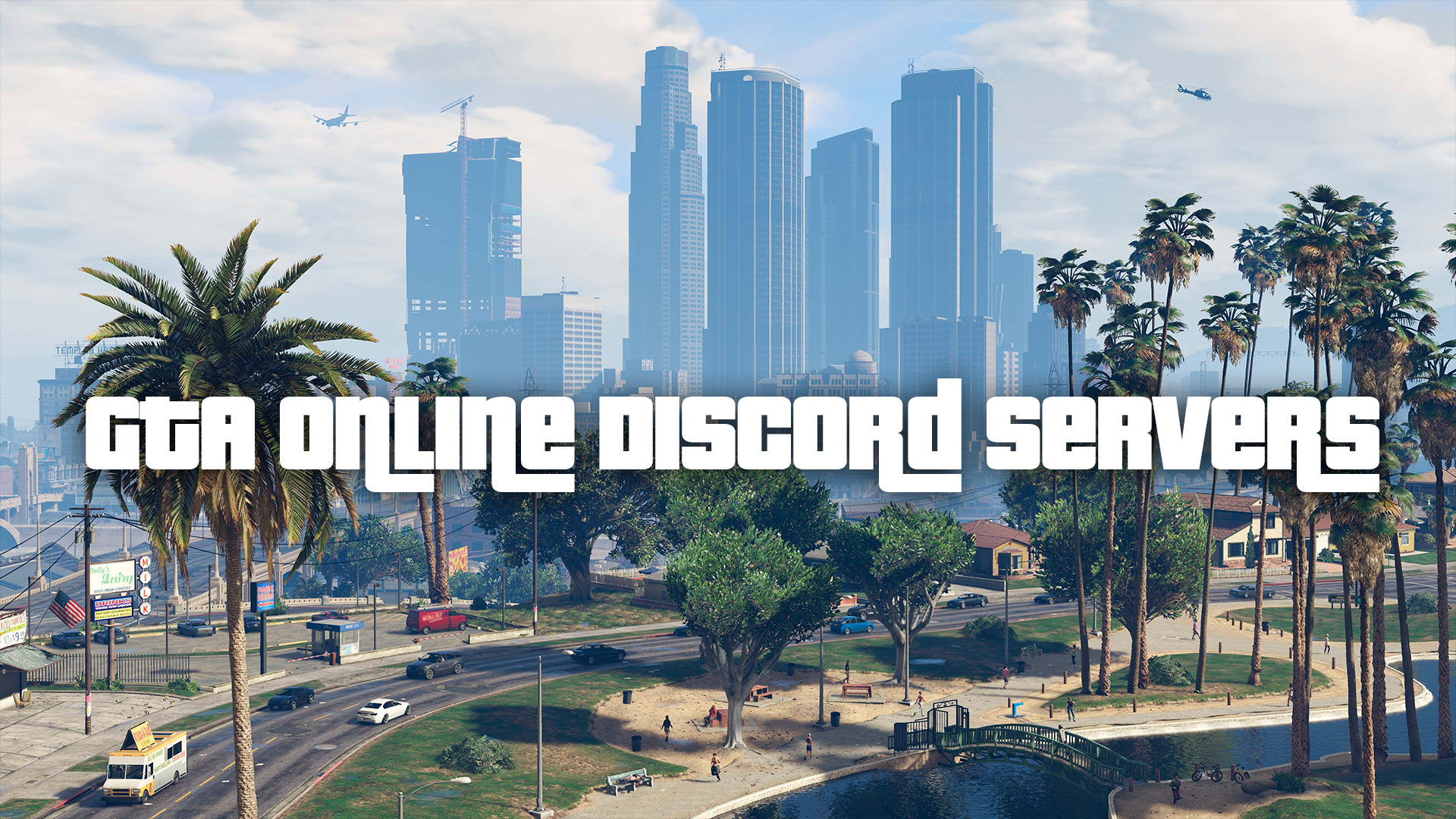 GTA Online is one of the most popular roleplaying games in the world. Dozens of community-run servers offer players a place to roleplay with others and create their own stories in a virtual world. If you want to get into some GTA RP or play Grand Theft Auto Online with friends, we've compiled a list of some of the best GTA Online Discord servers to join.
Best GTA Online Discord Servers
Here is a list of the top GTA Online Discord servers for veteran roleplayers and newcomers alike. These communities are filled with thousands of active and friendly players you can chat with and connect with to get more out of your GTA Online experience.
1. Official GTA Online Discord
The official GTA Online Discord server is the largest Grand Theft Auto community server. It features a variety of looking-for-group (LFG) channels, where players can find other members to play with for heists, casinos, and more. There's also an official community channel where players can chat about anything GTA-related. It's also a great place to stay up-to-date with Grand Theft Auto announcements and updates. With over half a million members, you're bound to find dozens of like-minded players for your GTAO gang.
2. FiveM Discord
FiveM is a community-driven GTA V multiplayer modification project with nearly ten years of development. The community is at the heart of the project, offering tons of servers, mods, and tools for players to make the most out of their GTA Online experience. The Discord offers several chat rooms for general chat, modding and scripting support, and announcements for the FiveM project. Whether you're a developer or GTA Online enjoyer, this is a great community for Grand Theft Auto lovers.
3. NoPixel
NoPixel is one of the largest Grand Theft Auto V roleplay servers. It is developed by Koil and many others and runs on the community-driven multiplayer mod FiveM. The server and community gained massive popularity thanks to popular Twitch and YouTube streamers that often frequent the server and create their own stories. The NoPixel Community Discord is a place for members to chat and get announcements for new updates. If you're not a member, there's not too much to do in Discord, but it's definitely a community worth joining.
That's our list of the top Grand Theft Auto V and GTA Online Discord servers. Whether you're a veteran roleplayer or just looking to get into the scene, you have some good options above to join the community.
Do you have a Discord server you want to add to the list? Contact us and let us know.