How to Gameshare on PS4
Save some cash by sharing your games instead of buying them! Did you know you can gameshare on PS4? Here's how to do it.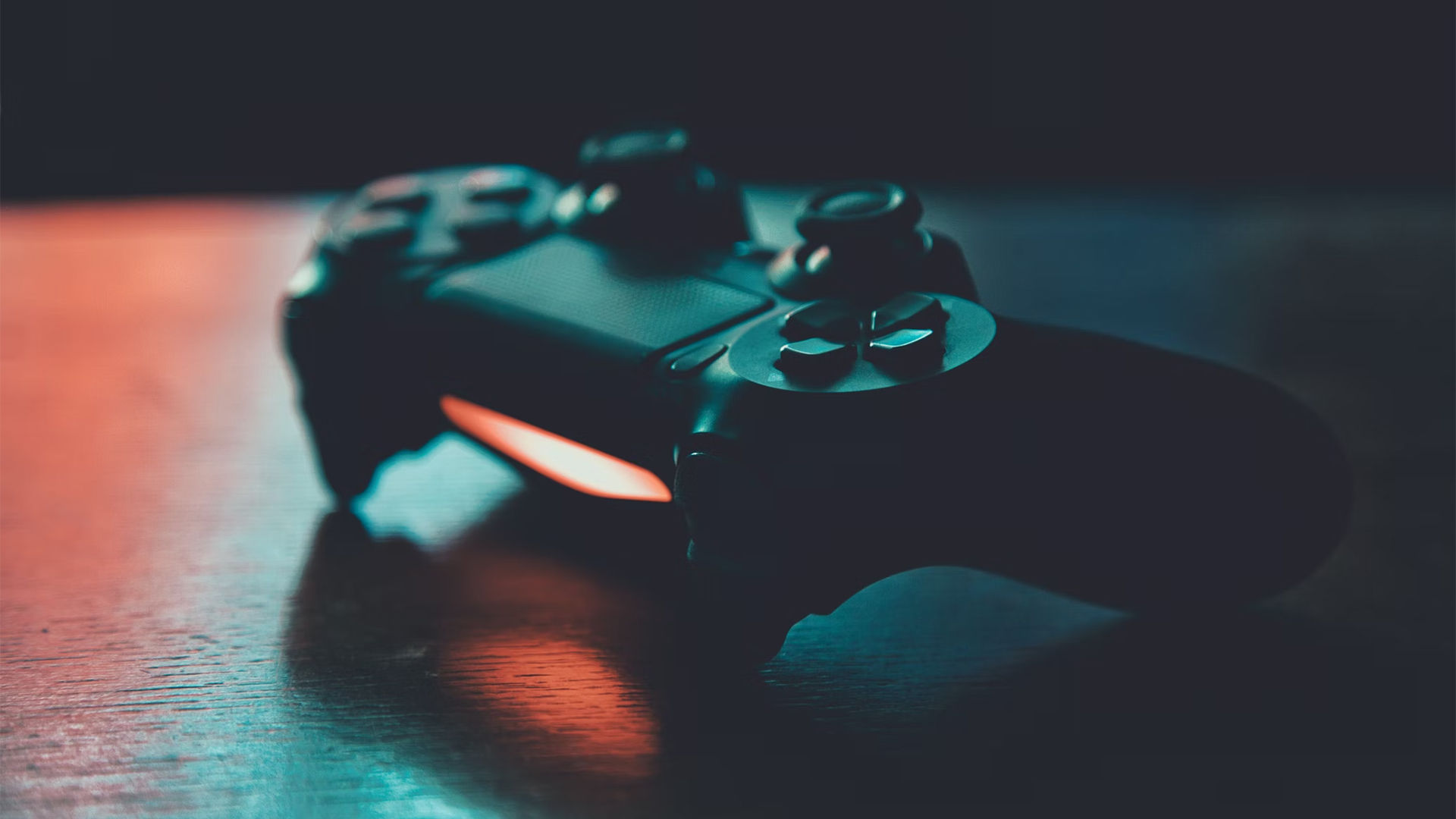 Do you have a friend with all the PlayStation 4 games you've ever wanted to play? Well, you're in luck because PlayStation allows you to share your games with other players as long as they have PlayStation Plus. Keep reading to learn how to gameshare on PS4.
You can simultaneously play the same game for up to 2 people per account, as long as the person with the games has PlayStation Plus.
To gameshare on PS4:
Sign into the account that has the games you want to share.
Go to Settings.
Go to Account Management.
Hit Activate as Your Primary PS4.
Click Change to This PS4. The setting will take a few seconds to activate.
Go to Library.
Download the games you want.
Log into your account.
And there you have it! You know how to gameshare on PS4 and should have all the games you want from your friend's account.
FAQ
You can gameshare on PS4 with two controllers and two accounts. Gamesharing on PS4 is legal, and there are no repercussions for gamesharing on PS4.
The most common reason is that you have not set up your game share correctly. Make sure that you have followed all the necessary steps for setting up your game share. Another reason could be that your account is not eligible for game sharing.
You can Gameshare on PS4 as many times as you want, but you can only have one primary PS4 account.
Did PS4 get rid of Gamesharing?
No, PS4 has not gotten rid of Gamesharing. They did reduce the number of PS4s that can play at the same time from 5 to 2.
Can 2 accounts be primary on PS4?
No, you can only have a single primary PS4 account.
For more tech guides, see our Tech Section.