How to Fix PS5 Controller Drift
Is your PS5 controller drifting all over the place? Read this guide to learn how to fix your PS5 controller drift.
If you're aiming to go pro in your favorite PS5 game, you'd better ensure that your PS5 controller sticks are working correctly. Controller drift causes you to be off your mark, which can be seriously frustrating during clutch moments. Luckily, there are a few things you can do to fix PS5 controller drift.
How to Fix PS5 Controller Drift
To fix PS5 controller drift, recenter and recalibrate your PS5 joysticks and clean out any debris under the balls of the joysticks. If this doesn't work, try resetting your PS5 Bluetooth, factory resetting your controller, and updating your PS5 firmware.
To see step-by-step instructions for all methods, see below.
Method 1: Recenter Your PS5 Joysticks
Slowly rotate each joystick around in a circular motion 10 times.
Click in on the joystick on the top, bottom, left, and right to recalibrate it.
Click and hold each joystick in the center.
If your controller is in a dusty area, use canned air near the balls in your joysticks to clear out any debris that might have slipped under the joysticks.
Method 2: Resetting the PS5 Controller Bluetooth
Resetting the Bluetooth connection on your PS5 controller may help with stick drift by re-establishing the link with your console.
To reset the Bluetooth for your PS5 controller:
Navigate to the ⚙️Settings menu at the top of your screen.
Select Accessories.
Tap Bluetooth Accessories under General.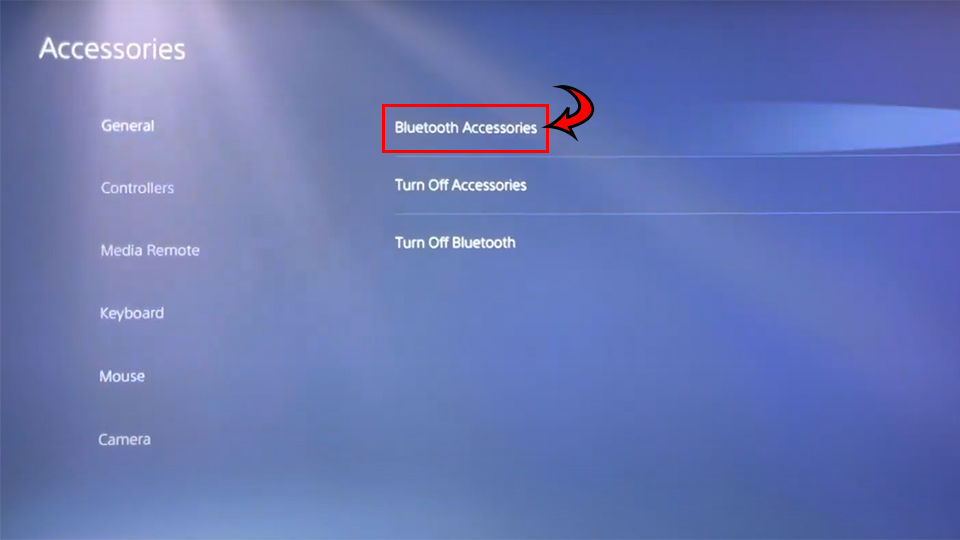 Select Wireless Controller.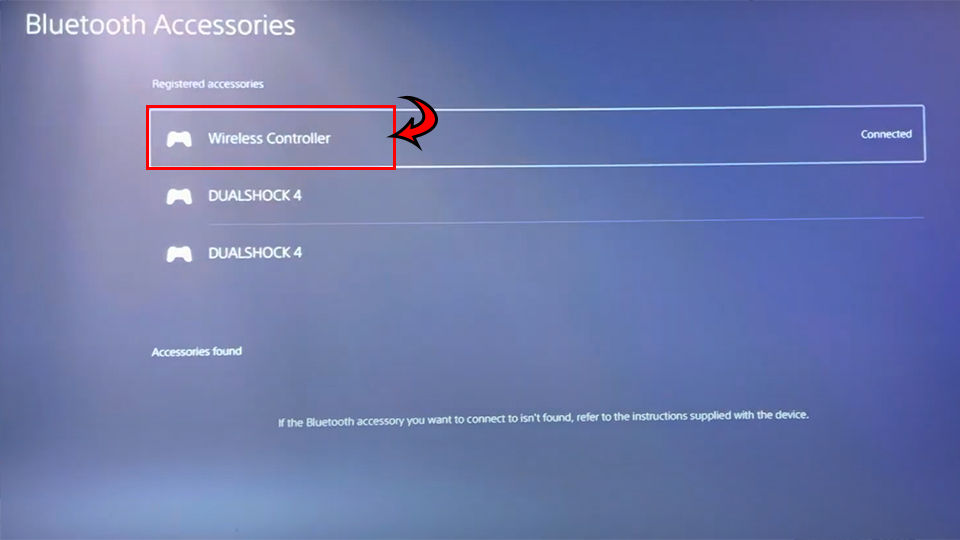 Select Disconnect.
Press the PlayStation button in the center of your controller to re-pair your controller.
Ensure you are not pressing on the sticks when resetting your Bluetooth or factory resetting your controller. Both sticks should be centered during this process.
Method 3: Factory Resetting your PS5 Controller
A factory reset of your PS5 controller will roll back any firmware updates you downloaded for the controller.
To factory reset your PS5 controller:
Flip your controller over.
Look for the small hole next to the Sony logo.
Use a paper clip to press and hold the button for 5 seconds.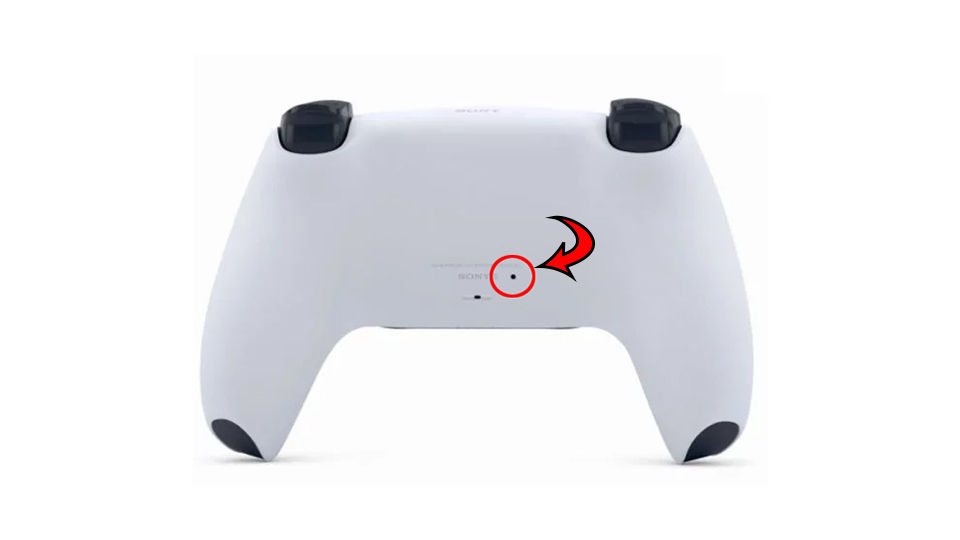 Re-sync your controller by plugging it in using the USB cord or by pressing the PlayStation button.
Try playing a game and see if the drift has improved.
Method 4: Updating Your PS5 Controller Firmware
To update your PS5 controller firmware:
Navigate to the ⚙️Settings menu at the top of your screen.
Go to System.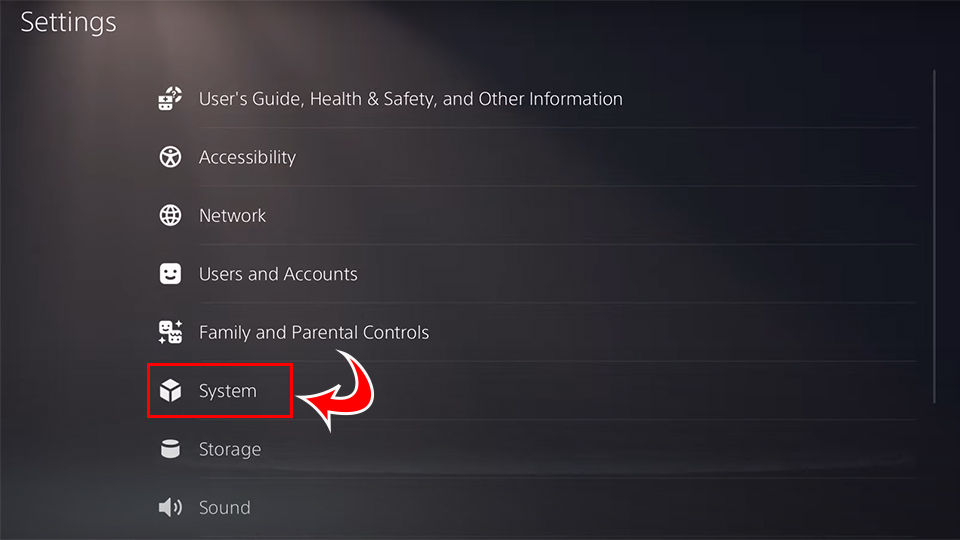 Select System Software.
Navigate to System Software Updates and Settings.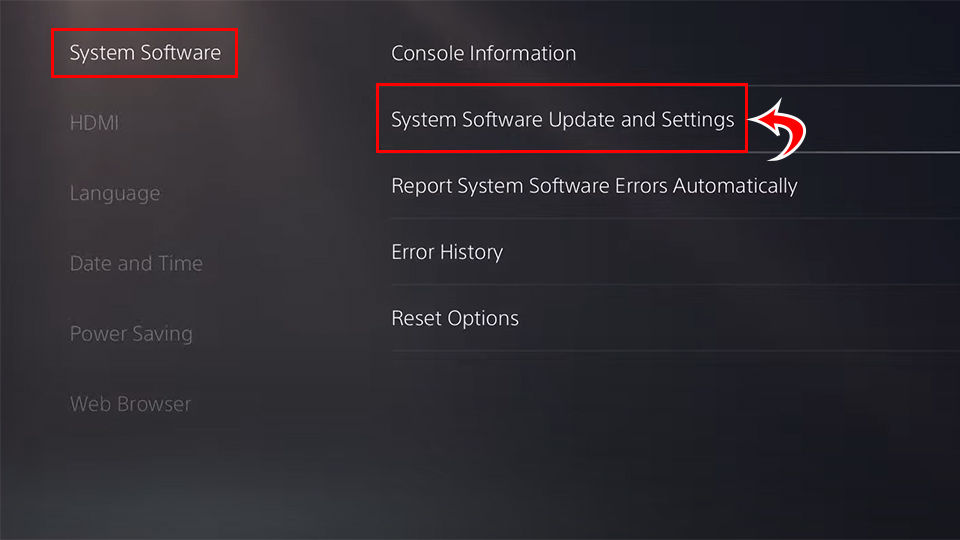 Select Update System Software.
Select Update Using Internet.
Wait for your PS5 firmware to download and install.
If you've tried all these methods, but your PS5 controller still drifts, it might be a hardware issue. Check to see whether your controller is still under warranty. You have a one-year warranty if your PS5 controller came with your PS5 console. Contact Sony to resolve your issue or the place where you purchased the PlayStation.
For more PlayStation guides, see our PlayStation Section.