How to Edit a TikTok Caption After Posting
Looking to edit your TikTok caption after you've posted it? Here's a quick workaround you can use to make it happen.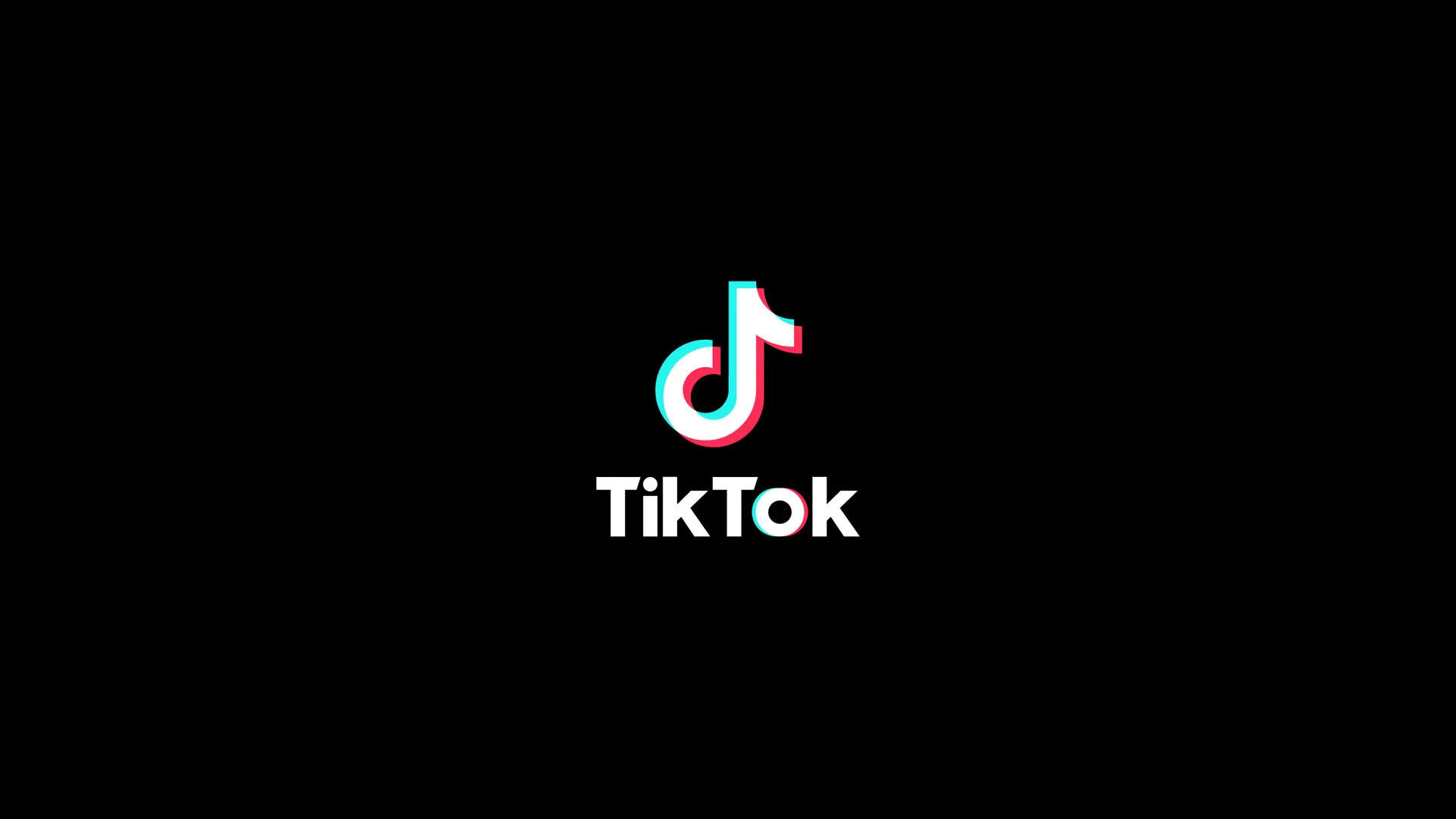 Like most people, you might occasionally post a TikTok and realize you've made a mistake in the caption. Whether it's a typo or something you totally forgot to add, there's a quick way to edit a TikTok caption after posting. Follow our step-by-step guide below to find out how to do it.
How to Edit a TikTok Caption After Posting a Video
After posting, there is no way to edit the caption on a TikTok video. You can, however, save the video and re-upload it with a new caption. This has some downsides, but we'll walk you through the process and explain everything you need to know below.
Follow these steps to update a TikTok caption:
Launch TikTok on your mobile device.
Tap on the Profile button on the bottom right of the screen.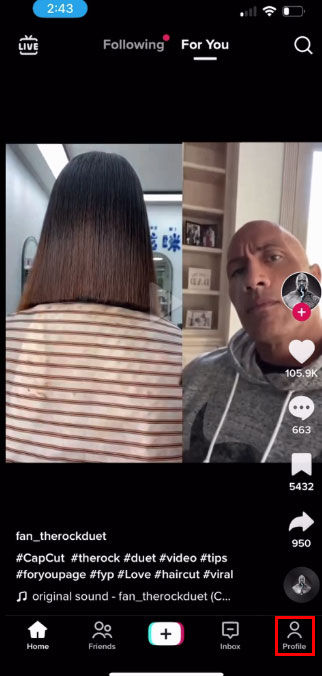 Long press on the screen and select "Save Video."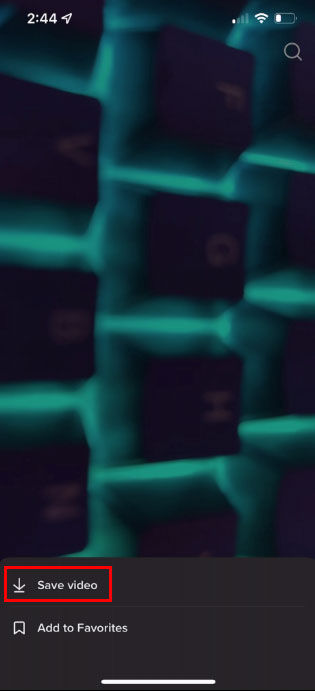 Tap on the "+" symbol at the bottom middle of the screen.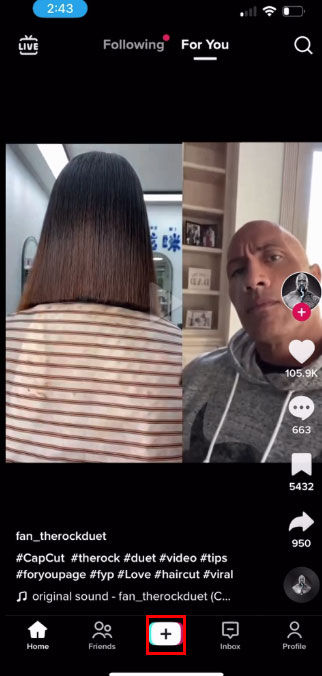 Tap the "Upload" option and select the video you just saved from TikTok.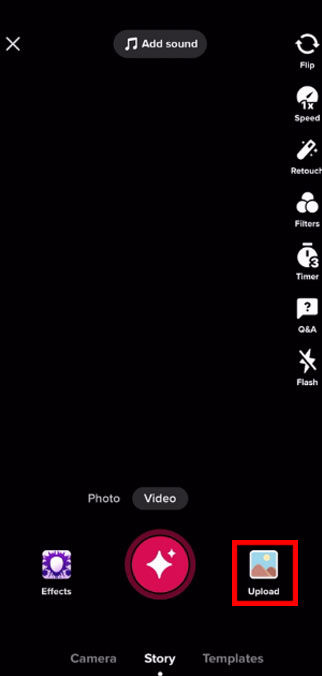 Press "Next" and add or edit the description.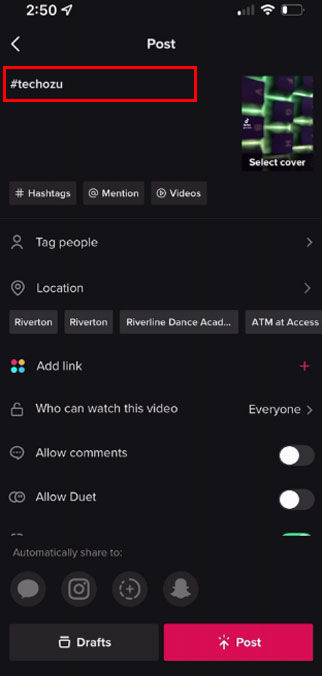 Tap on "Post" to post your TikTok video.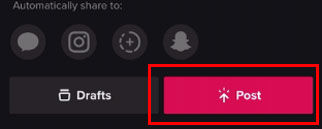 Your new video is now posted to TikTok and will show up on your timeline, but you'll need to delete the original video you saved. Tap on the "Profile" button at the bottom right of the screen.
Find the video you'd like to remove and press the three horizontal dots on the right side of the video.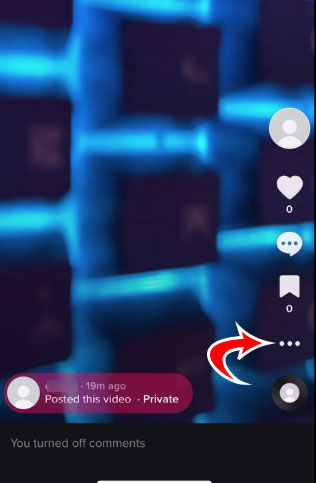 Swipe to the left and tap on "Delete."
Confirm you want to delete the video by tapping on Delete again.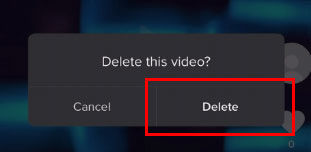 See also: How to add links to your TikTok profile
That's how to re-upload a TikTok video with a new caption after posting. You will lose your comments and likes on the original video after you delete the video. However, if you're doing this because you made a mistake and you caught it early, it should not be too much of a setback.