How to Create a Poll on Discord
Are you looking to get consensus inside Discord? A Discord poll is a great solution. Read on to learn how to create one.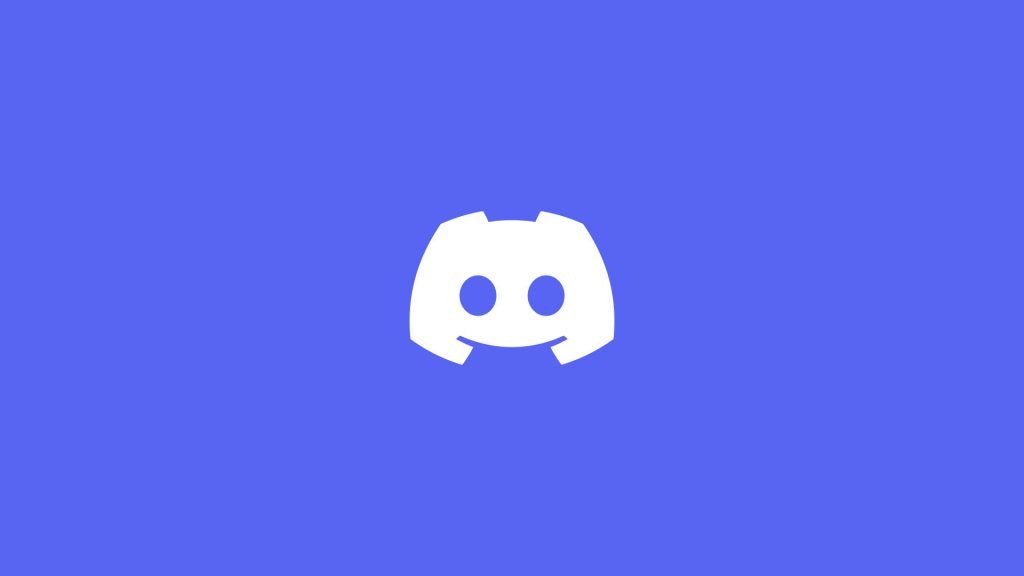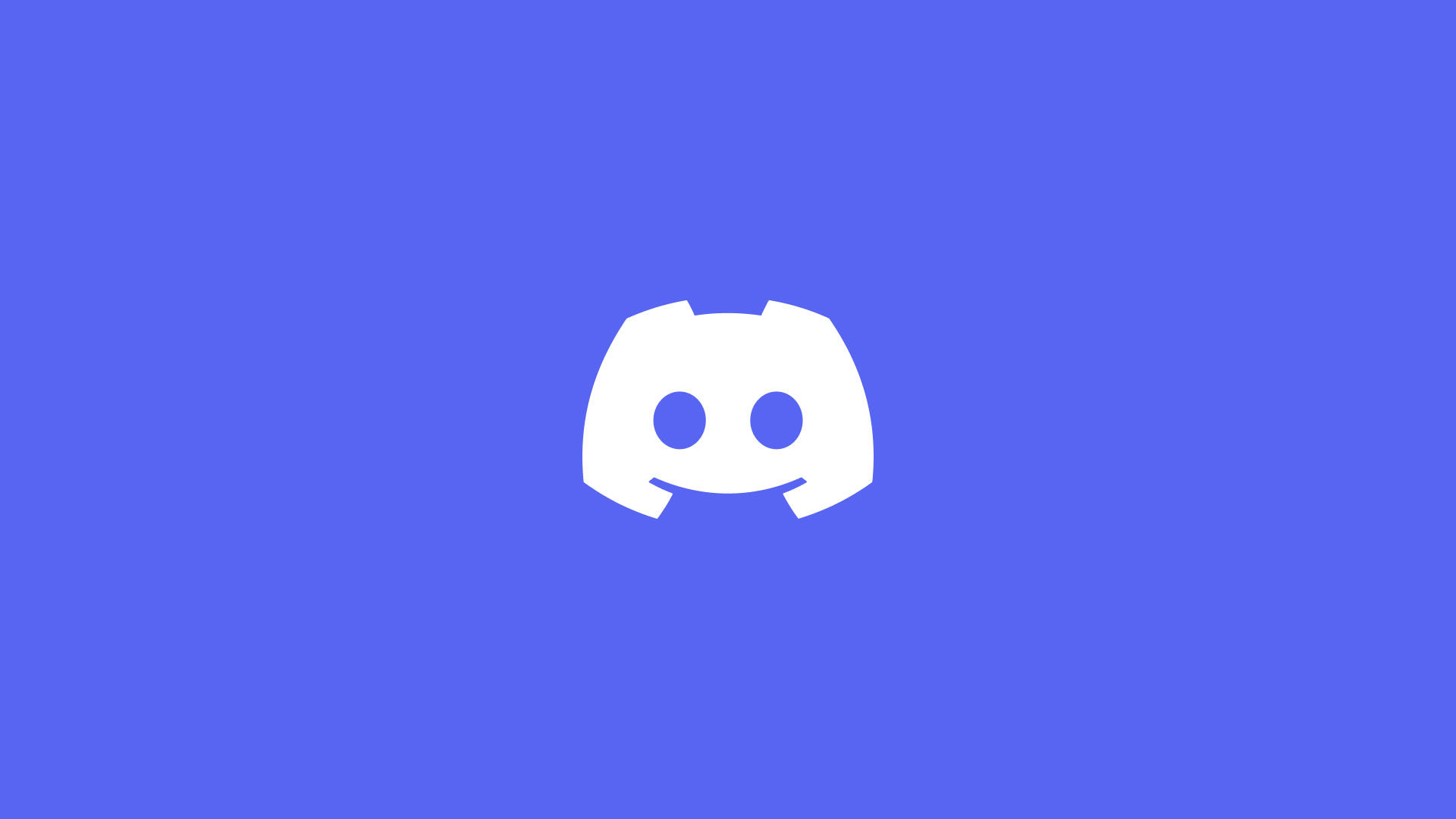 Are you trying to gather all the opinions of the people on your Discord channel? A poll might be an excellent way to get a quick snap judgment of everyone on the server. However, there is no built-in functionality for a poll in Discord. Here are 2 easy ways to create a Discord poll.
One of these methods will entail posting a message and having people vote on it via emojis under the message, which is a manual way to create a poll. The other way requires inviting a bot to your Discord server. In this case, we'll be using EasyPoll, but other apps are available for free. See below for both methods.
How to Create a Poll on Discord
Creating a Discord Poll With a Bot
Here's how to create a Discord poll:
Visit 

EasyPoll

. 

Click the 

Add to Server

 button in the top right. 

Select the server you want.

Press the 

Continue 

button. 

Click the 

Authorize 

button. 

Navigate to your Discord channel and type 

/poll

. 

Enter your question. 

Click the 

+24 more

link

 to open more options. 

Click 

answer1

 to set the first option in your poll. 

Add more answers. 

Hit the 

Enter 

key. 
And there you have it! You now have set up an official-looking poll in your Discord channel. We are not affiliated with EasyPoll in any way, but as of writing the bot works well. There are more functionalities you can use with EasyPoll. To learn more, check out their Wiki.
But what if you don't want to invite a bot to your server? Well, we have a solution for that as well. Read below.
Creating a Discord Poll Manually 
Here's how to create a Discord poll manually:
Type "Poll: <insert your question here>" and hit Enter.
Hover over your message and click the Emojis button.
Add an emoji for option 1 and an emoji for option 2.
Type "Choose <insert emoji 1> for <option 1> and <insert emoji 2> for <option 2>."

If done correctly, your message should look like the image above. Then, you just wait for people to click the emoji to vote!
You can download Discord on their official website.
Are you looking for more Discord tips and tricks? Head over to our Discord Section for more guides!