How to Delete Hinge Profile
Looking to delete your Hinge profile? Our step-by-step guide will show you how to do it quickly and easily.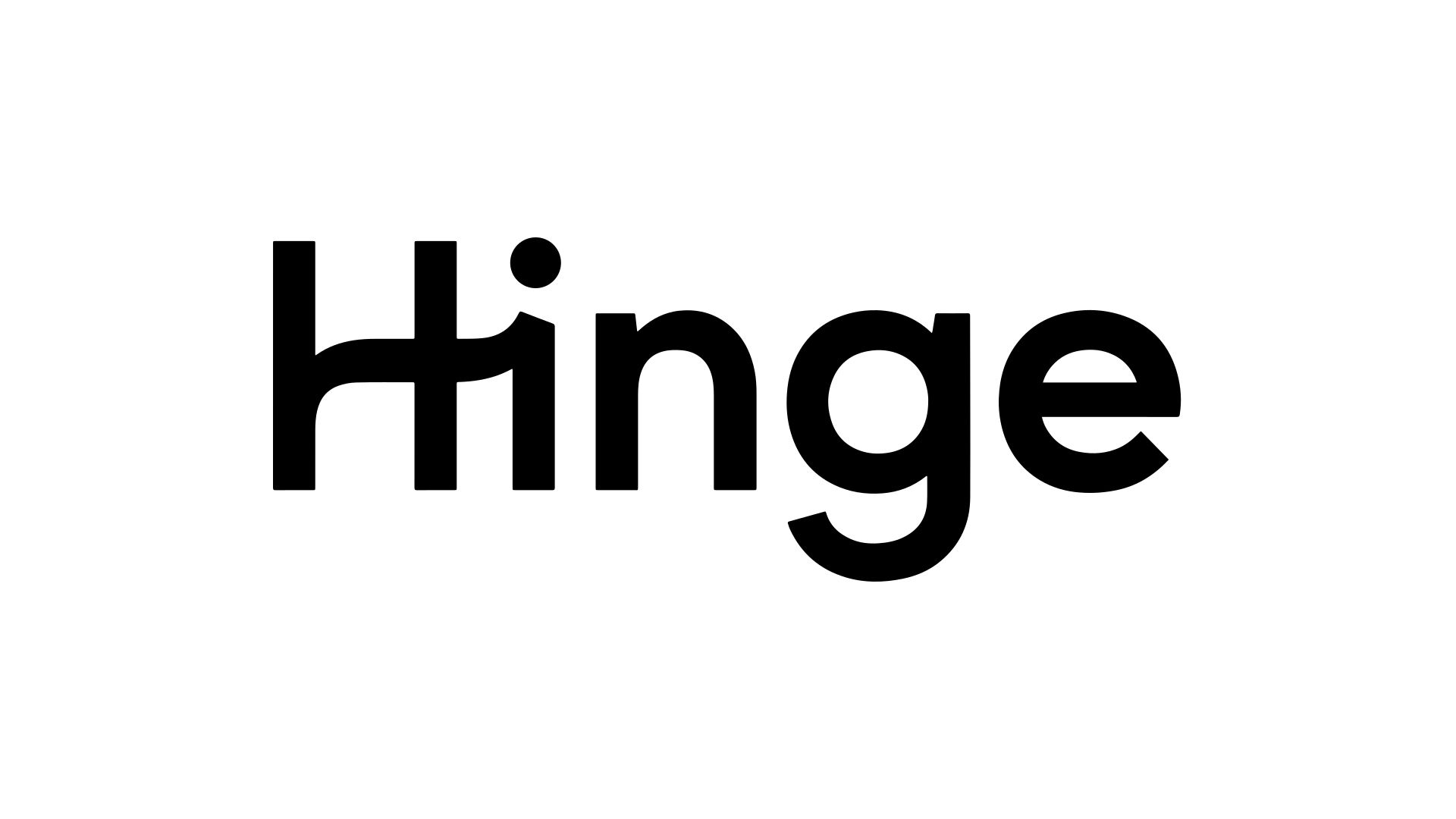 Hinge is a great online dating platform, but there will probably be a time when you find someone and want to delete the app. After all, Hinge's actual tagline is "The Dating App Designed To Be Deleted." Luckily for you, like most other things (like finding dates), Hinge makes it easy to do. Continue reading to learn how to delete your Hinge profile.
How to Delete Hinge Profile
To delete your Hinge profile:
Tap the Hinge icon.
Tap your profile icon in the bottom right of the screen.
Tap Settings and scroll down to the bottom of your page.
Hit the Delete Account button.
Tap Confirm Delete.
If you want to pause your account, tap Pause account. This will make it so your Hinge profile retains your data and information if you think you will revisit the app later.
Does deleting Hinge delete your profile?
If you delete your Hinge profile, your account will no longer be visible to other users. However, your account will still be accessible through your Facebook account. If you want to delete your account, you need to contact Hinge customer support.
Does Deleting Hinge Delete Your Account?
If you delete the Hinge app but not your account, your account will remain active, and you will be able to access it through the website. However, you will no longer be able to use the app to log in, so the application will be inaccessible to you.