How to Delete Clips on Twitch App
Got some embarrassing Twitch clips? This article will show you how to delete clips on the Twitch app for your mobile device.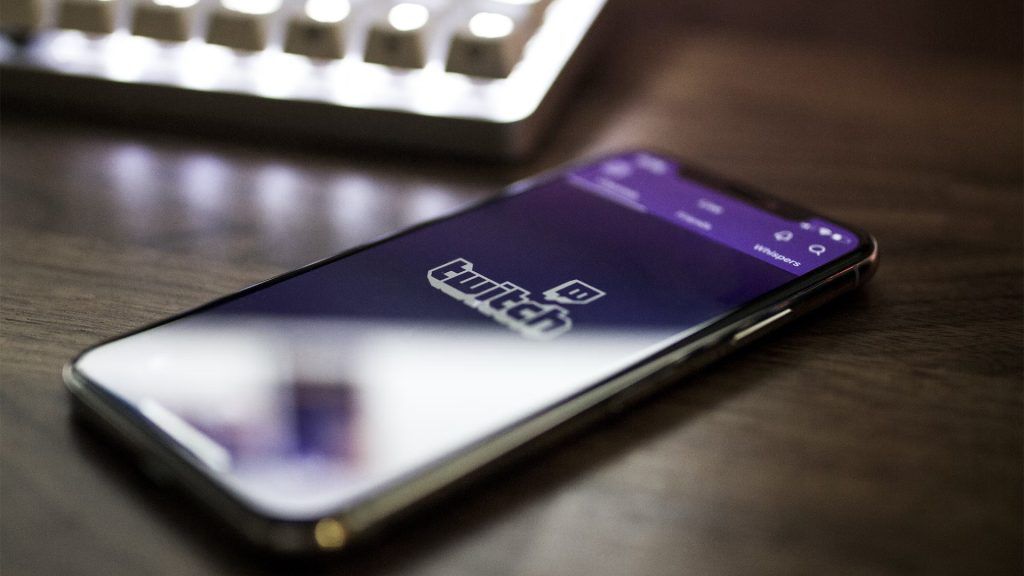 If you're a Twitch user, you know that sometimes you need to delete a clip. Maybe it's an old clip you no longer want on your channel, or you want to clean up your channel. Perhaps you did something embarrassing on stream, and everyone clipped it. Regardless of what kind of clip it is on Twitch, it's easy to delete a clip on the Twitch app. Continue reading to learn how.
How to Delete Clips on Twitch App
To delete clips on the Twitch App:
Open the Twitch.tv App.
Tap your profile icon in the top right corner of the screen.
Tap Creator Dashboard.
Tap the ≡ icon on the top left of the screen.
Hit Content.
Tap Clips.
Tick the boxes beside the clips you want to delete.
Tap Delete Selected.
Tap Delete.
Inside of the Clips section on Twitch, you have the choice to view "Clips of My Channel" and "Clips I've Created." To view either type of clip, tap the tabs at the top of the Clips screen.