How to Create a Twitter Circle
Here's how to create your first Twitter Circle and how to send tweets to your circle.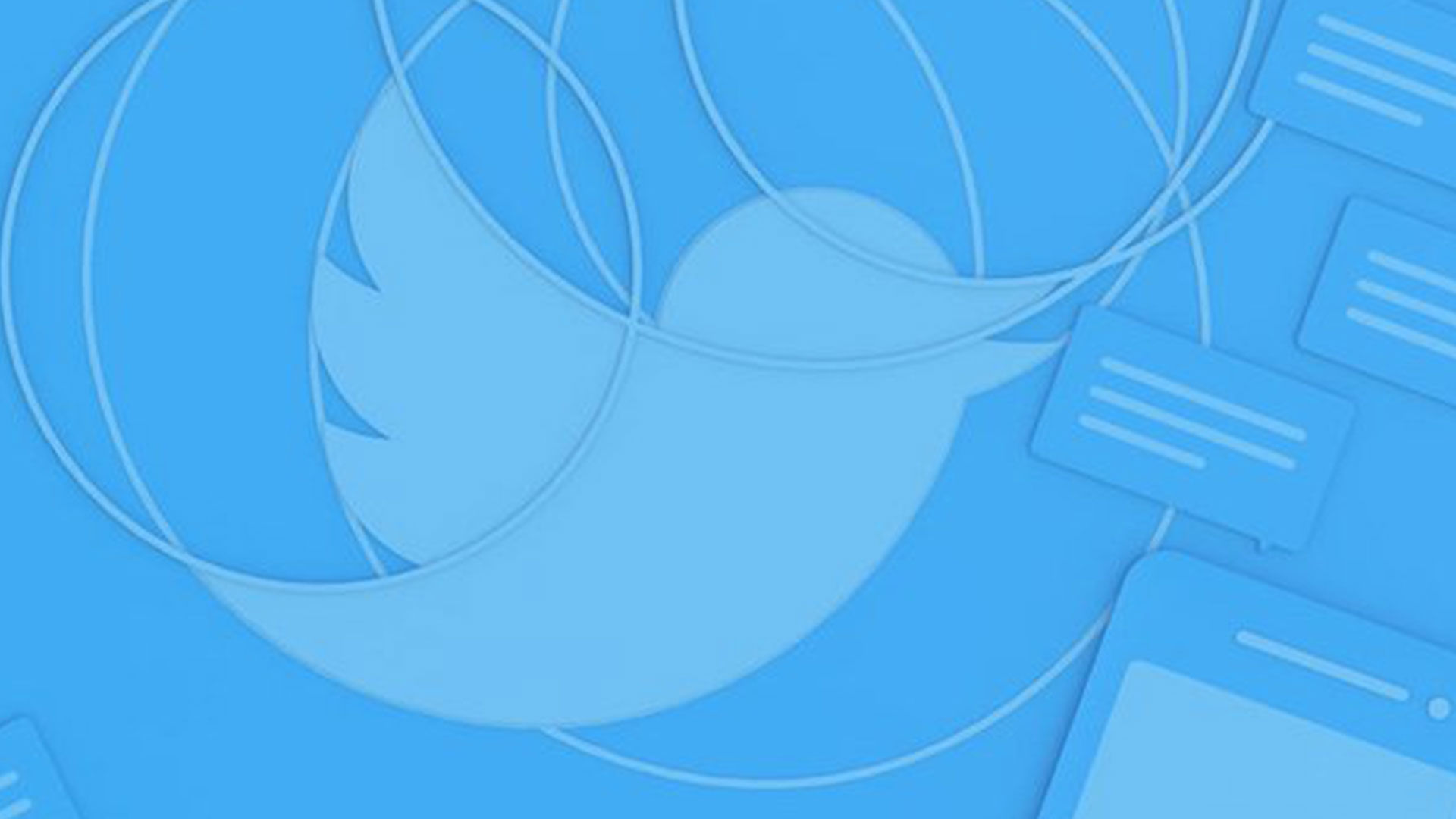 Twitter is constantly adding new features to its platform, and one new feature allows users to send tweets to a smaller crowd. If you're someone who has lots of followers, or someone that wants to tweet to a select group of people, this feature is right up your alley. This guide will explain how to create a Twitter Circle of up to 150 people.
What is a Twitter Circle?
Twitter Circle is a way for users to tweet to a smaller group of people. Users can choose who to add to a Twitter Circle, and only those in the circle can interact and reply to the tweets you share with the circle. It's a good option for users who don't want to share a tweet with their entire following.
Each Twitter user can only create one Twitter Circle, but a user can be a part of multiple circles. In other words, you can only be the owner of one circle in which you can add people. You can add up to 150 people to a single circle.
Twitter Circle is a feature that began rolling out in July 2022, so you'll want to ensure your app is entirely up-to-date before proceeding. The feature may not be available on newer Twitter accounts.
How to Create a Twitter Circle
To create a Twitter Circle, open the Twitter app on your mobile device and tap on the + icon to compose a new tweet. Tap on "Everyone" above the tweet field, and tap on the Edit button to the right of Twitter Circle. Search for people to add to your Twitter Circle.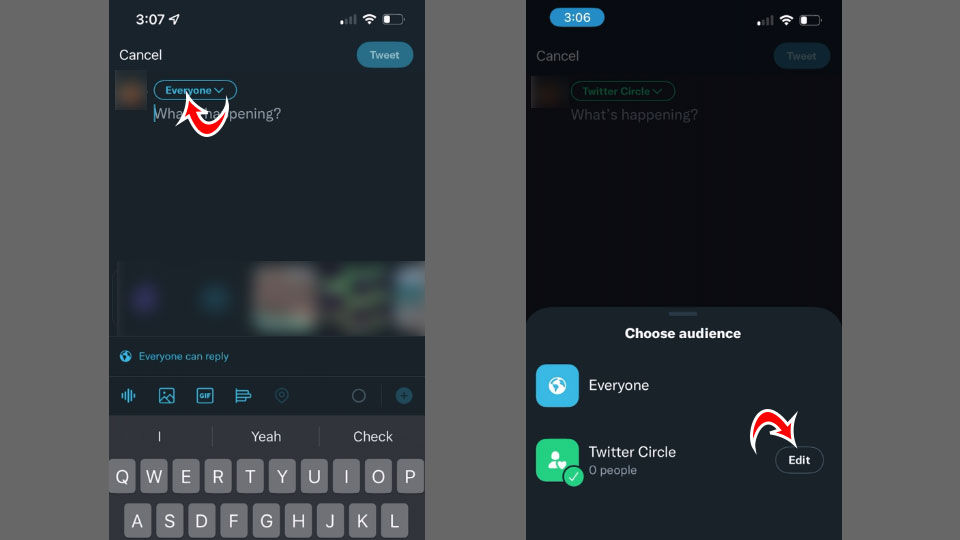 If it's your first time composing a tweet since Twitter Circle was added, you'll see a Twitter Circle prompt after tapping on the plus button to make a new tweet. You can tap on Get started and follow the on-screen instructions to set up your Twitter Circle.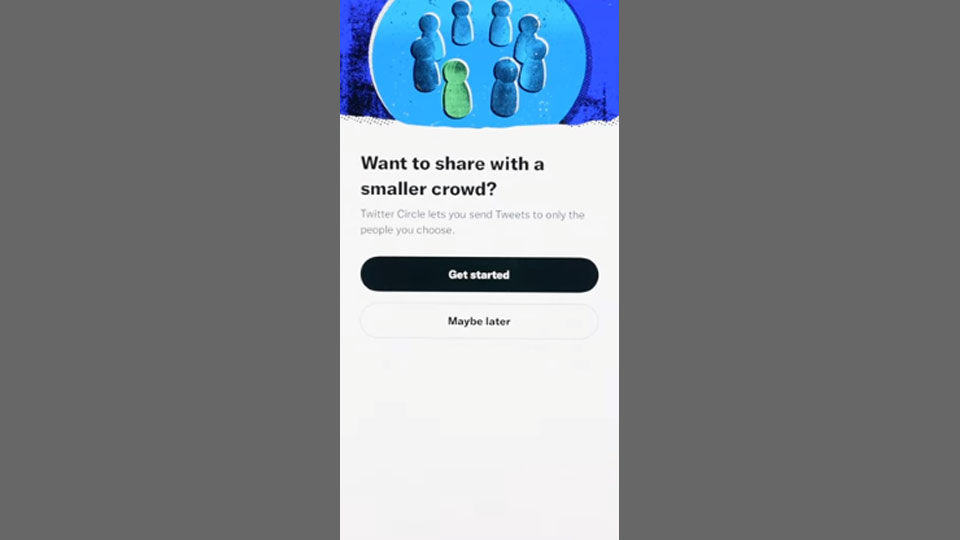 On the Edit your Twitter Circle screen, you can begin adding people to your Twitter Circle. People will not be notified when you edit your Twitter Circle. Also, Anyone you add can see your previous Twitter Circle tweets, but only you can see the full list of users in your circle.
Tap on the Recommended tab to see a list of users Twitter recommends adding to your Twitter Circle. You can tap the Add button to add them to your circle or search for users using the search bar.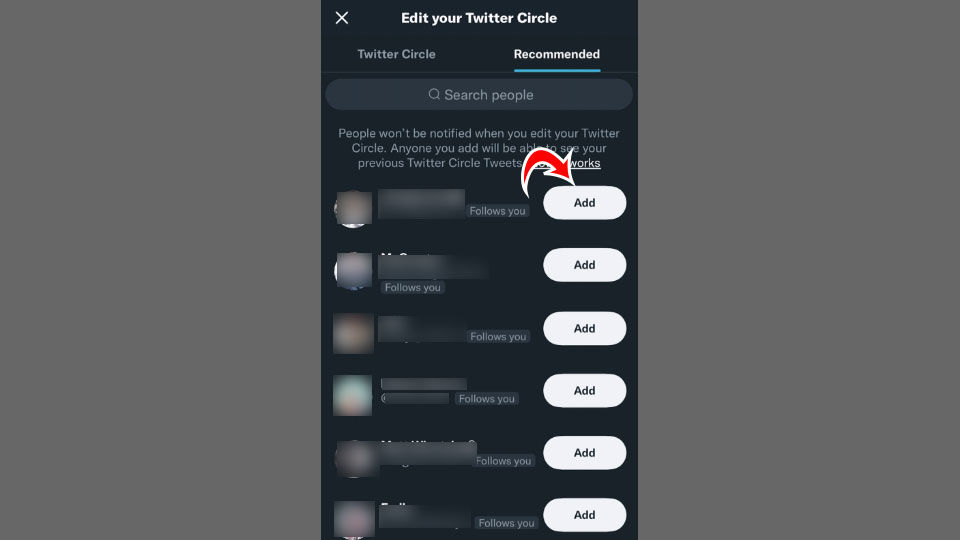 When you're done adding people to your Twitter Circle, tap on the X icon at the top left corner. Remember, you can add up to 150 people to your Twitter Circle. You can only create a single Twitter Circle. You can, however, be a part of several circles if other users add you to them.
Now, when you compose a tweet, you can choose to send it publicly to everyone or your Twitter Circle. If you tweet to your Twitter Circle, only users added to your circle can see and interact with your tweets. If a circle member has a protected account, only their followers in your Twitter Circle can see their replies.
Can You Leave a Twitter Circle?
You cannot directly leave a Twitter Circle, but there are ways to stop seeing a person's Twitter Circle tweets. These options include unfollowing, blocking, or muting the user who added you to the circle. Unfollowing the person who added you removes you from the circle, but they can add you again.
That's how to create a Twitter Circle on Twitter so you can share your tweets with a smaller audience. Give the new feature a try and see if you like it.
Check out our Twitter Section for more guides and walkthroughs.