How to Create an Event in Discord
Learn how to create events in Discord on both desktop and mobile.
In the most recent Discord update, the developers have added the ability to add events. Many community leaders have been requesting this feature, and the devs have not disappointed. The new events feature will take another step in keeping communities centered around Discord without having to utilize other applications for simple tasks. Let's take a look at how to to create an event in Discord.
How to Create an Event in Discord on Desktop
The event creation process in Discord is very simple. Here are the steps.
Open Server Menu

Head over to your server or a server you have privileges on and click on the server dropdown menu.

Select Create Event

Choose your Event Location

Typically your event location will be a voice channel on the server. However, it can also be a text channel to chat in, some external link, or even an in-person location.

Add a Topic, Start Date/Time, and Description

Review and click Create Event
And that easily, your event is now set up. At the end of the process, you are given an event invitation link. Hand this link out to anyone you would like to invite to the event directly. If that user isn't on your Discord server yet, this link will also act as a server invite link.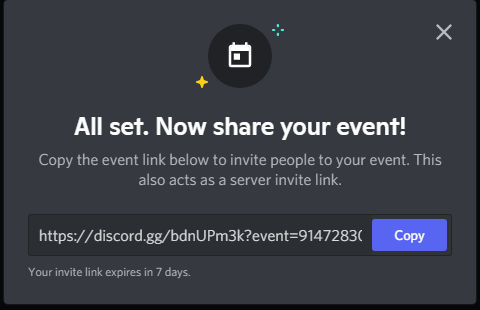 You can view your event at the top of the server. Clicking it will allow you to view the event details and start, edit or cancel the event. You can also get the event invitation link if you lost it initially.
How to Create an Event in Discord on Mobile
The mobile process for creating events is essentially identical to the desktop process. You will start the process by taping the server options at the top.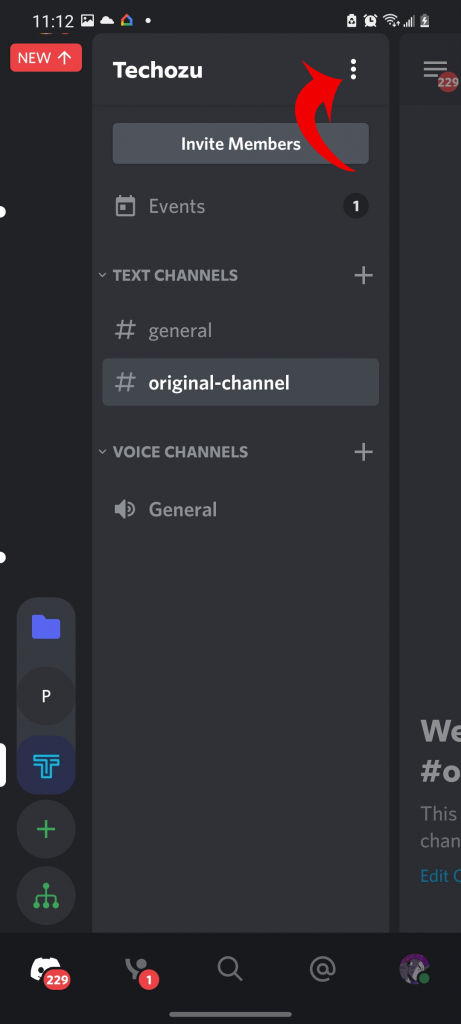 The rest of the process is the same. Follow the event creation wizard to get your new event up and running.
We hope you found this guide helpful and that your event goes smoothly. You can check out more Discord guides to learn more about the application.