How to Create a Group on iPhone
Learn how to create a group on your iPhone so you can chat with friends and family. This guide will show you how to add contacts and start a group conversation.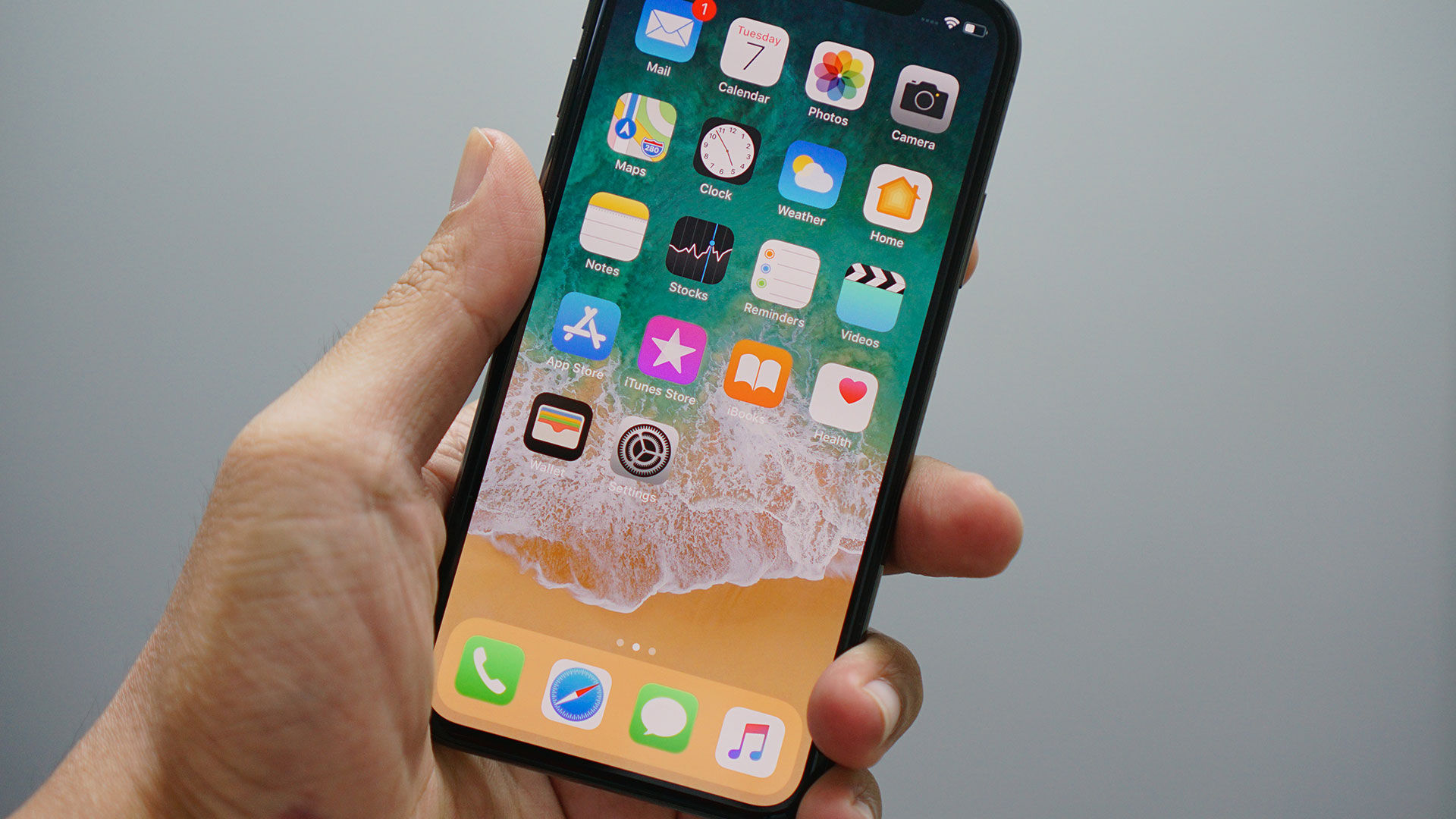 If you're like many people, you probably use your iPhone for just about everything – from keeping up with your social media networks to checking your email and managing your calendar. Did you know that you can also use your iPhone to create and manage groups? Whether you want to stay in touch with a group of friends or keep track of a project team at work, creating a group on your iPhone is a great way to do it.
How to Create a Group on iPhone in iMessage
To create a group on iPhone for texting:
Open iMessage on your iPhone.
Tap the Compose New Message button at the top right.
Add all the contacts you want in the group in the To: field.
Compose and send your text message to the group.
Tap the group icon at the top of the text message.
Select Change Name and Photo.
Enter the Group Name and optional photo.
After setting up your group by adding the contacts and renaming it, the next time you compose a message, you can type in the group name to automatically pull it up and save some time.
To create a group text and name it on iPhone, all members in the group text will need to be using iMessage.
How to Pin a Group Text on iPhone
iPhone users can pin a group text message by pressing and holding on the conversation in iMessage and selecting the Pin option. The text will now be pinned to the top of your iMessage's Messages screen.
Pinning a group text or specific conversation will help you find it more easily next time.