How to Create a Google Classroom
Google Classroom is a free online tool that can help you organize your class. Here's how to create a Google Classroom for your students.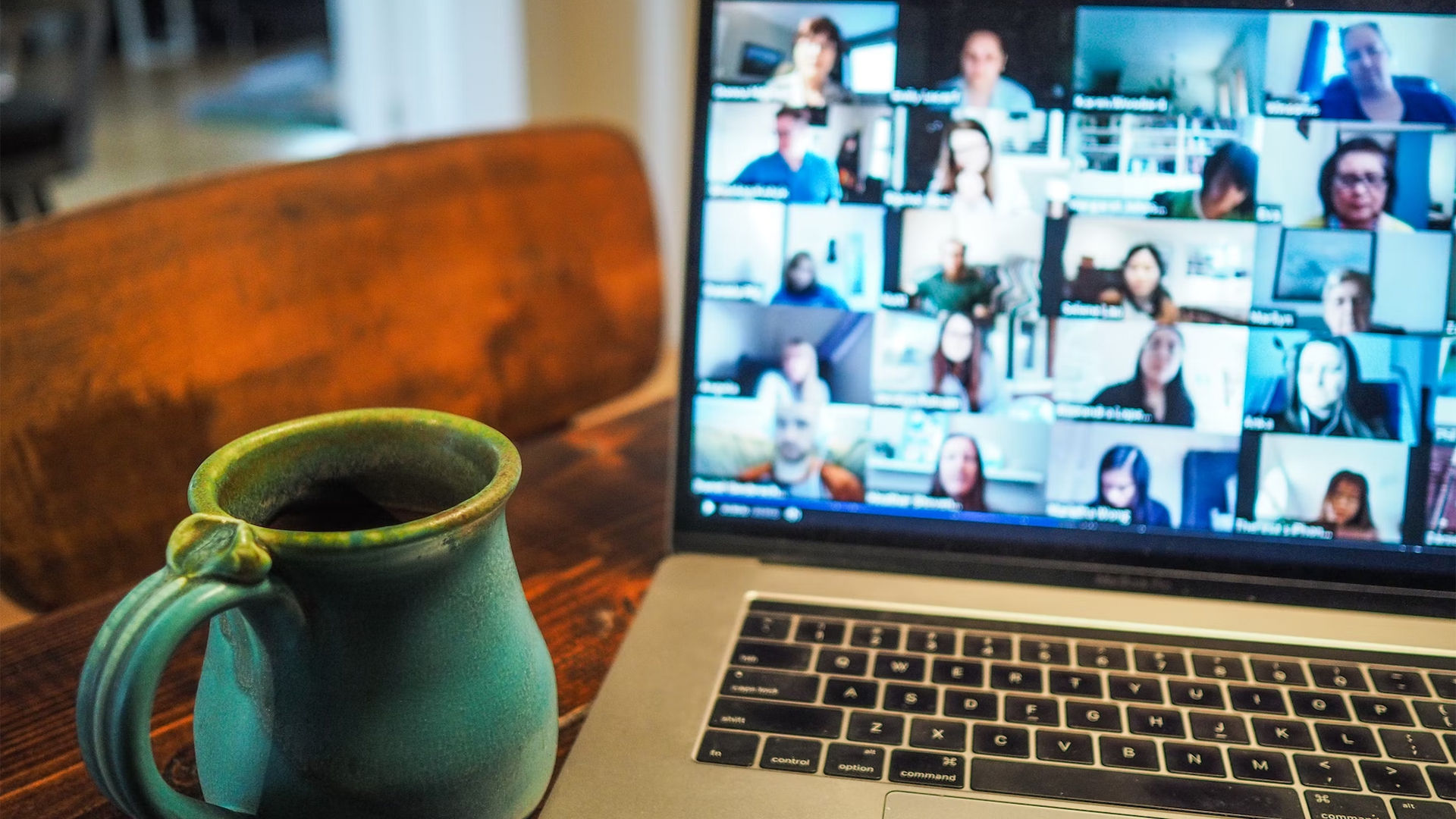 Are you a teacher just getting used to remote class? If your school decides to go the Google route, you may have to create a new Google Classroom. Essentially acting as a repository for information, quizzes, and correspondence, Google Classroom is a powerful tool you can use to create a hub of information for your students. While it might initially seem confusing, creating a Google Classroom is easy and only takes a few minutes.
How to Create a Google Classroom
To create a Google Classroom:
Log into Google Classroom.
Create an account if you don't already have one.
Click Teacher.
Press the + icon in the top right of the screen.
Click Create Class.
Tick the checkbox and click the Continue button.
Enter the Class name, Section, Subject, and Room.
If you're not sure what to call the room, just give it a numerical value to set it apart from other potential classrooms you set up. Depending on the subject you're teaching and how many students you have, you probably want to set up separate classrooms for each class, unless the work is the same across classes, in which case you can create one giant classroom.
Now that you've created your Google Classroom, you probably want to edit it so that it looks unique to you.
How to Customize Your Google Classroom
To customize your Google Classroom:
Click the Customize button on the top banner.
Choose Select photo and set your banner to the subject you're teaching.
To further customize, click Upload photo and choose an image from your hard-drive.
Theme color will change text and icon colors.
And there you have it! If you do decide to upload your own image for your classroom banner, we suggest a landscape image or photo that best embodies the type of class you're trying to teach.