Best Cloudflare Alternatives (September 2023)
These are a few of the best Cloudflare alternatives that offer similar services at a competitive price point.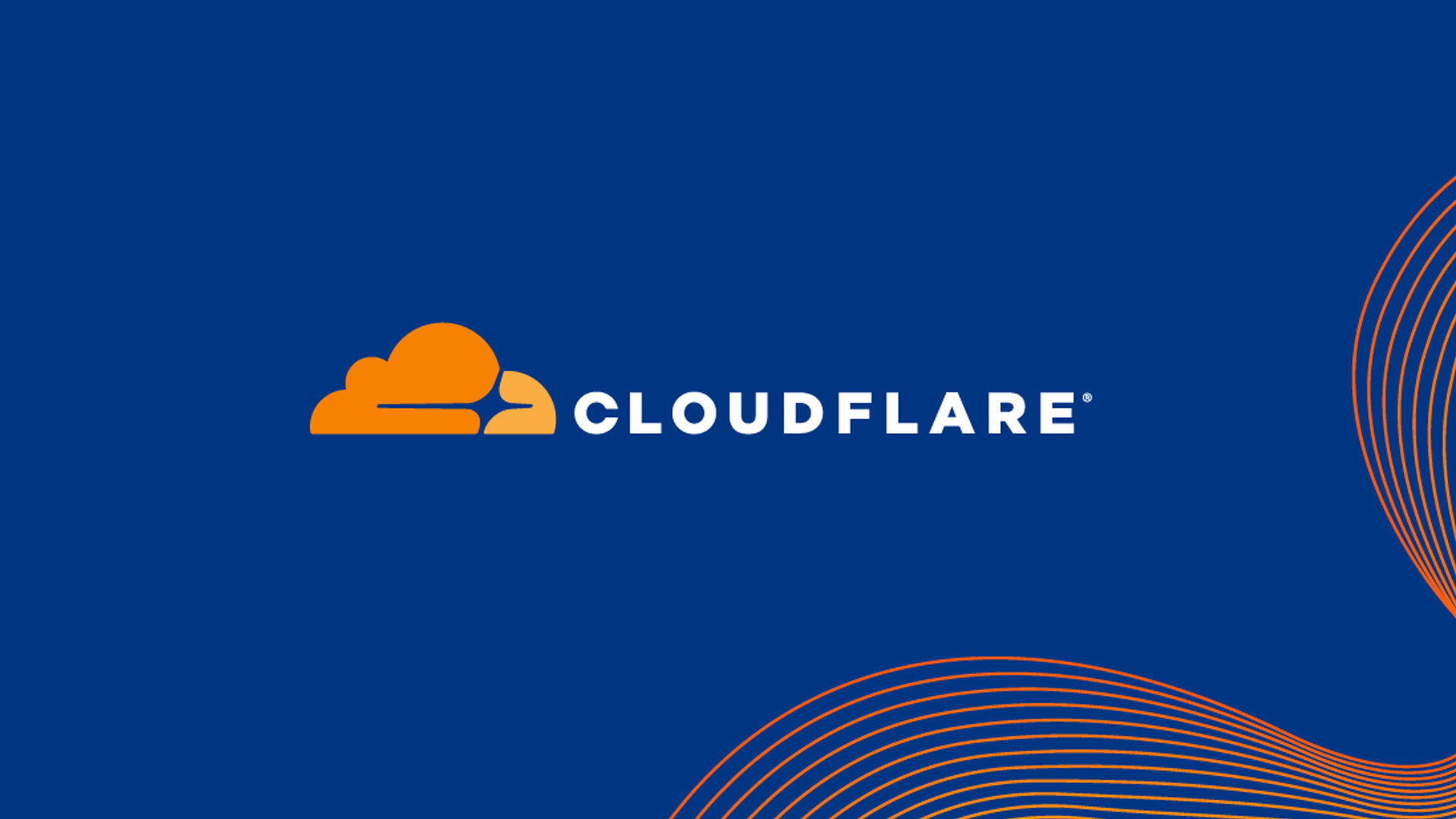 Cloudflare has become a behemoth in the network tech space, with dozens of products under its umbrella and growing. Finding an alternative to a network of this scale and versatility takes a lot of work. There are many factors to consider, but we've put together a solid list of other trusted companies offering some of Cloudflare's primary products.
Best Cloudflare Alternatives
Only some networks on this list will be a drop-in replacement for Cloudflare, but they will offer many products, including CDN, WAF, DDoS protection, Cloud Computing, and more. Choosing a proper alternative will depend on identifying the features most important to your use case and your budget. Also, consider that not all your features need to be under one company.
1. Fastly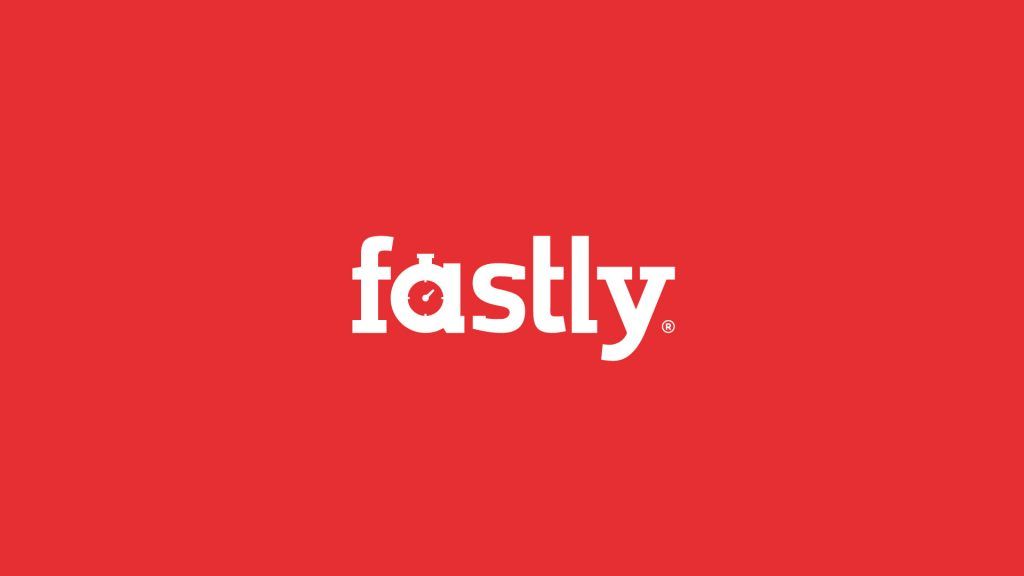 Fastly is one of the fastest-growing companies in the CDN space. From the various companies featured on this list, its product list, and management flow most closely resemble Cloudflare. Besides a lighting-fast CDN, Fastly also offers load balancing, image optimization, bot protection, DDoS mitigation, serverless computing, and much more.
2. Amazon CloudFront / AWS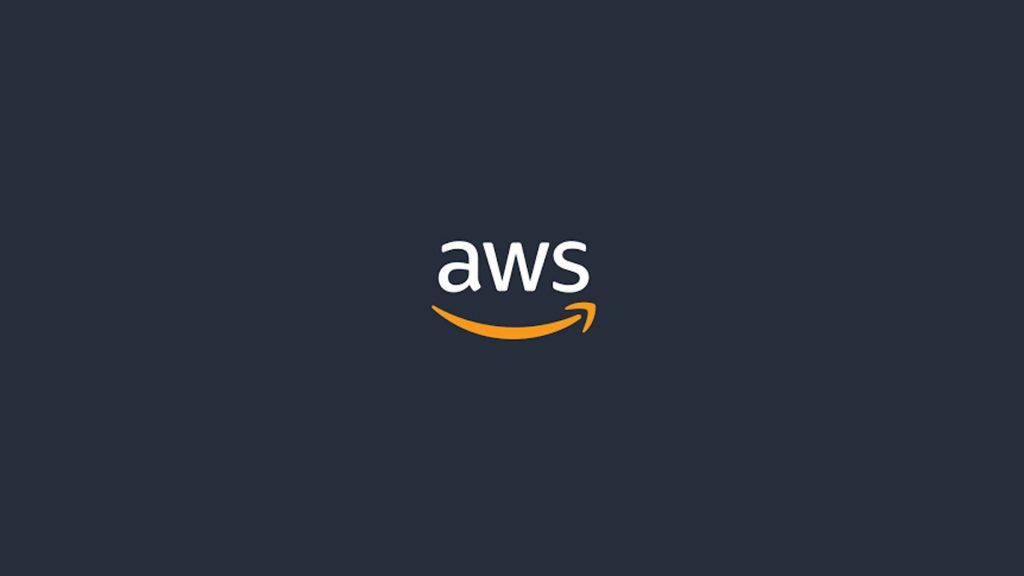 Built on top of one of the most robust networks available, Amazon Cloudfront is a tried and tested CDN solution built around a plethora of other AWS products. Cloudfront offers a respectable free tier at 1TB of free data and a considerable distribution network with over 410 PoPs (Points of Presence). The Cloudfront and general AWS interface still leave much to be desired, making it far less user-friendly than other offerings.
3. Akamai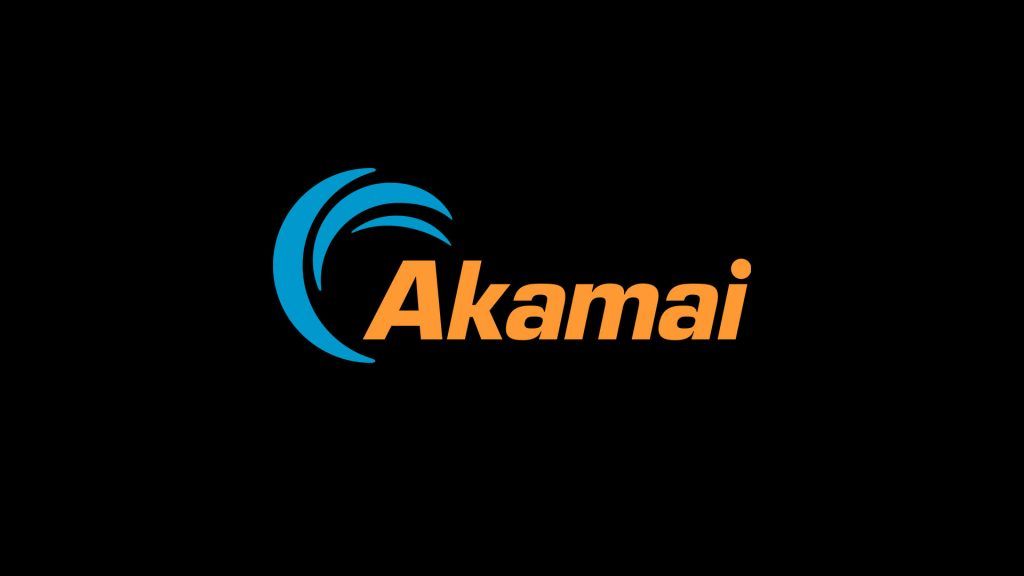 Akamai is one of the oldest high-tier CDN companies around and offers a highly refined network with excellent performance. The Akamai CDN is a popular go-to for enterprise solutions and is marketed more for higher-scale customers. Besides their high-performance CDN, they also offer DDoS protection, edge computing, and more.
4. Stackpath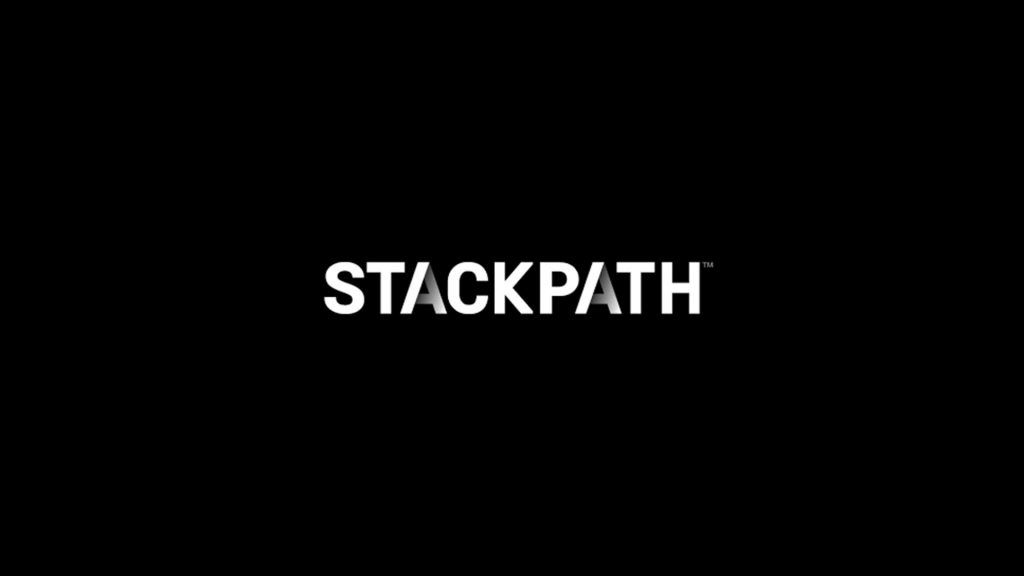 Stackpath is a fast-growing tech company with an increasingly popular CDN offering. Their 60-edge locations house their full suite of products, including a WAF security solution, virtual machine-based edge computing, and their popular gaming edge solution for game downloads, streaming, content delivery, and more.
5. Netlify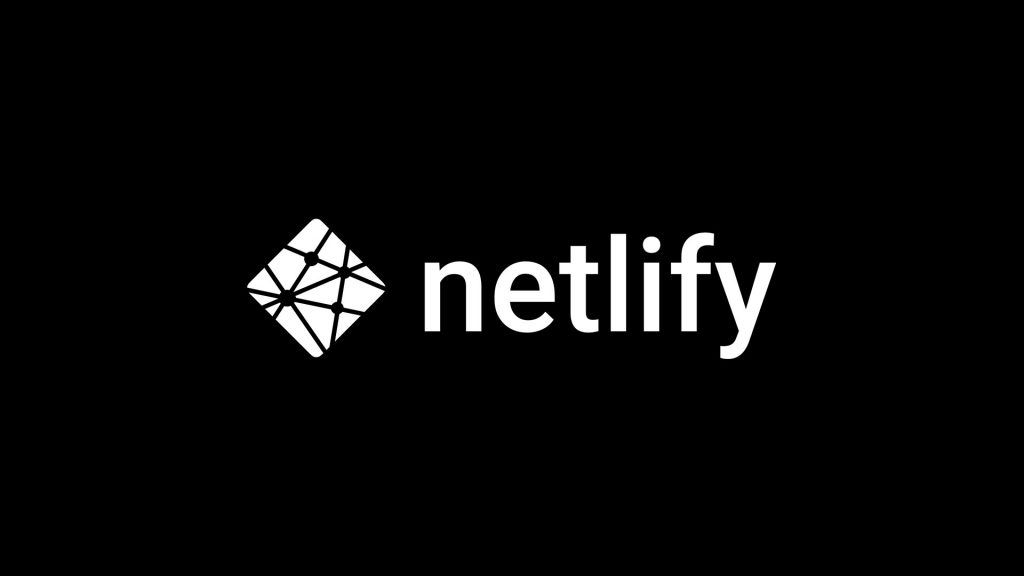 While falling more into the deployment pipeline side of things, Netlify brings in enough features to be a strong alternative to Cloudflare. Their high-performance edge solution provides a top-tier CDN to sit on top of their deployment infrastructure. With the addition of their edge functions, Netlify now provides a full suite of products with a well-documented and easy-to-use interface.
6. Imperva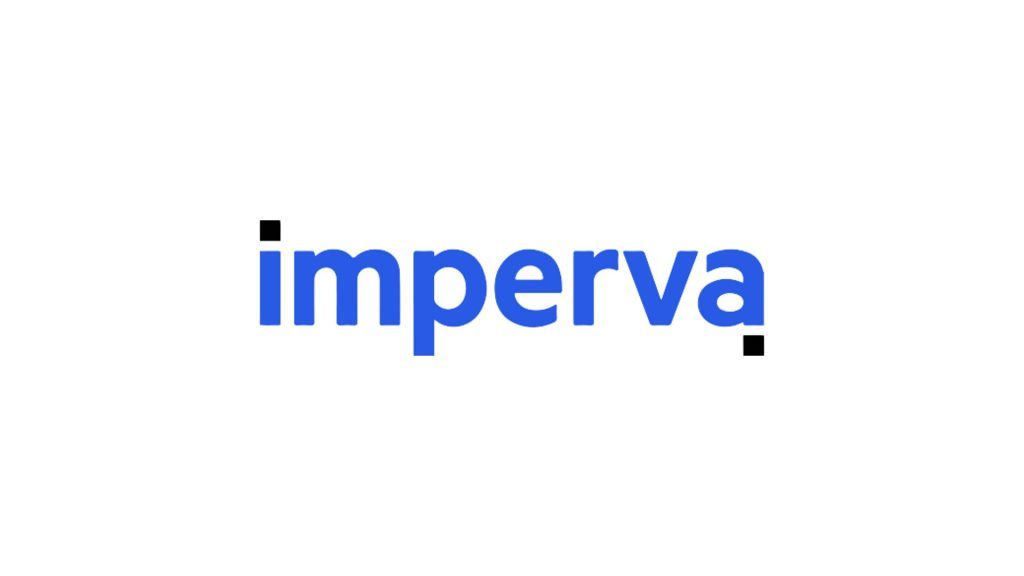 Imperva is an internet security company with a CDN offering, making it a solid choice as a Cloudflare alternative. They have a robust collection of security products, including WAF, bot protection, DDoS protection, API security, cloud data security, and much more. Their CDN is less popular than other options but is still a fast and reliable network with 50 edge locations.
Those are some of the best Cloudflare alternatives at the moment. If other companies expand their offerings and we feel they are good alternatives, we'll add them to our list.
Check out our Web Apps Section for more guides, best-of lists, and alternatives to popular products.