How to Check Who Viewed Instagram Highlights
Want to know who's been looking at your Instagram Highlights? Here's how you can easily check who viewed Instagram highlights.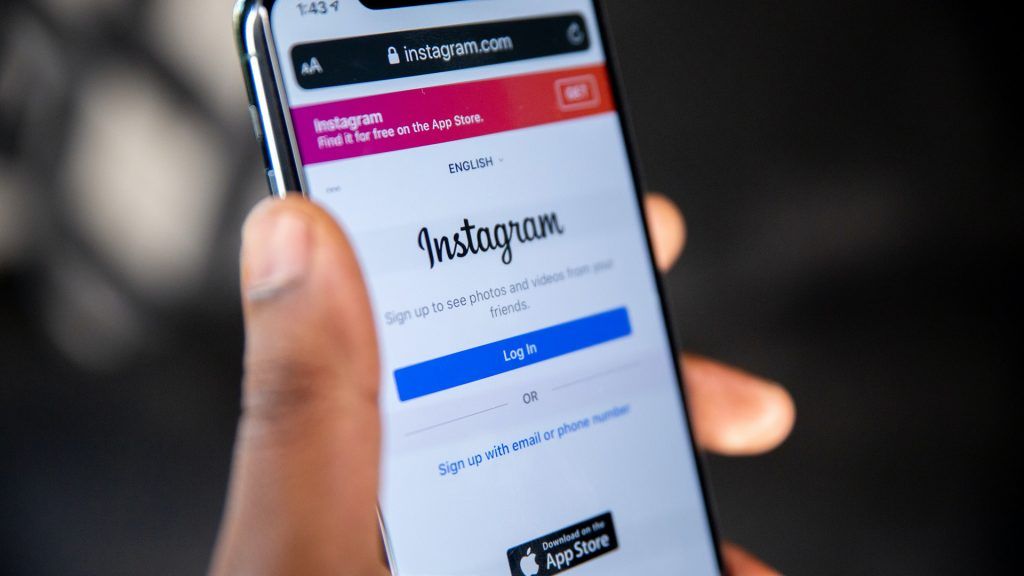 Instagram Stories was one of the best additions to the Instagram social media platform. Launched in 2016, IG Stories gave users a fun way to share quick, temporary clips for their friends. From this came Instagram Highlights, a permanent way to save your favorite stories on your main profile. However, with this new feature, you might be asking yourself, "How do I check who viewed my Instagram Highlights?"
We often wonder who's been creeping on us on IG, so we get it–but no worries! We've got the answer for you right here.
How to Check Who Viewed Instagram Highlights
Steps to Check Who Viewed Instagram Highlights:
Navigate to your profile using your phone or web browser.
Click the Highlight you want to view.
Click the bottom left icon, "Seen by."
In addition to pulling up a specific list of people who watched your Instagram Highlights, this will also give you a view counter of how many people viewed your Highlight.
So, if you're wondering whether your crush is checking you out or want to know if your Highlight is hitting the way you intended, this is a super simple way to check who viewed Instagram Highlights on your profile.
Commonly Asked Questions About Instagram Highlights
How Long Can I View Viewers of My Instagram Highlight?
48 Hours. Recently, Instagram changed the time you have to check who viewed Instagram Highlights and boosted it from 24 to 48 hours. That's all the time you have to scope out who's been trolling your IG posts and activity. No worries, though; that's plenty of time to do the research you need to do.
Can I View Someone's Highlights Without Them Knowing?
No. Users have access to see that you viewed their Highlight, as that's their right and power as the profile owner. However, no one ever said you couldn't use your Finsta.
Can I View the Number of Times Someone's Viewed My Highlight?
No. And that's okay–because really, do you really want to know who's been e-stalking you this entire time? Some things are best kept a secret.
If you have more Instagram-related questions, hop over to our Instagram Section for everything IG.