Can You Merge Two Instagram Accounts Together?
Looking to merge two Instagram accounts together? Here's a step-by-step guide on how to do it.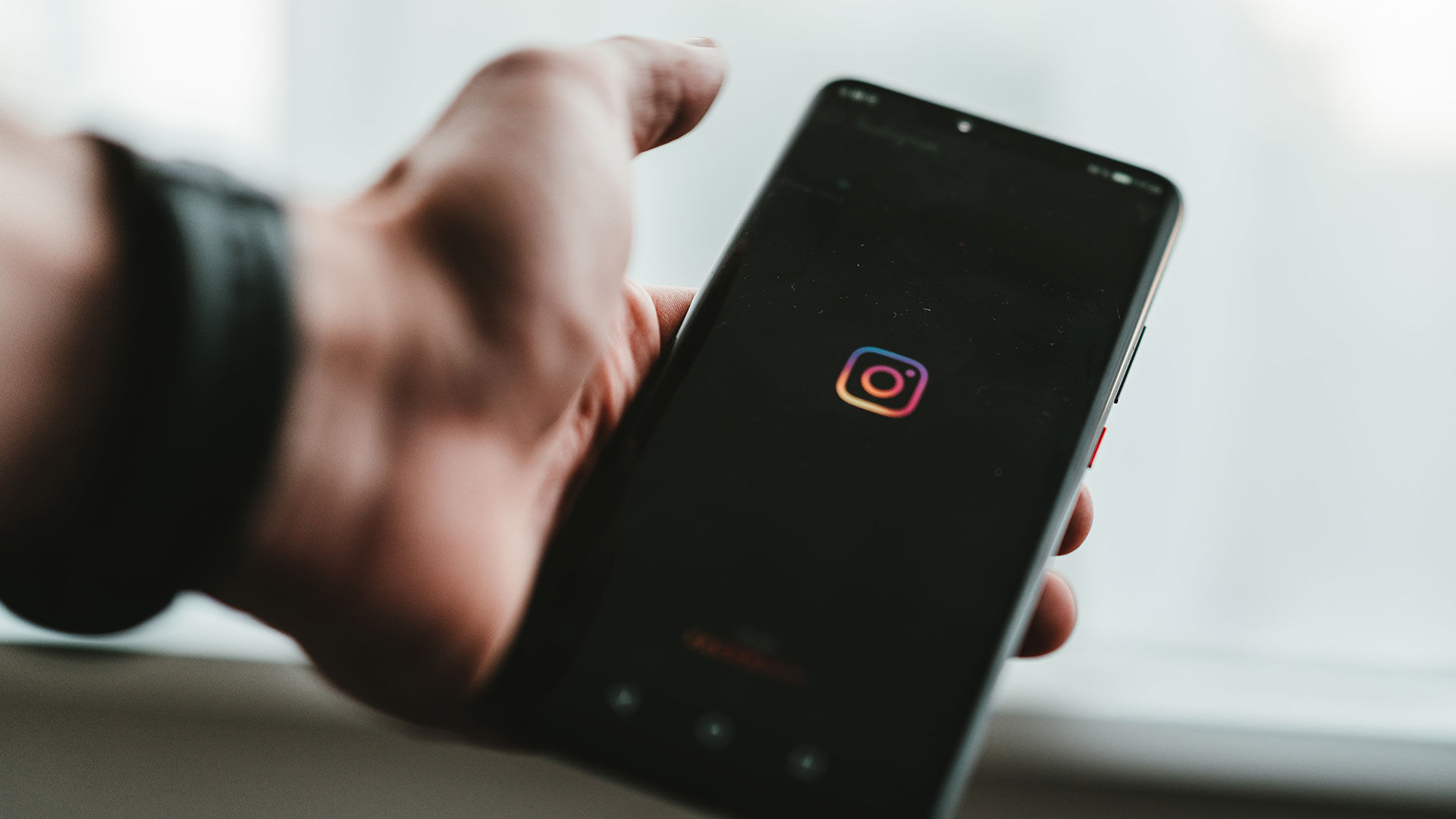 There are many reasons why you might want to merge two Instagram accounts. Maybe you have personal and business accounts and wish to consolidate them. Or perhaps you have two accounts with similar content and want to streamline your content strategy. Whatever your reasons, there are a few things you need to know before you merge two Instagram accounts.
Can You Merge Two Instagram Accounts Together?
It is not possible to merge two different Instagram accounts together. Meta likely has many reasons why they would not want to implement this feature.
There are other options to consider if you're trying to merge two Instagram accounts. First, let's say you manage two business accounts, but you only want or need to manage one. Choose one account that will be your primary account. On the other account, add a message in the bio that directs users to your main account. That way, your active followers will know where to follow you.
Another idea to increase the likelihood of transferring followers is to do a contest or offer a promo code. For example, you can post a contest on your non-primary account saying you will drop a limited-time hashtag on your main account, giving users 50% off any item. Your fans won't want to miss out on that.
Of course, not every follower will automatically follow your other account. Therefore, we recommend not deleting the other Instagram account, especially if you're a business and want serve ads to your followers. You can still create ad sets based on the other account's followers and continue to target them with advertisements.
Can You Merge Instagram Accounts?
For more tech guides, see our Tech Section.